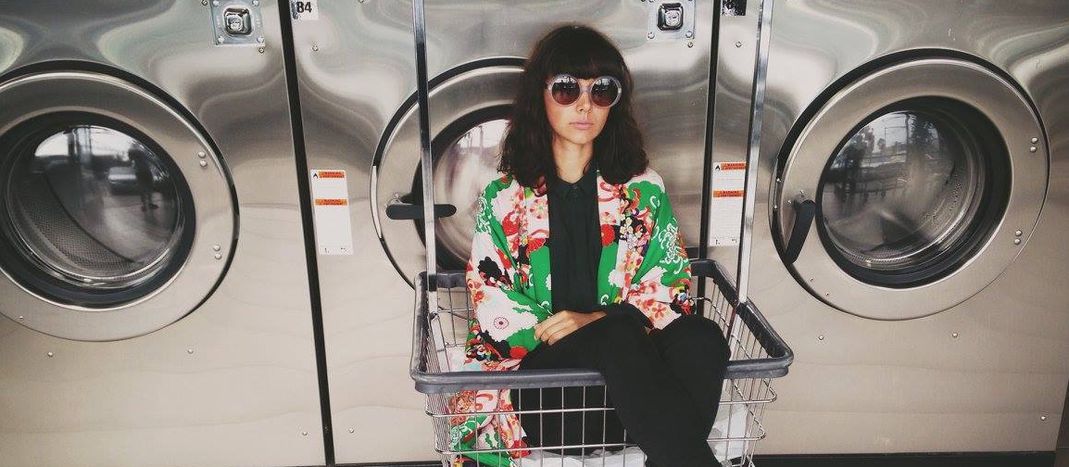 The Babelians of 2016
Published on
Every year, Cafébabel presents a list of notable Babelians. Here are our stars of 2016, important European hero(in)es, nominated by the editorial team. 
January: Mai-Li Bernard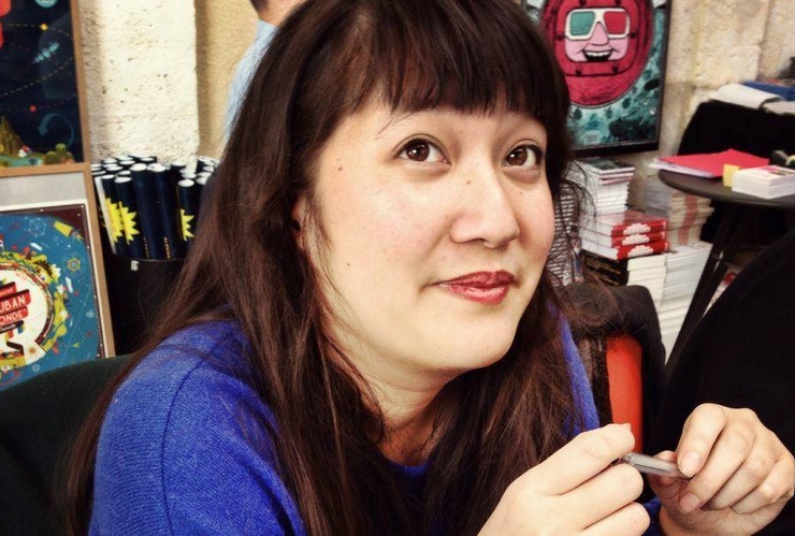 In the artistic world of French drawer Mai-Li Bernard, silence is golden and wine goes to the head. Mortelle Vinasse (Deadly Wine), an official selection at France's Angoulême international comic festival 2016, depicts the crises three friends experience within their respective couples. Deadly drunk, they work out plans to eliminate their spouses. 
February: Erika Lust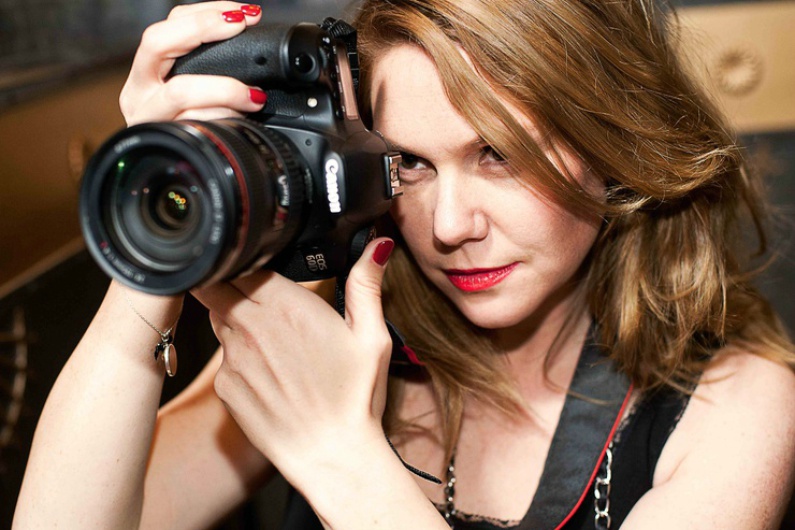 We've known her for a long time. Born in Stockholm, Erika 'Lust' Hallqvist has spent her career re-inventing pornography; trying to show another, more feminist, side of sex through her films and books. "Love, not porno," to use her own words. This year the Swedish writer and director presentend her short film series, X Confessions, in Berlin. Our German authors liked it a lot. 
March: Martin Besson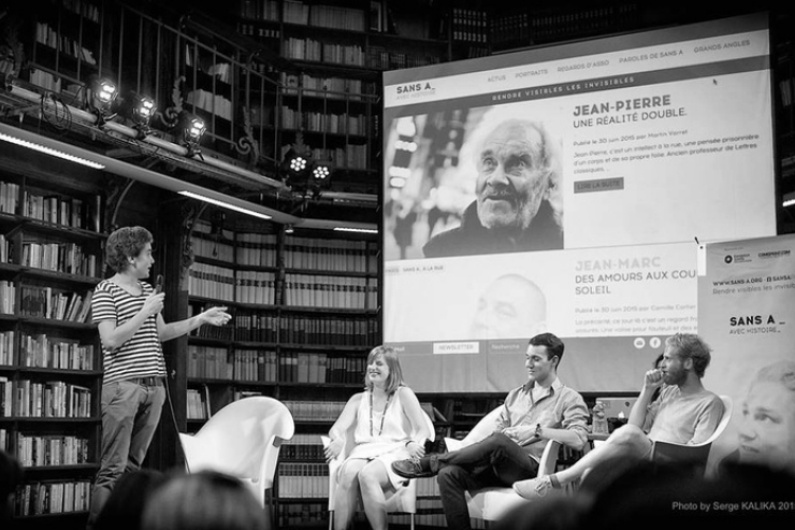 At the age of 18, Martin had a dream. He would make visible what was always invisible. He created a media platform, SANS_A, to give a voice to the homeless people living in Paris. The website shows what poverty looks like. It also shows that big ideas can come from young people, too. 
April: Birgitta Jónsdóttir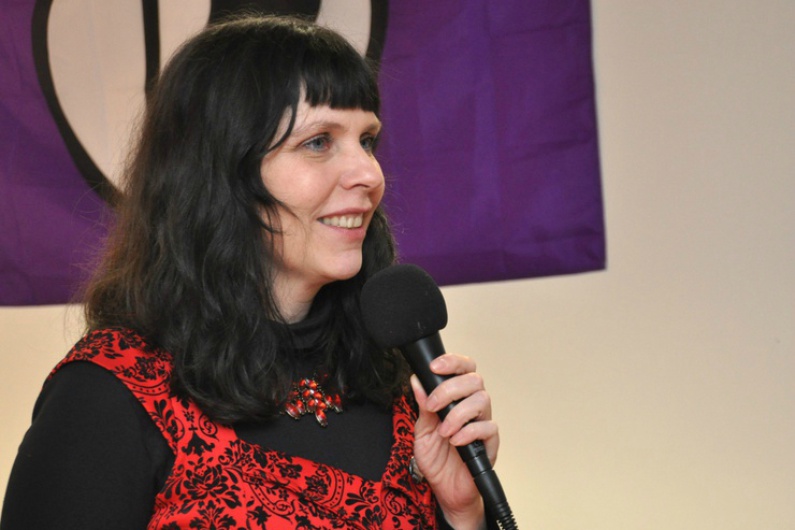 In Iceland, the Pirate Party, led by Birgitta Jónsdóttir, gained a huge boost in the polls (and came fourth in the country's Parliamentary elections) after the Panama Papers exposed former prime minister Sigmundur Davíð Gunnlaugsson's offshore accounts.
(Read our article on the Pirate Party)
May: Michelle Demishevich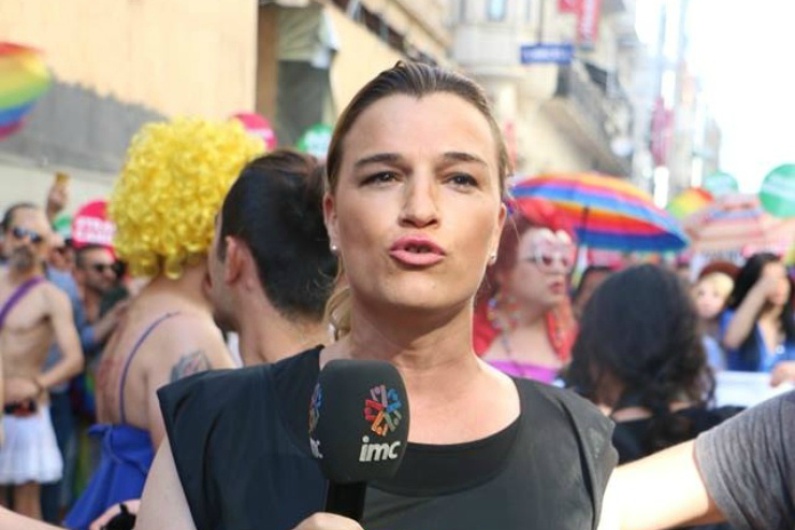 Michelle Demishevich is a woman born into a man's body. For the media, she became the "first trans woman journalist in Turkey" – a label that she can't seem to shake. Michelle tells us the story of her ongoing battles: between marginalisation, physical and verbal violence, and the hypocrisy of the media and society. 
(Read our article on Michelle Demishevich) 
June: Monika Brodka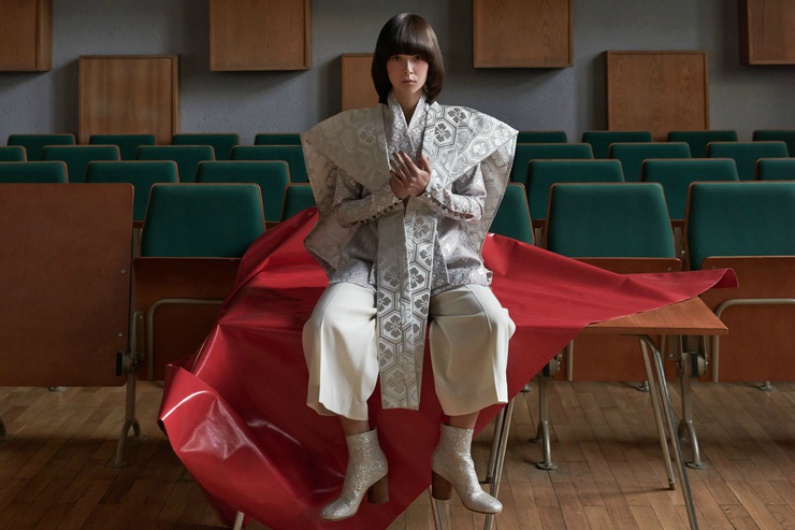 The Polish singer Monika Brodka likes Warsaw and Nirvana, has two cats, and thinks that visiting a church is, above all, a feast for the senses. The Polish star released her first English-language album, Clashes, this year. 
July: Wided Bouchamaoui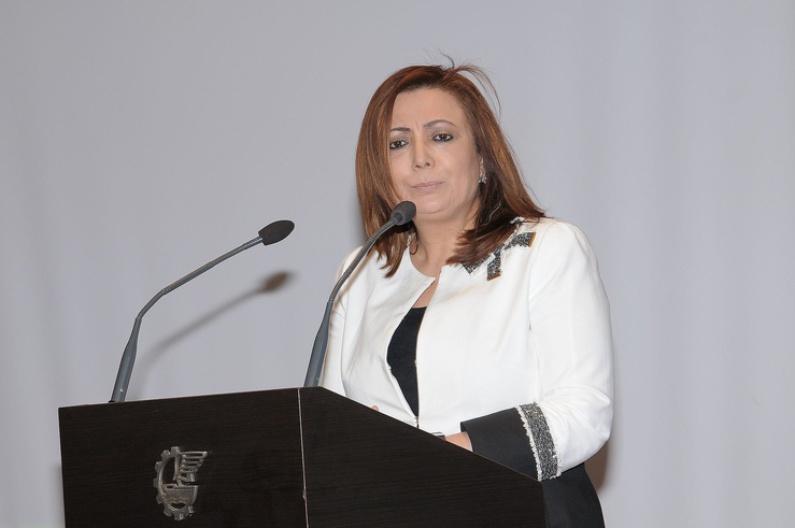 Wided Bouchamaoui is no less than one of the most influential women in the Arab world. As the President of the Tunisian Confederation of Industry, Trade and Handicrafts (UTICA), she received the Nobel Peace Prize in 2015, as part of the Tunisian National Dialogue Quartet. 
(Read our Big Fish article on Wided)
August: Alexander Zaytsev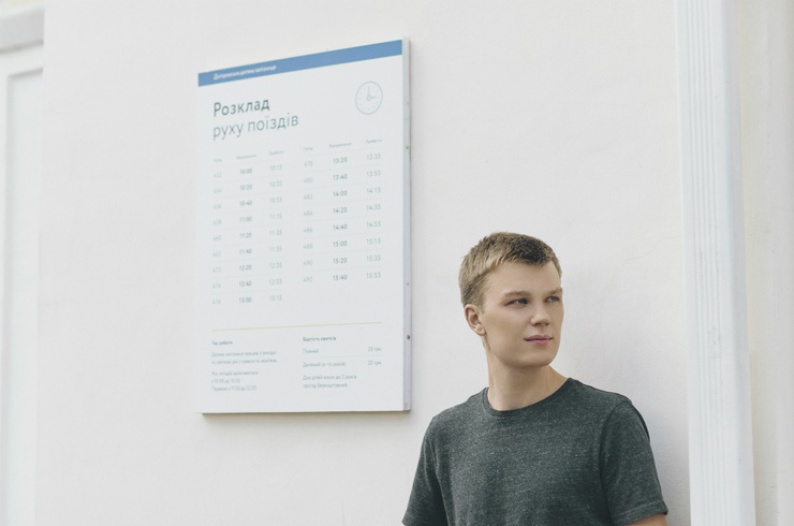 To be a Babelian you don't need to have your own page on Wikipedia. Alexander Zaytsev is a Ukrainian graphic designer and activist, making Kiev and his hometown Dnipro better one step at a time. From designing a new map of public transport, to creating souvenir tickets for a railway for children – his selflessness and energy is an inspiration for people in Ukraine and beyond.
(Read our article on Alexander)
September: Sophie Walker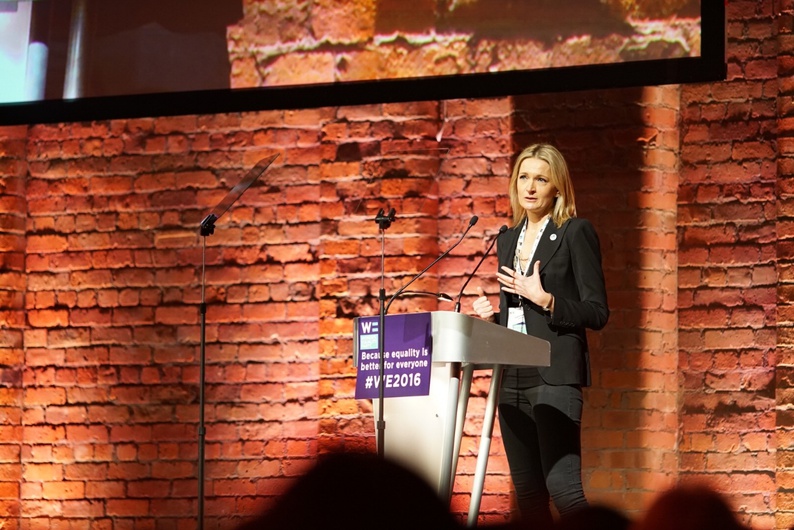 Eighteen months ago, the Women's Equality Party didn't exist. Now it's one of the fastest-growing forces in British politics. We talked to the party's leader Sophie Walker about her mayoral campaign in London, her reactions to Theresa May's premiership and why she'd like the WEP to one day become obsolete.
(Read our interview with Sophie)
October : Agnes Obel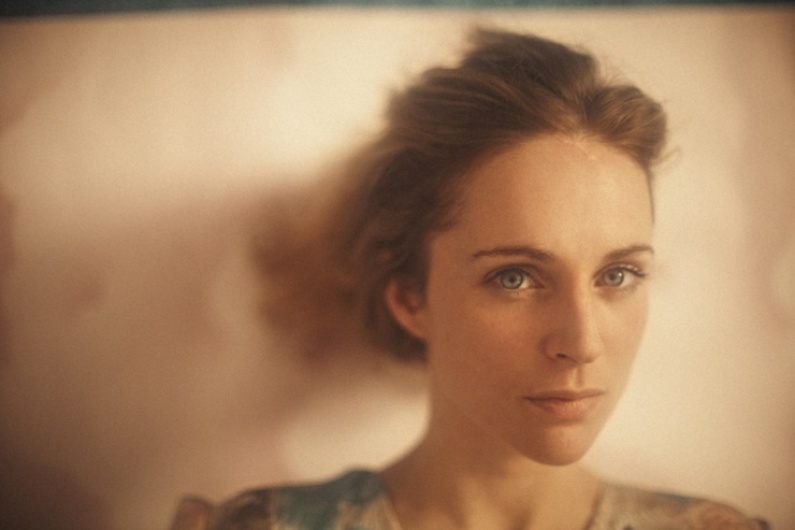 She doesn't ever know exactly how she feels. So Agnes Obel decided to use this inner turmoil in her music and try to define herself as an artist. This year the Danish composer released Citizens of Glass, a wonderful album where she shows all the complexity and wealth of her music. 
(Read our portrait of Agnes Obel)
November: Brahim Fares 
The demolition of the Calais Jungle was extensively covered by the media in 2016. What was seldom mentioned was that Europe will be confronted with the headstones of those who died in a strange land for years to come. We met Brahim Fares, the funeral director of Bab El Jenna; the only Muslim funeral parlour in close proximity to the Calais Jungle.
December: Captain Europe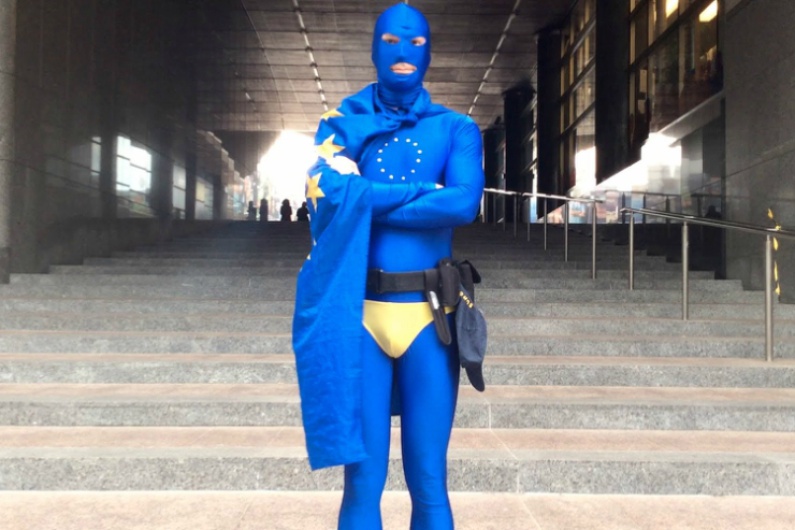 Captain Europe, the self-styled "European superhero," has decided to take off his blue cape and tights for good after seven years. We spoke to the man who once wished to save the Old Continent from its inner demons.
(Read our article on Captain Europe) 
---
No, we're serious. And our editorial staff have put together a series of articles 'celebrating' the last 12 months. From opinion pieces to works of outright fiction, nothing was off limits.