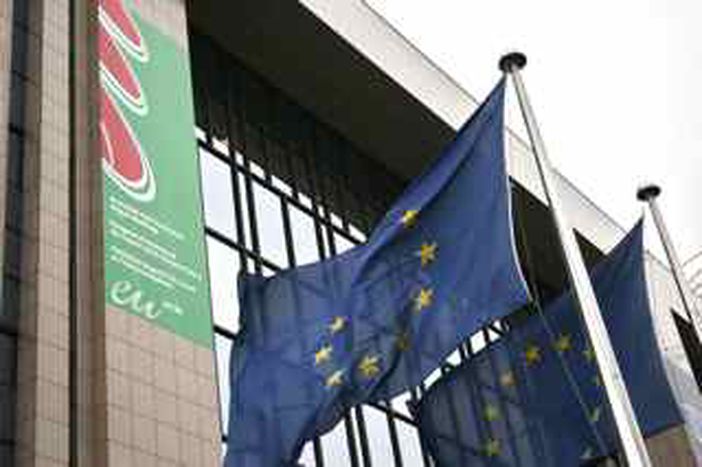 That's one small step for Europe, one giant leap for Hungary
Published on

The first summit of the year of the European Council and the first of the Hungarian presidency of the EU on February 4 in the small town of Etterbeek had been closely followed by our . They seem to think not much happened since there were so many to discuss, from French-German fiscal cooperation to Irish corporate tax rates, from cutting of carbon emissions to 200 billion euro bill.

babelian colleagues from Brusselstopics

In the end energy and innovation was somewhat shadowed by the situation of the Arab countries with the declaration of support for their democracies. Our reporters not only if this summit was the right place to discuss their case, but why politicians toward these democratic transitions.

Jerzy BuzekEuropean Energy Community

Meanwhile a about the environment policy was taking place outside. The posters were drawing attention to the goals of the summit with the faces of Europe's political leaders () in a cartoonish style. To up the ante the protesters also used a naked portrait of Van Rompuy.
demonstrationCameron, Sarkozy, Merkel

The presence of , falsely cited as current Taoiseach, raised curiosity. Since he has already his post by the time of the summit, people were contemplating what he was doing there. Saying goodbye to fellows or maybe fishing for rugby tickets?

Brian Cowenresigned

And as long as we're talking about Ireland, corporation tax also . With a tax rate of 12,5% this country beats every other in the world, making it the most economic place for a corporation to settle down and function.

economic governanceenergy policyinnovation
Review prepared by Dorottya Egres
Photos by cafebabel.com Bruxelles