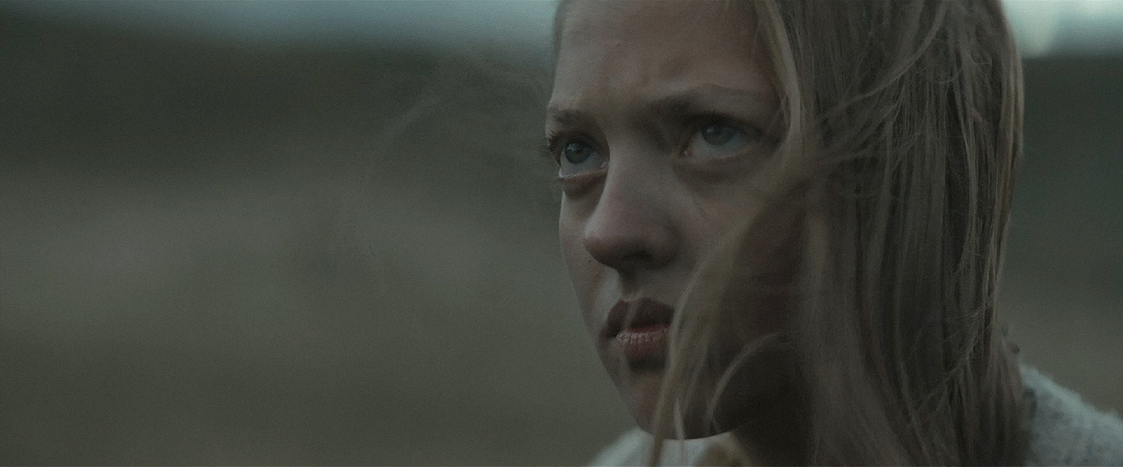 Ten new filmmakers to follow
Published on
Cafébabel is a partner of a new initiative by European Film Promotion (EFP) and the Karlovy Vary International Film Festival that aims to bring ten new filmmakers into the spotlight.
They are at the very beginning of their careers, highly creative, and fresh out of film schools throughout Europe where they have just finished their first films. Ten film students and graduates have been chosen to take part in EFP's new programme "FUTURE FRAMES: Ten new filmmakers to follow at the 50th Karlovy Vary International Film Festival" (KVIFF) in the Czech Republic (3 – 11 July 2015). 
Working in close cooperation with the festival, EFP will introduce these young directors and their films – all Czech premieres – to the public, the film industry and the press during the three-day event running from July 5 - 7.  The participants have been nominated by EFP member organisations according to artistic quality, content and international appeal, with the final selection being made by KVIFF. This new initiative, aimed at creating a greater awareness for new, ground-breaking European cinema and the promising directing talent behind it, is supported by the Creative Europe – the Media Programme of the European Union and the respective EFP member organisations.  
The selected directors will present their films during the busiest days of the Karlovy Vary International Film Festival. While introducing young talent to festival audiences is of great importance, EFP also aims to encourage strong and long-term industry contacts for the directors. Networking events with the attending producers, distributors and sales agents will provide opportunities for establishing valuable international business contacts.
Moreover, a master class headed by a renowned filmmaker and a panel discussion with the involvement of film school representatives will give additional input for the further steps in their film careers. 
EFP and the Karlovy Vary International Film Festival can look back on 18 years of cooperation in highlighting young European talent. Following the "Variety Critics' Choice: Europe Now!" with its spotlight on first- and second-time directors, the partners are now moving the focus to the youngest filmmaking generation with FUTURE FRAMES. 
As a significant player in the European festival landscape and a bridge between Eastern and Western Europe, KVIFF provides a strong platform for the marketing of young film-makers and is known as a hub for young cinema.
Have a look at the trailer!