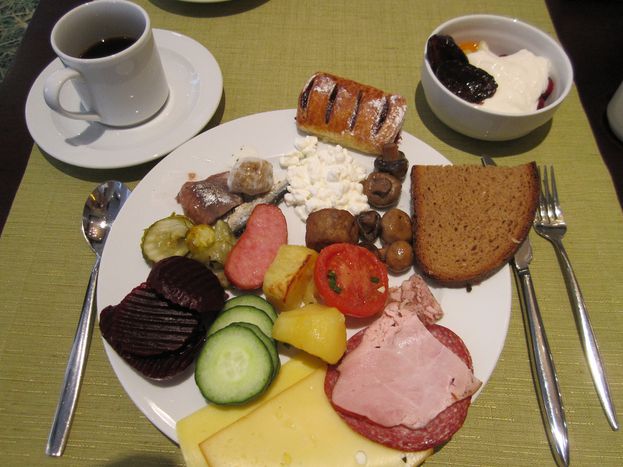 Tallinn Guide - Hotels
Published on
Tourists coming to Tallinn and looking for a reasonable acccomodation where to spend their holidays can enjoy the wide range of hotels opened in the past few years in the Estonian capital.
Unfortunately the economical growth of the past few years changed something in term of prices and, as we from enjoy seeing the streets of the Old Town populated by very different people, decided to offer to our readers a comprehensive guide on how to find the best and the cheapest hotel in Tallinn.
In the following pages you will be able to find reviews of the different Tallinn hotels grouped by price categories with picture and contacts for booking your holiday.
As tradition for our pages, we would like our public to contribute to the development of the magazine so we encourage people who visted the hotels reviewed to comment the reviews or send us their personal experience by contributing to the post.