Cafébabel is evolving!
Find here our 22 years of journalism and collaborations throughout Europe
Retrouvez ici nos 22 ans de journalisme et collaborations partout en Europe
Trovate qui i nostri 22 anni di giornalismo e di collaborazioni in tutta Europa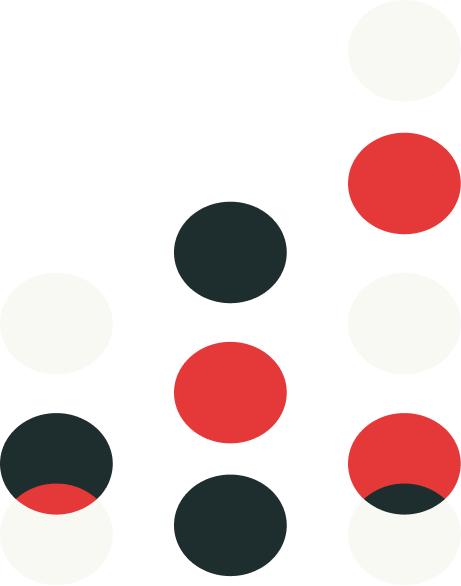 Selfie Dossier
2013 was the year of the self, the me, the me, the me me me and the selfie. 'Selfie' was the Oxford Dictionary word of the year so we distilled the zeitgeist into a series of articles on narcissism and the selfie.