Cafébabel is evolving!
Find here our 22 years of journalism and collaborations throughout Europe
Retrouvez ici nos 22 ans de journalisme et collaborations partout en Europe
Trovate qui i nostri 22 anni di giornalismo e di collaborazioni in tutta Europa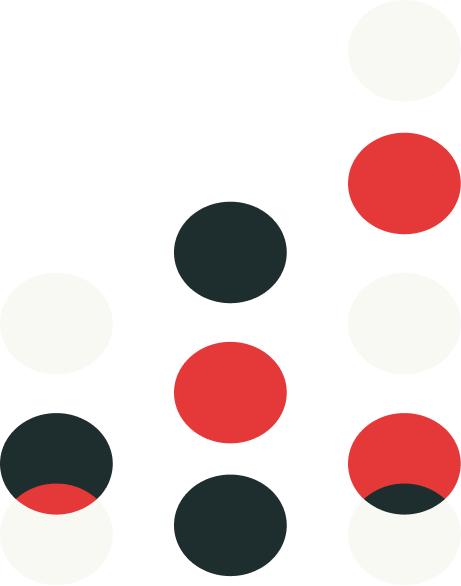 Common grounds
Common Grounds is Cafébabel's new series that explores how social scientists work with civil society actors or journalists on joint research projects. Together, they explore new ways of telling their research projects, investigate jointly, and reflect on how to improve the societal impact of social science research. This editorial project is funded by COESO (Collaborative Engagement on Societal Issues), a European research project.