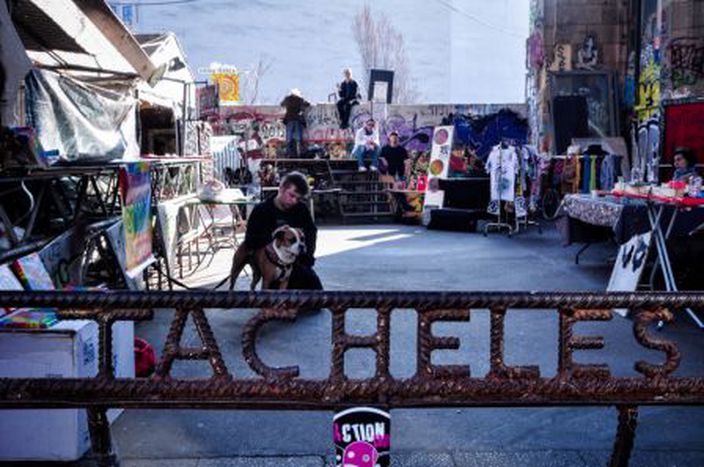 Tacheles: artists vs. capitalism
Published on
text & photographs by Nicola Zolin www.nicolazolin.it
Tacheles Berlin closes at opens again. The continuous fight between the HSH Northbank who bought the area of the building and the resident artist it is still pending. On March 21th the bank occupied the building with the intention of closing it. The news spread all over the world.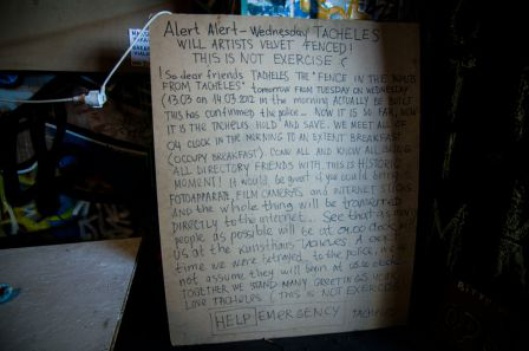 Activist and artist gathered to protest against the decision of the bank who want to turn the building into a shopping mall. Two days later, with a symbolic party, the artist entered the building again and re-established their moral and artistic ownership om the building. Today life in Tacheles looks as it has always been in the last 20 years.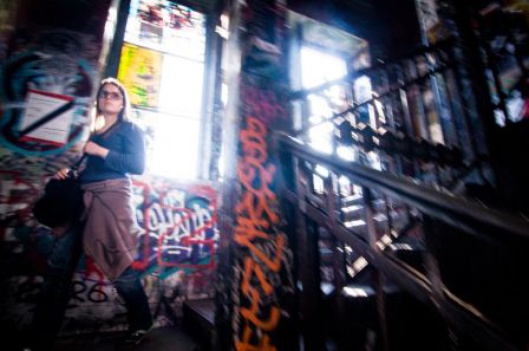 Some of the artist are preoccupied that the situation could change again. "We never know what will happen in the next days" says Falko, one of the resident historic artist in the Kunsthaus. The building of Tacheles represent an historic heritage of the city of Berlin and represent the counter-culture movement which has developed after the Berlin wall fall in 1989. Since the 1990 Tacheles is visited by more than 4000 people every year. Nowadays the banks tries to take possess of the building while the artist are struggling to defend it.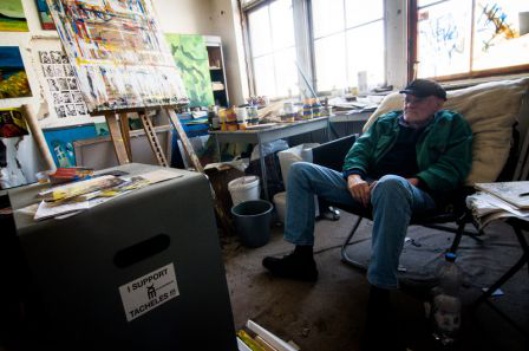 more impressions by Nicola Zolin