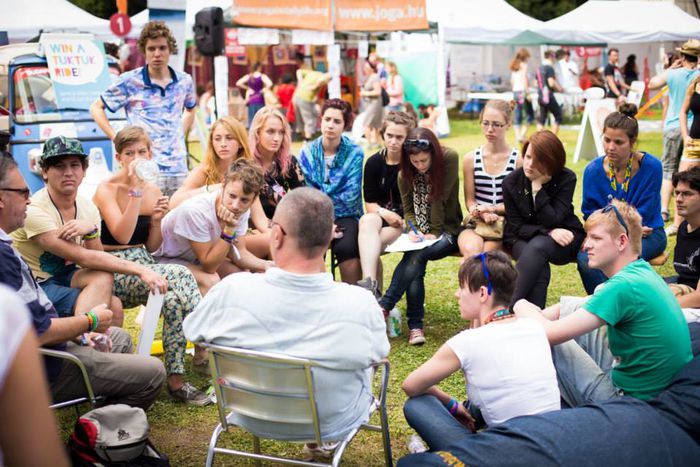 Sziget Festival 2015 - join the Babelians!
Published on
Read our program here and join our activity everyday during the Festival! 
It's almost time for the Sziget Festival, and the enthusiastic members of cafebabel.com can't wait to occupy their fancy tent for the ninth time in the European Meeting Point to have fun with the visitors of Sziget.
We will try to dazzle our visitors with some permanent programs like EU inspired or abstract face painting, migrant poster making, brainstorming street animation in relation with our daily brunch. We are waiting for you to come to play a "Hungarian Number War" (Számháború) with us on Sunday, 16th August at 2 o'clock and also to our CommonBreakfast on Wednesday, 12th August from 11-13 o'clock.
Come and participate in our daily brunch every day at 2 o'clock in front of the Cafebabel tent in the EU Meeting Point.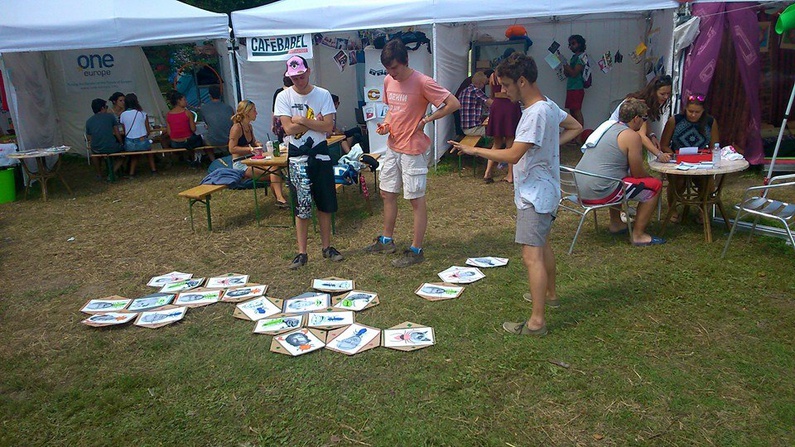 11th August (Tuesday): Jerry/News – Commentary journalism (HU)
When I ask my friends living abroad where they read the news about their home country, the answer is usually Cink.hu, 444 or VS (popular news portals in Hungary). What is the reason for commentary journalism getting more and more popular? What makes it special, what more can it offer than regular journalism? We are searching for the answer for these and many more questions at our debate.
12th August (Wednesday): No Hope – Hungarian musicians abroad (ENG)
You have a band? You don't only strive for international success? Are you interested in the opportunities of Hungarian bands abroad? Come and join or debate, during which we will discuss the most important questions of this topic with experts – what do we really need for success?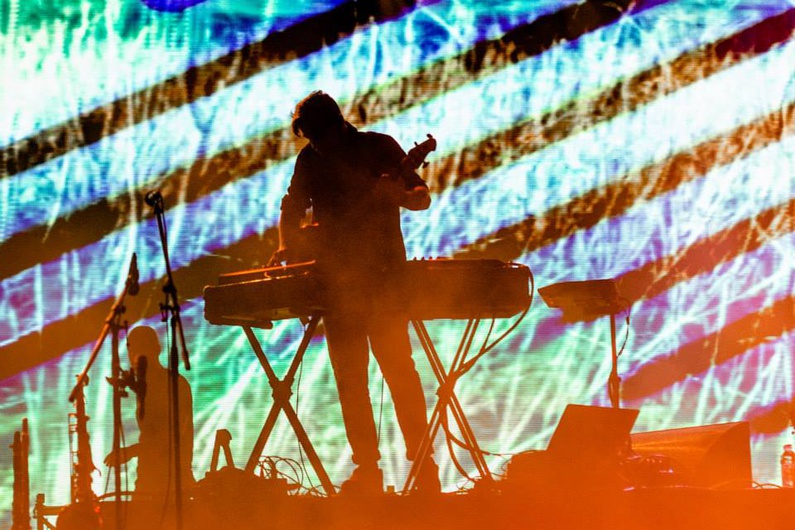 13th August (Thursday): Into the wild – Travelling with no money (ENG)
Who said that an unforgettable trip abroad costs a lot of money? They must have been wrong! At our debate you can learn how brave young people made their dreams come true, how they visited foreign countries, spending shorter or longer periods of time there, with almost no costs at all! You think this cannot happen to you? Come to our debate and you will change your mind!
14th August (Friday): Grand Home Budapest – Co-housing (HU)
Renting a flat together with friends is great – what could be better, other than adding a jacuzzi to the picture? People living in cohousing comunities claim that living together means common planning, goals, and developments. If you are interested what comes after the jacuzzi and how you can experience participatory democracy in your country, come to our debate Cafébabel Bp Grand Home Budapest!
15th August (Saturday): Yes We'ed Can! – Legalize (HU)
See you there!