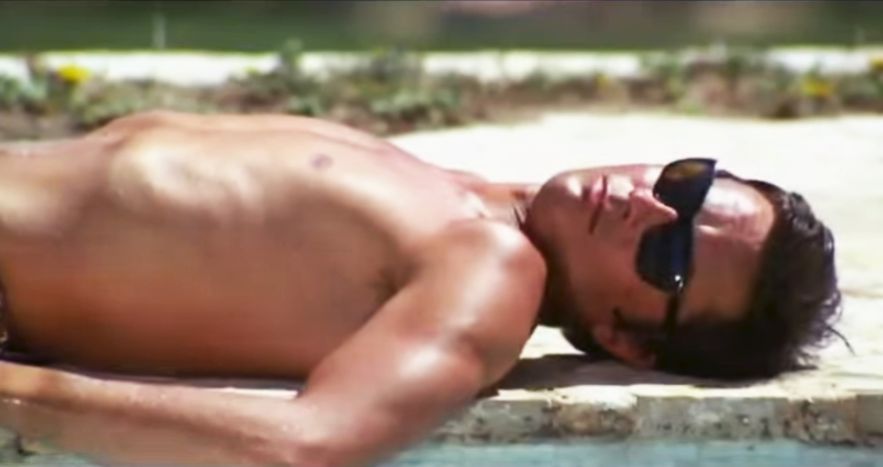 Summer films : a pan-European list
Published on
Nothing like the summer to discover and rediscover good movies, both classic and new releases. We've concocted a complete must-watch list.
Violent Summer by Valerio Zurlini (Italiy, 1959) : In '43, Carlo, 20 years old,  (Jean-Louis Trintignant) son of a faciste dignitary, finds himself spending the summer in Riccione with friends. The war is easily forgotten in favor of the beach and parties, and he finds himself stuck between his friend Rossana (Jacqueline Sassard) and a charming war widow, Roberta (Eleonora Rossi-Draghi). The 25 of July will make the fall of Mussolini. Despite their love for each other, Roberta and Carlo find themselves swept up in the war. 
Purple Noon by René Clément (France, 1960) : the first screen adapatation of the book by Patricia Highsmith, the second will be the Hollywood blockbuster - The Talented Mr. Ripley - en 1999. An american millionnaire urges a poor young man, Tom Ripley (Alain Delon), to convince his son Phillip to return home to the US after an extended vacation in Italy. Who will convince whom? Who will be seduced? The first duel between Alain Delon and Maurice Ronet for the heart of Marie Laforêt - on the big screen! Sunblock « SPF 60» highly suggested.
The braggart by Dino Risi (Italy, 1962) : un 15 août à Rome, Bruno (Vittorio Gassman), a braggy 40something seductor, meets Roberto, a timid student who studying for his exams in September. The two become friends and Roberto, decides to abandon his schoolwork, prefering to learn about social relations and love. The trailer has become legendary  (decidedly vintage : « St Tropez Twist » by Peppino Di Capri, « Guarda come dondolo » by Edoardo Vianello...).
Accident by Joseph Losey (Grande-Bretagne, 1967) : Dirk Bogarde plays Stephen, a professor at Oxford. On the way to meet him, deux students of his become involved in a car crash. At the site, Stephen finds the boy dead, and his Australian girlfriend Anna, (Jacqueline Sassard, que l'on retrouve après Eté violent), unconcious. Stephen suspects her of being drunk behind the wheel, and decides to cover it up by hiding her at his home. Little by little, he begins to fall in love with her. Based on a story by Harold Pinter.
The Swimming Pool by Jacques Deray (France-Italie, 1969) : a casting of pan-European figures before its time. Alain Delon, Romy Schneider, Maurice Ronet and a young Jane Birkin at the start of her career. A summer in Provence at a gorgeous villa becomes tragic and the police soon open a case. 35 years later and the fantasy world of The Swimming Pool continues to inspire (Swimming pool by François Ozon, Un homme idéal by Yann Gozlan, etc.). 46 years old and  wrinke-free: for the past few years, Dior has used images from the film for their Eau Sauvage advertisements, as classic as the film!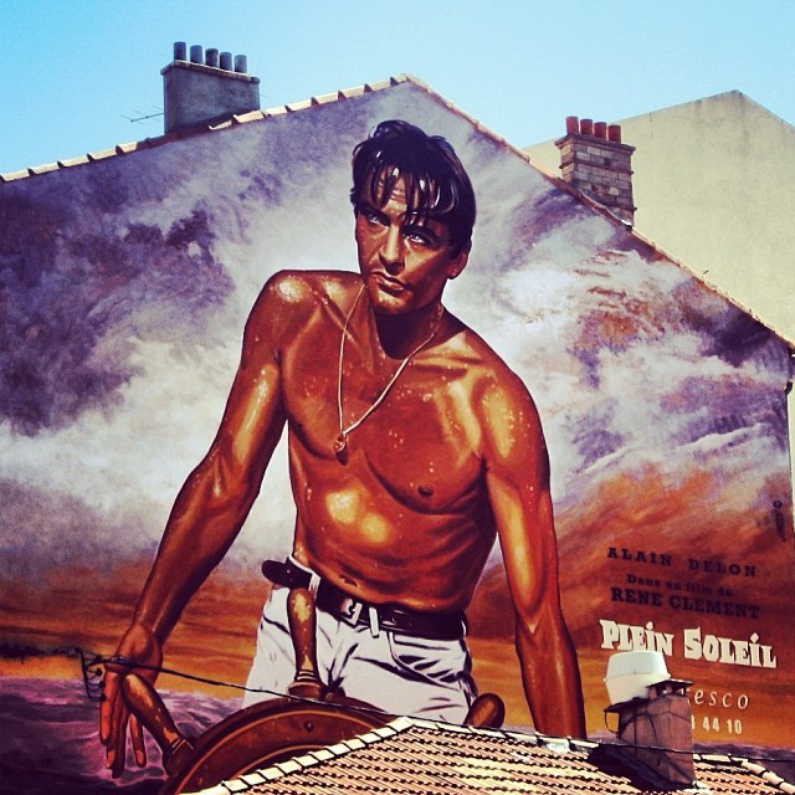 Bicycles are for the summer by Jaime Chavarri (Spain, 1984) : During the civil war of '36,  Don Luis and his family suffer from the conflit which seems to drag on for eternity. When their son, Luisito, requests a bicycle, the parents are forced to postpone the purchase. A recommendation from our Spanish editor! 
Eternity and a Day by Théo Angelopoulos (Greece, 1998) : While preparing for a trip to the hospital, writer Alexandre (played by the melancholic Bruno Ganz) finds a letter penned by his wife that recounts a summer day, thirty years earlier. Shocked, Alexandre meets a mysterious Albanian child and decides to accompany him on his journey. Winner of the Golden Palm at Cannes: a "strangeley" contemporaine masterpiece. 
Julie in July by Fatih Akin (Germany, 2000) : Hambourg. Daniel, a shy teacher catches the eye of Juie, a costume jewelry saleswoman.  She sells him a sun-shaped ring, which she promises will bring him «love under the sun sign ». The only problem is that Daniel loves Melek, a Turk who leaves to live in Istanbul and intends to follow her. Julie also leaves for the Bosphorus. 
Summer by Alanté Kavaïté (Lituania, Danmark, France, 2015): Prix de la mise en scène au festival de Sundance. Over the course of a summer in the Lithuanian countryside, Sangaïle, an introverted teenager meets Auste, a young woman who succeds in taming her: is this the beginning of a love story? A feature film very reminiscent of the seventies esthetic of  David Hamilton (Bilitis, Un été à Saint-Tropez). One of the best films of the year.
Translated from Films d'été : une liste paneuropéenne