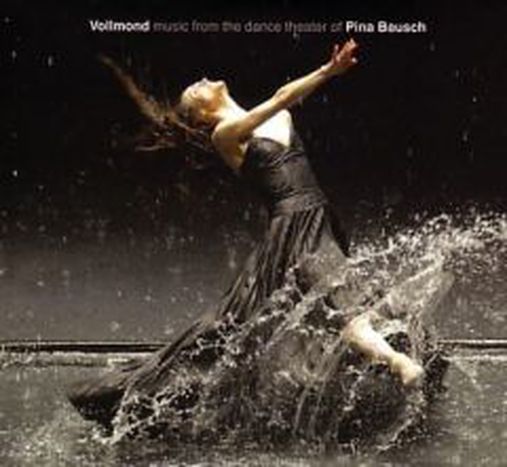 Stunningly coreographed "Pina" hits Brussels screens
Published on
By Christophe Cung Since the invention of cinema, movies about dance have never represented a significant genre and have rather been crouching in the darkness. However, recently a few notable films such as Mathilde (Claire Denis, 2005) and La danse, le ballet de l'Opera de Paris (Frederick Wiseman, 2009), have discreetly succeeded in coming out into the open. Image by Mesple.
Pina is an innovative piece of news from this category. Shot by German director Wim Wenders, it is a tribute to the choreographer Pina Bausch, who recently passed away. And it fully makes the most of the latest 3D techniques.
On the screen, or rather in the stereoscopic landscape, a group of actors-turned-dancers perform in sundry venues.Their beautiful performances take place in pristine and industrial landscapes from Westphalia, from where Wuppertal Tanztheater dance company originates.
No classical script
The five elements are Pina's main source of inspiration. It seems that the stunning choreography is created from whimsical interactions, like distorting mirrors.
Wim Wenders has often been a favourite at prestigious film festivals (Cannes, Venise, Berlin...). However, his latest visual poem is certainly not a conventional documentary biopic. For some viewers, it lacks a clear context and a classical script which makes it difficult to be massively praised by the general public. For others, who are mainly independent film fans, Pina belongs to an arty category, in which the 3D beautiful bodies in motion surprisingly convince any demanding viewer.
Digital takeover
Pina could fuel a further debate, such as putting into question the growing importance of digital films, whose often powerful producing companies overshadow cheaper independent films. Everywhere, discussions on the huge cost of a 3 D film format will cause much ink to flow. Meanwhile, the German Film Academy gave Pina a special Film Award. And as the late choreographer herself used to say: "Dance, dance, dance, otherwise we are lost…"