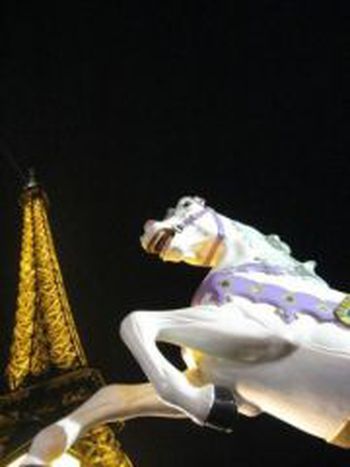 Streets of Europe – Call for Photos
Published on
Maybe you have already had a look on the 'Streets of Europe' blog which I took over and reactivated in October. Fabien (from Babel Auvergne) and I would like to vitalize it with your contribution.
This babelblog is 'devoted' to European streets, features that make the streets alive, characteristics that let us remember and we want to keep them on pictures.
I have already launched the View from my flat section, and I am planning Round 'n' round Carousel.
I think both have a talkative name! You can look at some posts from the View from my flat here, and from the Round 'n' round Carousel here.
If you have photos for these sections or if you have other great shots you want to share, please send your photos with a short comment (e.g. what we can see on the photo, where you took it, why you like it, etc) to my e-mail address.
Thanks everyone!