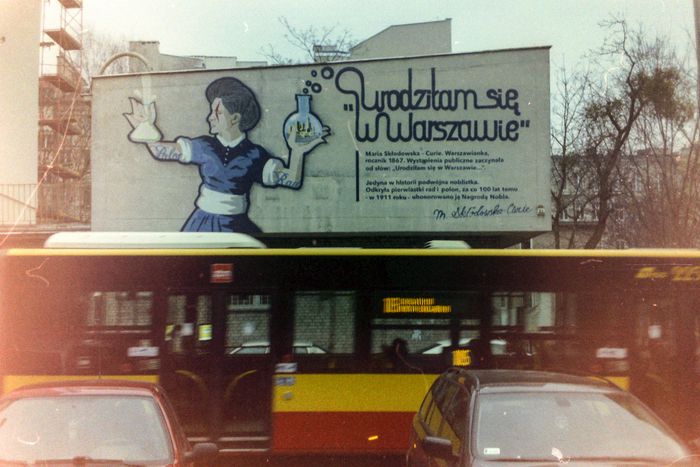 Street art: Warsaw's open-air gallery
Published on
If you've ever taken a stroll along the bank of the River Vistula, or walked past the the University of Warsaw library (BUW), you might have already encountered the murals of Tamka street.
If not, check it out! There, you can see Chopin shaped face city map or Napoleon with a cap. Open your eyes!
It might be your first year at university, or you could be in town for a long weekend. Whatever the case, the chances are you'll be out on the town and having fun in The Pavilions, where Warsaw's cheapest bars can be found. And then, after a long night, you might come across the "bears" - or are they rats...? 
Street art gradually has become an important element of Brzeska Street in Warsaw's station area, which is considered one of the most dangerous streets in the city.
It includes among others, one of the children of Prague and a mural crafted by Italian artist Diego Miedo, representing a giant duck. If you happen to find yourself in the city centre, behind the famous Rotunda building, make a detour to the Widok Street to the ancient statue, which is in front of the huge Toto lottery advertising, dating from the communist era. You can also go to the underpass of the Armia Ludowa to admire the best of Warsaw street art, or around Myślenicka street, which should delight fans of the Polish football club Legia Warsaw.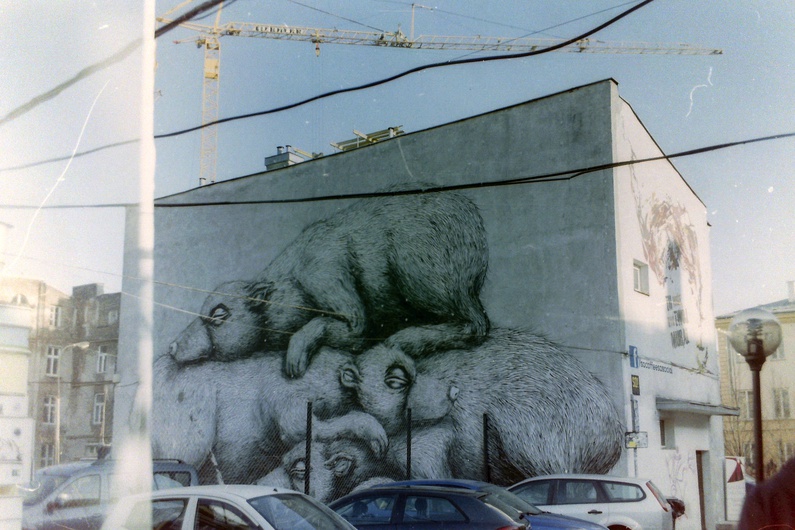 .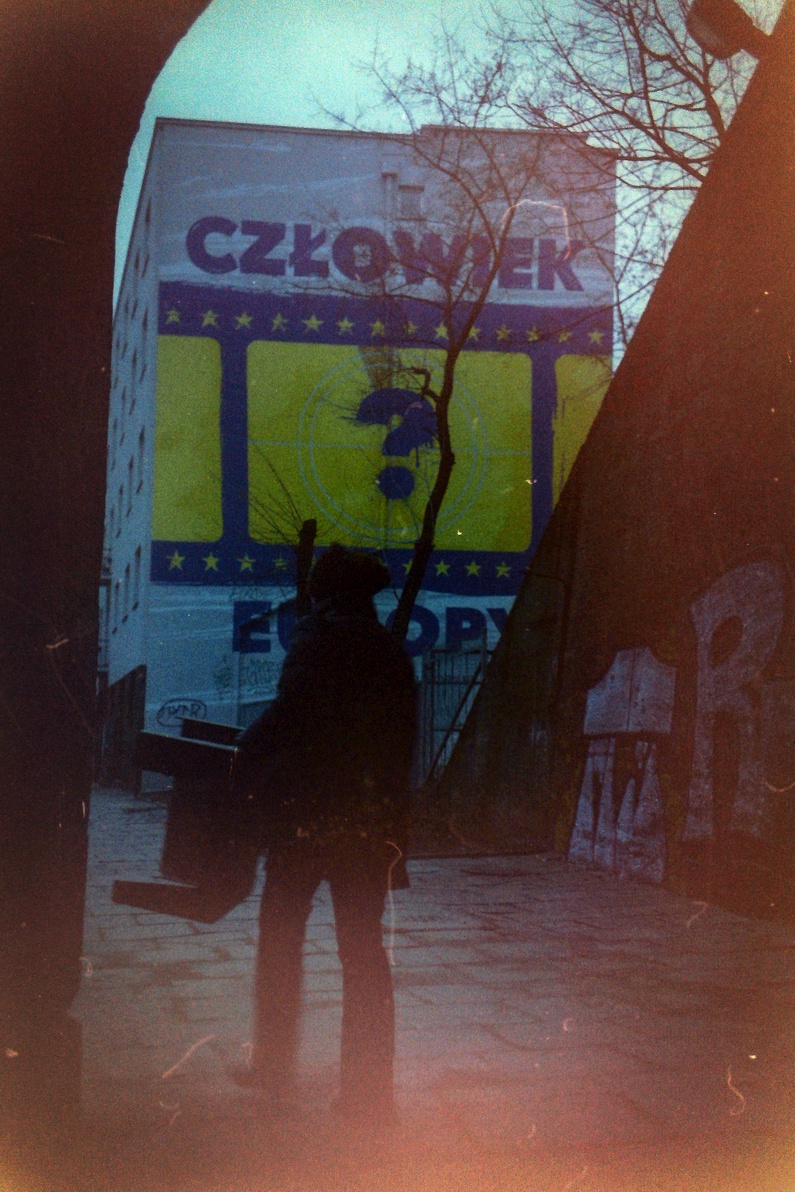 .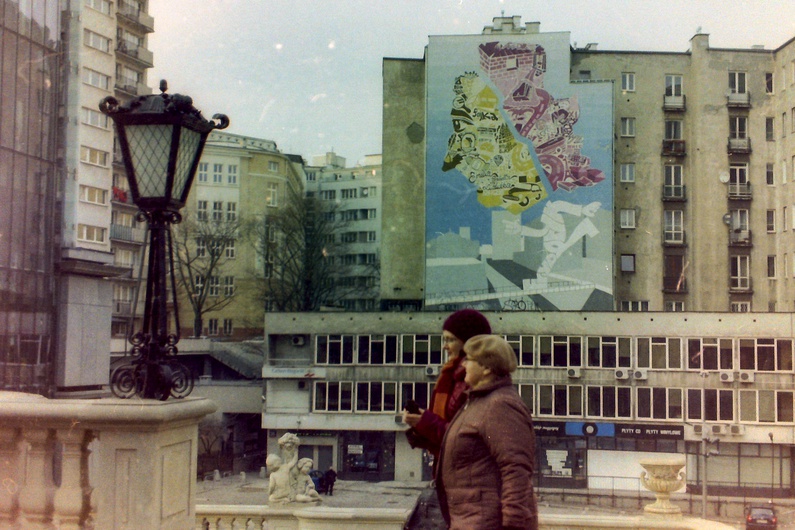 .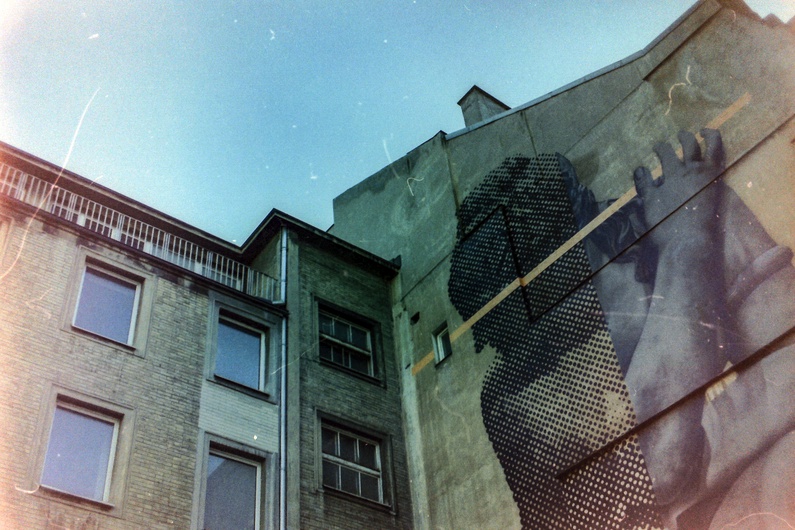 .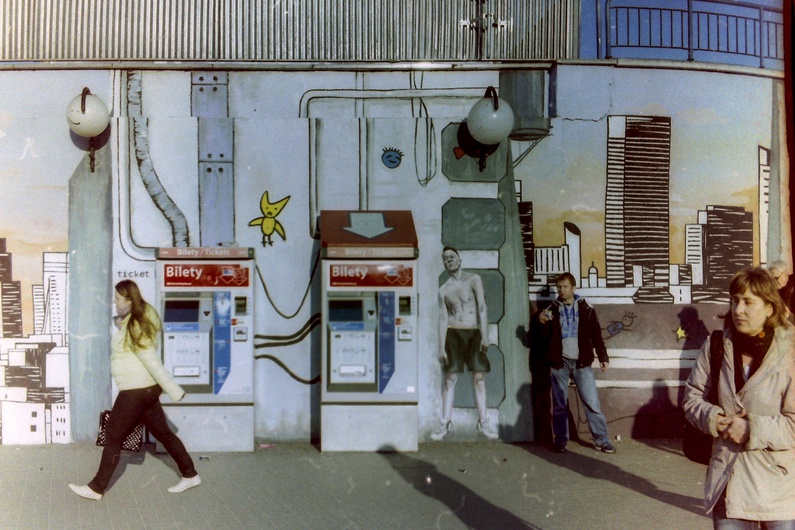 .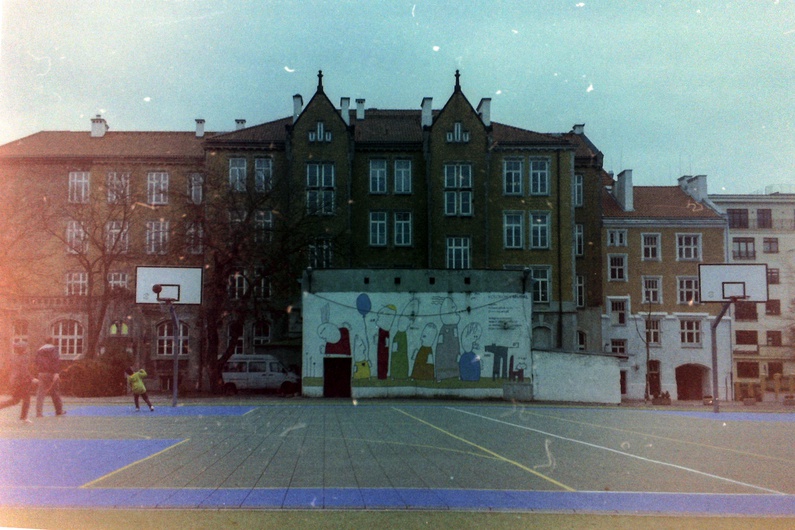 .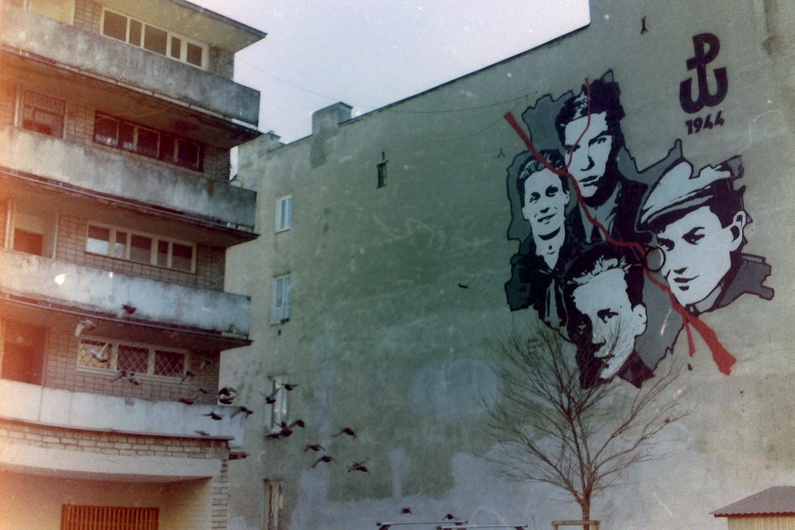 .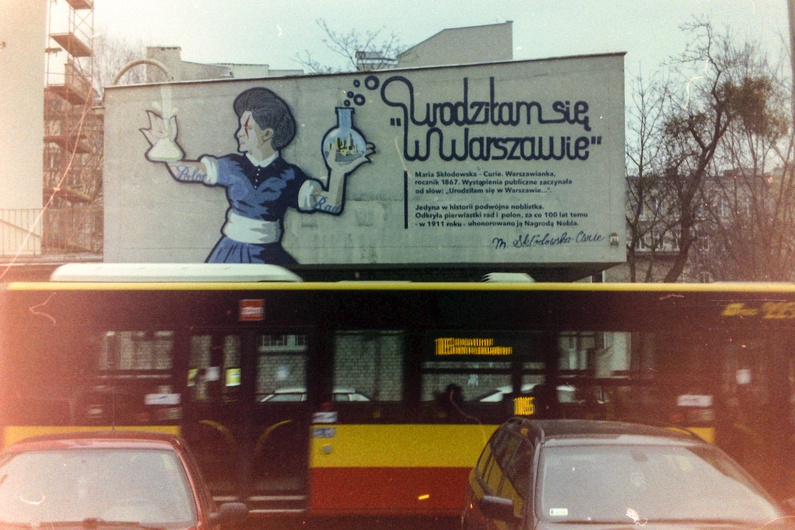 .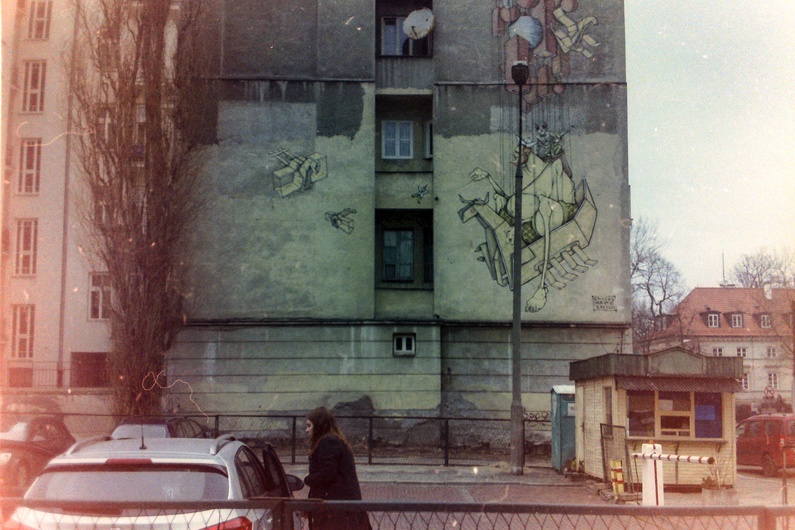 .
.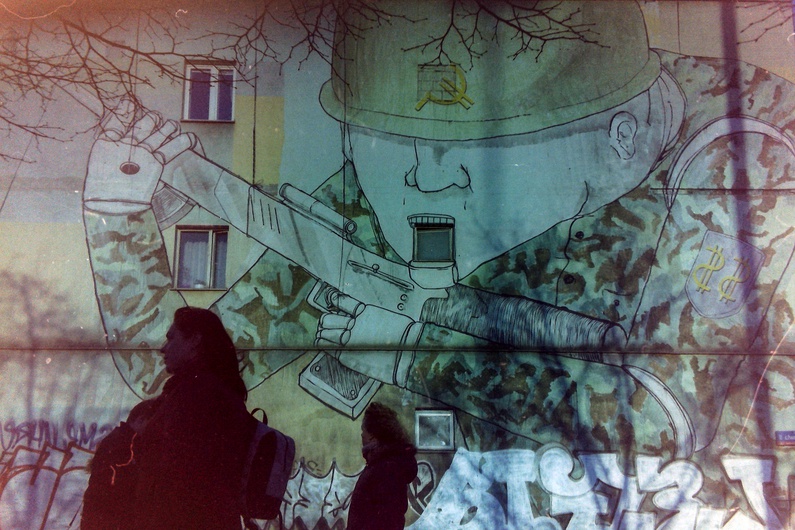 .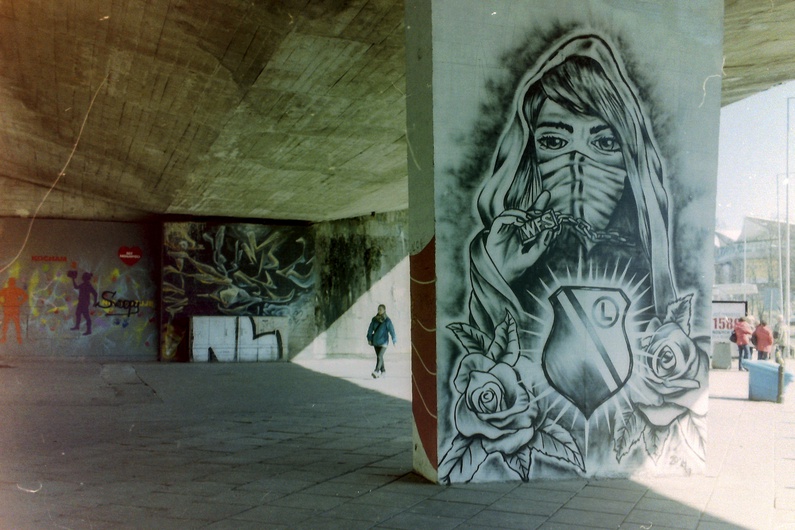 .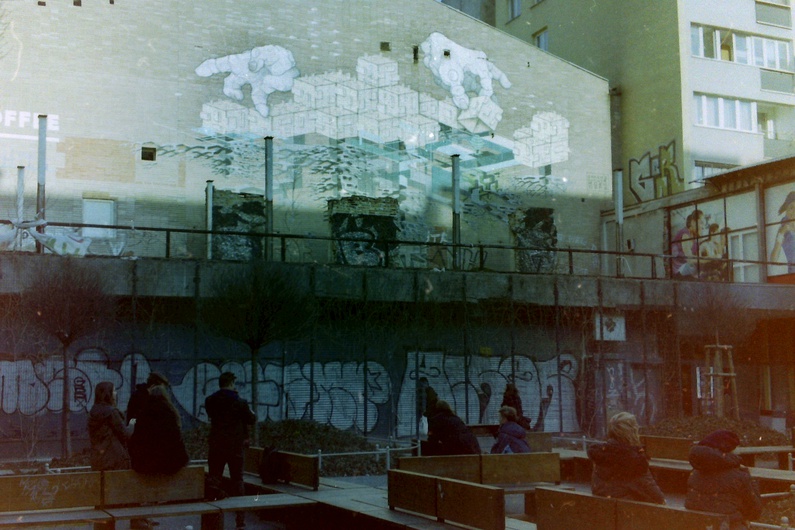 .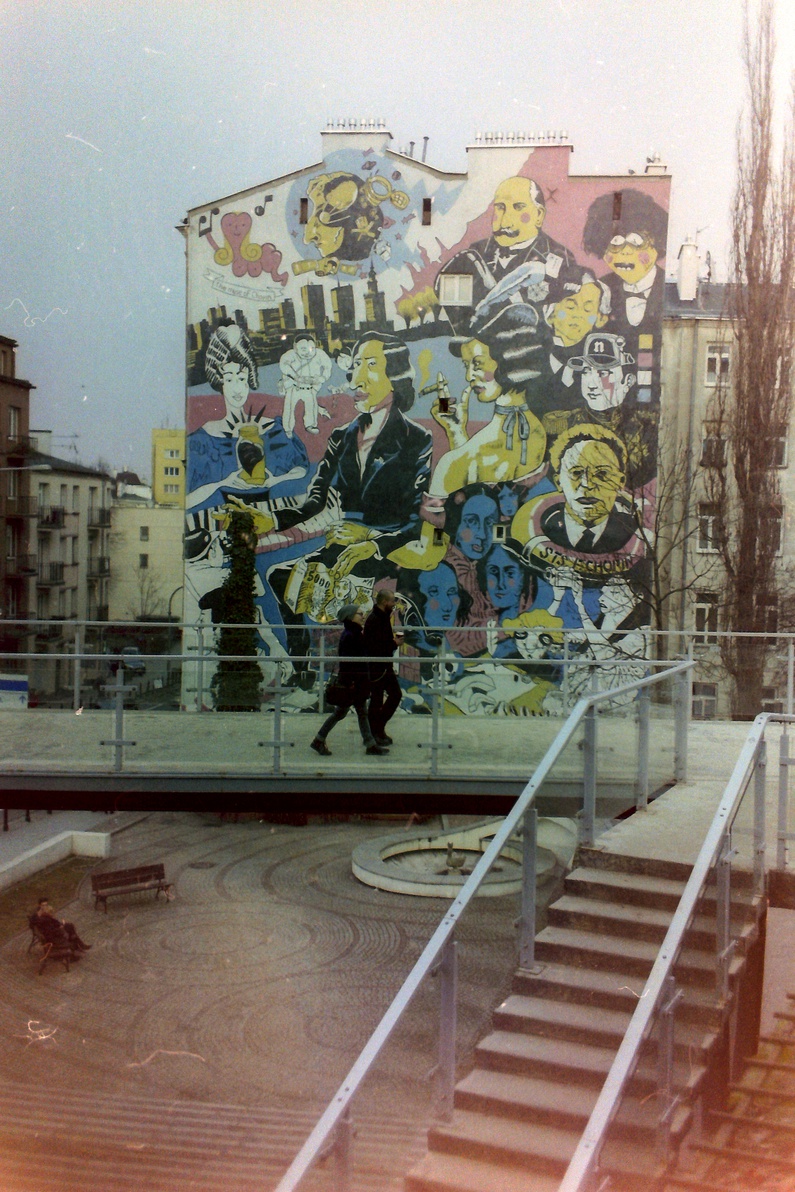 .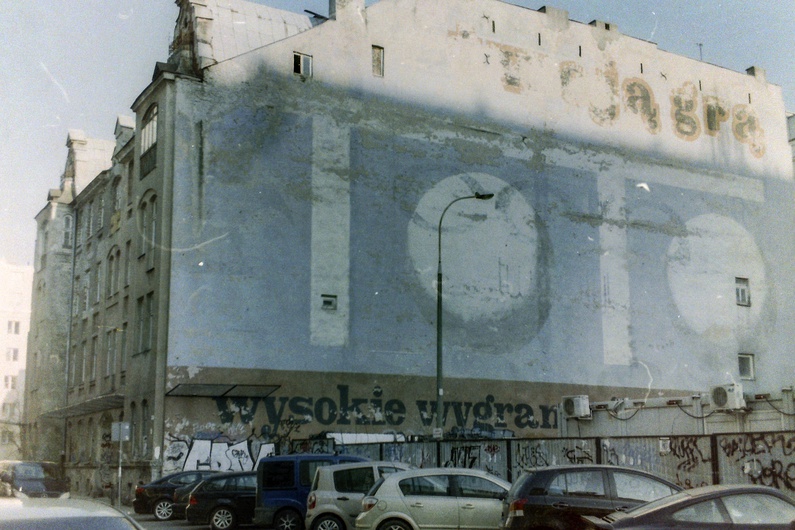 Translated from W niezbadanym królestwie warszawskim murali