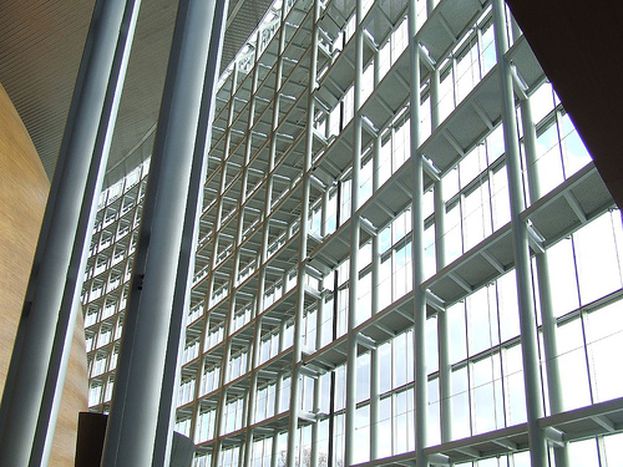 Strasbourg moves to Brussels temporarily
Published on
Translation by:
Kate Stansfield
Those in favour of the European parliament remaining in Brussels will be happy in September. The latest weekly news from Brussels
Coup at the European parliament headquarters of Strasbourg
From 1 to 4 September, the first plenary session of the new political year will be held in Brussels instead of Strasbourg. This exceptional decision was taken by Hans Gert Pöttering, president of the European Chamber. It followed the collapse, on 7 August, of part of the roof of the modern parliamentary building in Strasbourg. One more blow to the hopes of those who wish the European parliament sessions to be divided between Strasbourg and Brussels
Europe against the Russian bully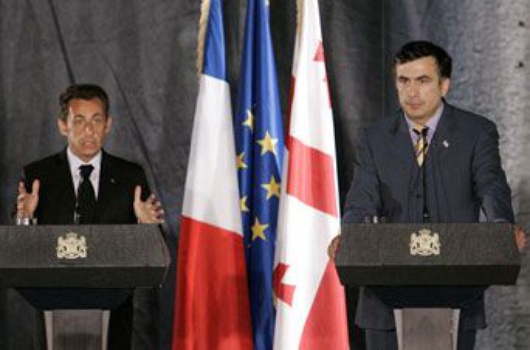 France, who are currently enjoying the six-month EU presidency, has delayed an extraordinary European summit which was supposedto take place on 1 September. To be attended by foreign affairs ministers, it is hoped that the 27 member states will agree to adopt sanctions against Russia, following its behaviour in the Georgia conflict. Despite harsh words by French foreign affairs minister Bernard Kouchner, when he spoke about possible Russian intentions to invade the European countries of Moldavia and Ukraine, nobody can guess what measures will be taken by the EU against the giant. Russia provides 80% of the member countries' supply of gas and oil.
Ukraine-Europe express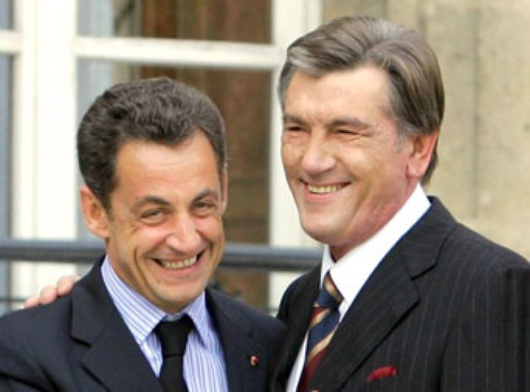 Between 10 and 12 September, an emergency summit will be held between the EU and Ukraine after two years of stagnation in their relations. The reason: the Ukraine's will to establish military collaboration with the EU in order to halt Russian ambitions, and community interest in Ukraine not falling prey to Russian influence. It is possible that talks regarding Ukraine's membership of the EU will be brought forward. Ukraine has 46 million inhabitants and a GDP totalling less than 30% that of the EU.
Gold medal for the economic crisis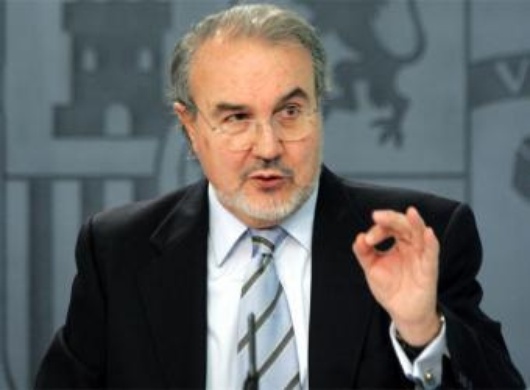 It could be said that the European economy is experiencing consistent bad health, at least. Out of the five biggest European countries, only Spain has had positive growth in the second trimester of the year. The countries that depend on internal consumption over exports, such as France and Italy, will suffer in the autumn. Countries where the construction sector was strong, like the United Kingdom, Germany and Spain, are watching land prices crash with the consequent smashing of investments and bank liquidity. However, this summer there have been very few forest fires. Now there's no reason to start them.
Translated from Estrasburgo se derrumba y Bruselas toma la delantera