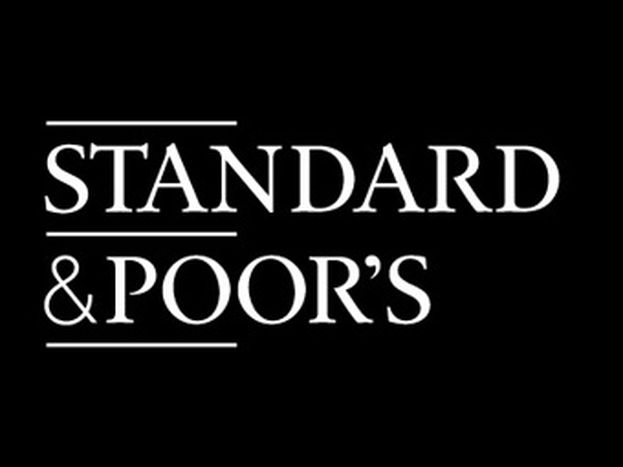 Standard & Poors Freezes Tallinn: Estonia is not performing well
Published on
Standard & Poor's Ratings Services affirmed its 'A' long-term foreign currency rating on the Republic of Estonia. The outlook is negative. The press release of Standard & Poor's confirmed Eesti Pank's analysis that the Estonian economy is moving towards a balanced and more sustainable development path.
This is reflected by declining domestic demand and the first-quarter economic growth indicators, as well as slowing credit and investment growth and improving external balance. The rating agency said the competitiveness of the Estonian economy is proved by the fact that although imports are decreasing, Estonia's exports have remained strong. However, Standard & Poor's draw attention to the risks to the smooth adjustment of Estonia's economy. These include, among other things, relatively rapid price growth and large current account deficit. According to the assessment of Eesti Pank, there are already signs of slowing inflation and narrowing current account deficit.
The rating agency's yesterday's decision is supported by Estonia's strong fiscal policy, which has so far rendered surpluses, as well as the openness, competitiveness and flexibility of the country's economy. However, Standard & Poor's stress that in order to maintain international credibility, fiscal balance is of critical importance, since it helps ensure a smooth adjustment in 2008 and 2009 and lead Estonia's economy then back on the growth track.
The last time Standard & Poor's assessed ratings for Estonia was in January 2008, when the agency affirmed the country's long-term sovereign rating at level A negative. In March 2008, Fitch Ratings affirmed Estonia's sovereign rating at the level A negative. The rating agency Moody's affirmed Estonia's rating at level A1 in September 2007, changing the outlook to stable from positive.
The Estonian translation of the Standard & poor's press release is published on the web site of Eesti Pank at http://www.eestipank.info/pub/et/press/Press/pressiteated/pt2008/pt0723_SPtolge