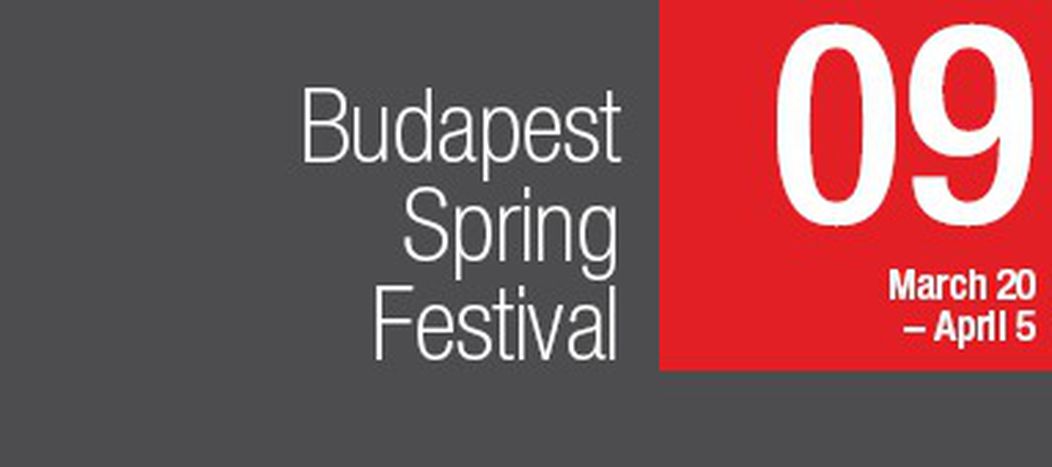 Spring begins in Budapest with loads of cultural programmes
Published on
Written by Ludmilla Beáta Aranyi
Spring begins, warm weather is coming to Budapest, everybody goes out looking for great time to have, and what this city can offer on March and April will certainly suit their needs. Festival and programme panorama.
Let's start with the world-famous Budapest Spring Festival known as the "festival of festivals" since 1981 which be organised from 20 Marchto 5 April this year and usually takes place in the last two weeks of March. Its main emphasis is on those symphony orchestra concerts, opera and ballet performances which will appeal to the widest audience, but the program includes open-air events and an operetta festival. The performances take place in the capital's most important concert halls and theatres – and often in historic monuments like museums or libraries. To see the selection and book tickets go to www.festivalcity.hu.The programmes are promising, running every day from morning to the late evening on different locations.
At Liszt Ferenc Music Academy (1061 Budapest VI, Liszt Ferenc tér 8) on Friday, 20 March at 7.30 pm Gábor Farkas and István Lajkó two pianos our country proud of will perform Mozart's Sonata in D major, Liszt's Concerto Pathétique and Brahms's Sonata in F minor. The Music Academy offers a large scale of musical performances, also cultivating the Hungarian traditional education of music. During the festival Oleg Maisenberg (piano), Kremerata Baltica and Countertenor Philippe Jaroussky with Jérôme Ducros (piano) will as well perform here.
The Railway Museum (1142 Budapest XIV, Tatai u. 95) performs on Saturday, 21 March at 7 pm Hungarian premiere of Haydn's Philemon and Baucis. Tickets include return ticket for a train departing from Nyugati Pályaudvar. The charm of this place is being actually between locomotives, antique vehicles while music covers us. And if you are a cyberpunk or feel impressed by gadgets it's simply you're Disneyland.
Most of the Japanese performances, exhibitions and concerts takes place at Thalia Theatre (1065 Budapest VI, Nagymező u. 22-24). Tokyo-Budapest Ensemble will perform compositions by Alkan, Minoru Miki, Gayo Nakagaki, Beethoven and Mozart. The Tokyo Chamber Opera will perform Atsushi-Nakajama-Sakae Nakamura-Hitshi Tanaka's the Legend of the Moon and Tiger.
The Hungarian State Opera House (1061 Budapest VI, Andrássy út 22) with its amazing acoustics and delight interior decorations offers Puccini's Turandot and Haydn's Orfeo and Euridice, or The Soul of the Philosopher. Go to www.opera.hu and have a taste of the Opera's spirit on the visual tour.
The Béla Bartók National Concert Hall inside the Palace of Arts (1095 Budapest IX, Komor Marcell utca 1) prepared a series of concerts of high standard. On 24 March Music of a Lost World, a musical tour of the world of klezmer with cantors as guides. On 25 March on the Anniversary of Bartók's Birth the Hungarian National Philharmonic will play, conducted by Zoltán Kocsis. The Bartók programme within the concert timed to coincide with the birthday of Béla Bartók could be a full programme in itself. On 26 March The Scottish Chamber Orchestra with Piotr Anderszewski (piano) will perform works by J. Ch. Bach and Mozart. And the list goes on with The Mahler Chamber Orchestra, the Budapest Festival Orchestra or the Vienna State Opera. Go to www.mupa.hu for the detailed programme.
At Matthias Church located in Buda Castle (1014 Budapest I, Szentháromság tér 2) on Thursday, 26 March at 8pm Veronika Geszthy, Katalin Halmai, Tibor Szappanos, Péter Cser (voice), the Zugló Philharmonia, and he King Stephen Symphony Orchestra and Oratorio Choir, conducted by Kálmán Záborszky will perform Haydn's Nokolai-messe and Paukenmesse in a performance called Napoleon ante portas! This music may remind us of the threatening atmosphere of the Napoleonic Wars that were taking place when the work was composed in 1796.
Millenáris (1024 Budapest II, Fény utca 20-22) offers us programmes of both popular and classical art, like the Orchestra Baobab (Afro-Cuban rhythms, Portuguese Creole melodies, and Congolese rumba) or the Hungarian contemporary classical music ensemble After Crying, even circus performance for children Let's go to Rio! at 3pm on Sunday, 22 March.
At Hungarian Academy of Sciences Great Hall (1051 Budapest V, Roosevelt tér 9) on Monday, 23 March at 7.30pm the Martinú Ensemble from the Czech Republic will perform works by Haydn, Martinú and Mendelssohn. On Wednesday, 25 March Haydn-Bartók chamber evening with Gottlieb Wallisch (piano), Benjamin Schmid (violin), Richard Harwood (cello) and Ralph Manno (clarinet).
You can always jump in for some jazz music to Club Gödör (1051 Budapest V, Erzsébet Tér) where most of the programmes are free.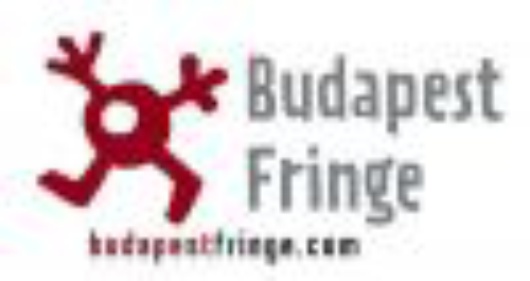 The Budapest Fringe Festival from 3 to 5 April is a side-runner to the core festival, the Budapest Spring Festival. It's something like a huge Talent Show at the cost of the production price. The role of the Fringe is to gather and in some way support the less known (underground) artists through securing a place for their performance.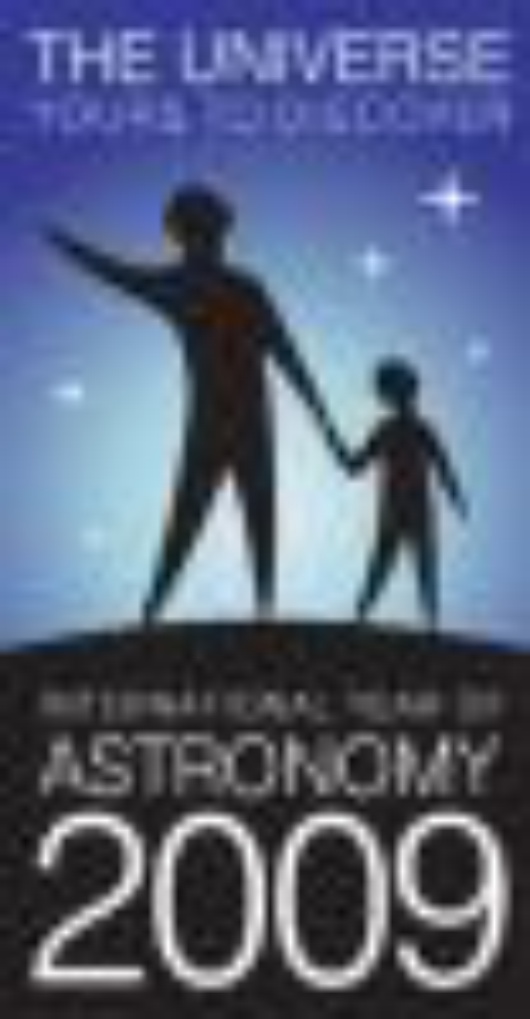 And don't forget about Earth Hour on March 28th, when from 8:30 to 9:30 pm by switching off the lights people not just pays attention to global warming, climate change but makes a global vote for the planet. Budapest is also going to switch off the light in symbolic buildings and squares. If the sky is clear it's a great opportunity to observe stars especially that 2009 is the International Year of Astronomy. From 2 to 5 April takes place the word-wide organisation of the "100 hours of astronomy". that means that on the streets of Budapest you may find astronomers and amateurs presenting the starry sky with their telescopes.