Speaking to Roberto Saviano
Published on
Roberto Saviano is the author of Gomorra. He's the first one to mention names and whereabouts, the less visible bit of the Camorra of Naples. Last week I had the chance to interview him for cafebabel.com. Here you have the pictures of the backstage.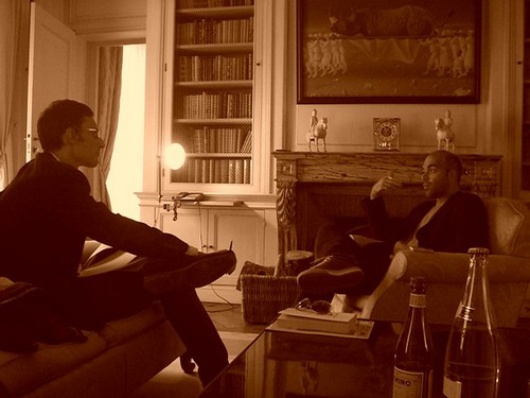 "Why do you speak about Saviano on Eurogeneration", you might be wondering, "Here one talks about Erasmus, memorable experiences, certainly not about the dark side of Europe without boundaries…"
Well, Roberto Saviano has understood, unlike many people, the transnational, european and often global dimension of the Camorra phenomenon. The landscapes he outlines in his best seller book, landascapes in which he draws a line that starts off the hinterland of Naples and goes up untile Aberdeen, charming Scottish little town in which the very same Camorra has invested millions of pounds on touristic resorts, hotels and alike. And right now Mr. Saviano is busy promoting his book, in a tour that is leading him to France, Germany and Sweden.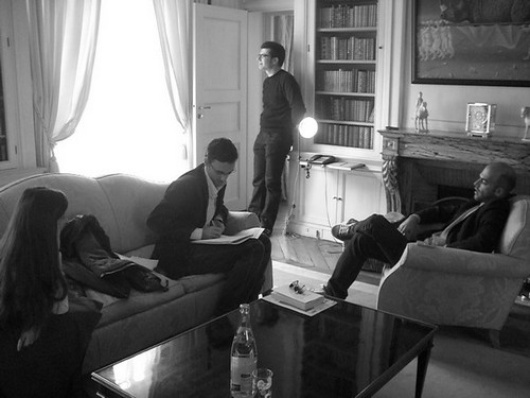 The interview will be published on 8th and 16th October. Check out cafebabel.com!
Photos by Francesco Piccinini. Translated by Alessandro Mancosu
Translated from Das Interview mit Roberto Saviano