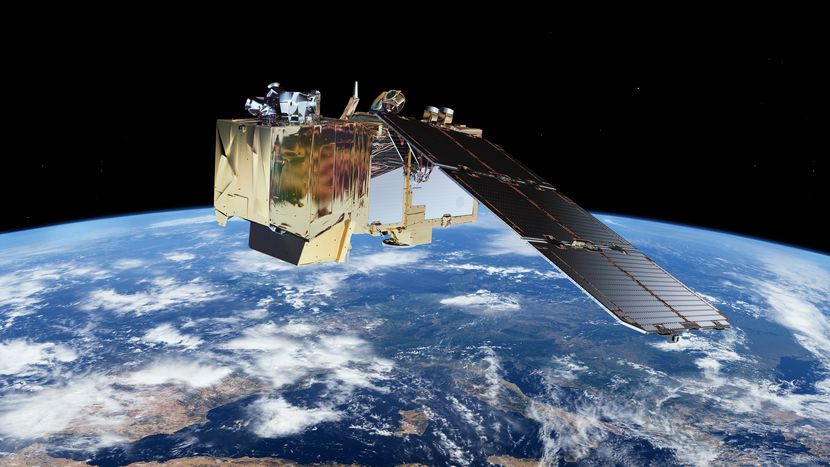 Space technologies in your everyday life…
Published on
Two weeks ago, Cafebabel Brussels had the opportunity to attend the "Space4Growth and Jobs" Conference, on the role of regional policies and programs related to space technologies, organised by NEREUS and the EU Committee of the Regions
The aim of this conference was to gather different stakeholders like the EU Institutions, the European Space Agency (ESA), national space agencies, scientific researchers and some European regions to establish a cross-institutional dialogue, consolidating the network through a brainstorming exercise to create synergies, based on space technologies that foster economic growth at the regional level. 
Space technologies are broadly used in everyday life, from the internet or weather forecasting, to agricultural use like improving herd management or yield forecast. The usefulness of these applications is not well known at the citizens level, nor is the collaboration at the local or regional level in Europe.
There is full potential to develop space technologies to solve many challenges for civil society. It has been known that space can improve human well being, boosting innovation and competitiveness. In the short term, there is a need to create new, highly qualified jobs and to promote centres of excellence among the different European regions.
The EU is developing a solid framework for space policies, to empower the regions to get involved in economic growth at a local level. Nevertheless, Europe is conservative towards risk, and Juncker's Commission is working to change this approach of 'risk aversion'. The Horizon 2020 programme for research and innovation does cover a space strategy for the 2014 - 2020 period, which includes connecting European facilities at the local and regional level with industry and the research community.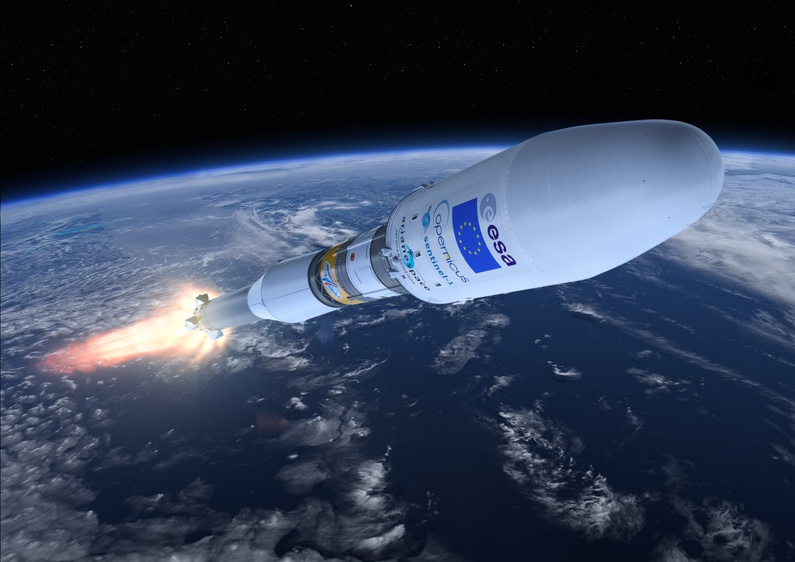 Europe is also aiming to have a reliable and independent satellite network. Two main programmes have been developed to reach this objective: EGNOS and GALILEO. EGNOS, which is already operative provides support to the GPS system to enable position accuracy. It is also used to increase safety in aviation, precision in agriculture, enhance transport logistics and promote development of accurate tools for mobile services.  
GALILEO is expected to give positive results if it's deployed on time by the end of 2016. With its 30 satellites + 6 back-ups, it will encourage and facilitate mobility with precision and reliability. Thanks to the "real time" positioning and accuracy to just centimeters, it is forecast to be a real, concrete benefit in the EU transport network, and also will improve everyday people's lives with its numerous applications.
The EU Commission and different associations like NEREUS and the universities, are working together to create joint projects for bringing young and senior scientists together to build on innovation across regions. There is also the wish to share and transfer space innovation to SME's through the universities and the creation of Excellence Centres, in which new talents will be supported with different tools to facilitate research and the development of new applications using space technologies. 
There's a call for the coming generations to join the adventure of space; either discovering or creating new applications of existing technologies that make life easier for humankind. Why don't you give it a try!
"All truths are easy to understand once they are discovered; the point is to discover them." Galileo Galilei