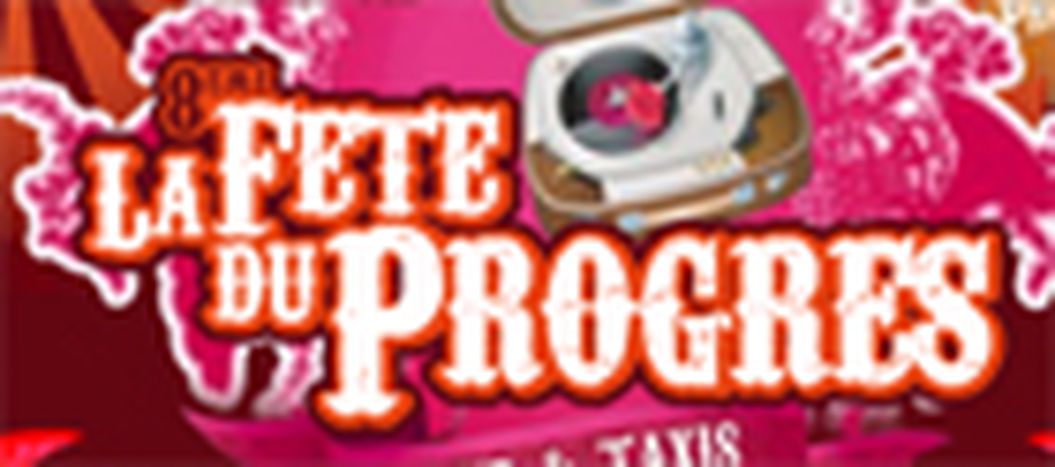 Socialist ...Party ?
Published on
by Veronica Scogniamiglio
Last week-end, I went to the Fête du Progrès, an event organized each year by the Belgian Parti Socialiste shortly before May Day. This year, an election year, the PS went big by reserving Tour & Taxis, a former manufacture turned into a large cultural space for exhibitions and concerts in the heart of Brussels. A few impressions... No politicians, no politics ?
First of all, the website of the event organised by the Belgian Francophone Socialist Party (PS) opened the home page announcing the presence of "Elio, Laurette, Philippe, Charles and the others"... Maybe someone could tell me where the PS main characters were, as I did not have the chance to see them... Or did they join the party in the late part of the night ?
Frankly, I did not expect the PS politicians to be there, but at least some political content... Of course, you could understand that this was an event organised by the Socialists, as their supporters were wearing bright red coloured t-shirts, an info and gadget stand was dedicated to Ségolène Royal, and anti-Sarkozy slogans were screamed from time to time during the concerts. But this didn't make such a difference when comparing the "Fête du Progrès" to other free concerts organized by the Francophone Community last September in Brussels...
Nice weather, relaxed atmosphere
Else, the atmosphere was as nice and relaxed as you can easily find at an open-air event in Brussels, especially with such a pleasant weather. Quality of music was not so impressive, but good for dancing and having nice time with friends. I would like anyway to point out a rock band who has quite impressed me, the Diplomat, with some kind of Placebo sound. Prices for drinks were quite democratic, not the same for the food.
To sum up, 9/12 euros (depending on buying the ticket in advance or at the entrance) to enjoy a party from 8 pm to 6 am is fair. But a big question remains: is it fair for political parties to collect money just offering concerts like in any other leisure event? Many people could like this young and "cool" format for a political event, but I have honestly perceived it as a smart marketing move rather than a means for the PS to get politics closer to youth...
- Veronica Scogniamiglio