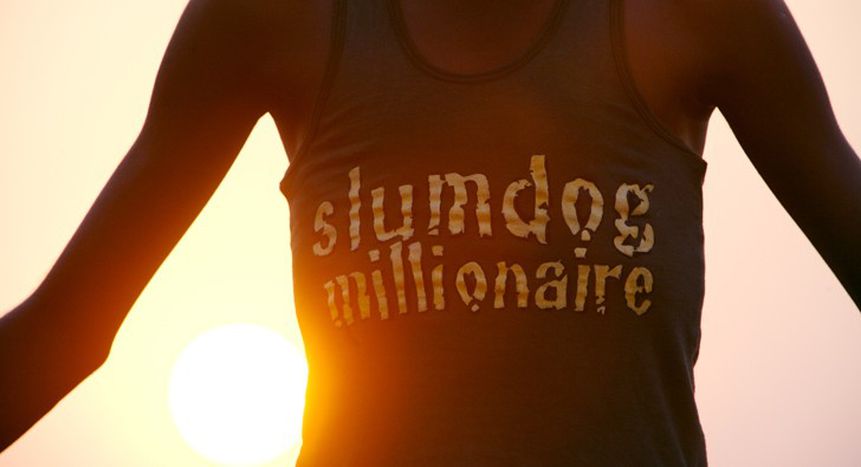 Slumdog Millionaire: 8 Oscars in times of crisis
Published on
The global financial and economic crisis also left its mark on this year's academy awards. The film industry is rethinking its financing strategy. The independent, multinational film, about a poor boy in India who wins a quiz show, won eight gongs in Los Angeles on 22 February
'Change for the industry' - Corriere del Ticino, Switzerland

The liberal paper looks at how the economic crisis will change the film industry: 'You could see the triumph of Slumdog Millionaire as a clear statement by the members of the academy that we have to award and produce films that cost little, are based on reality and that tap into the emerging markets. This choice is practically forced upon them, as is made clear by the consequences of the economic crisis on the American media market. Simultaneously the film industry is preparing itself for the advent of three dimensional film, a ground-breaking revolution comparable with the introduction of the talkies.
'Award and produce films that cost little, are based on reality and tap into the emerging markets'
This change will be slowed down by the crisis, but it is unstoppable, and it will cleave an increasingly large rift in the market. On the one hand there will be a small number of billion-dollar multimedia events. On the other there will be smaller, cheaper films whose hopes for success lie in improved distribution networks. Is this the new global balance of the film industry of the third millennium?' (Antonio Mariotti)
'British support for the industry' - The Independent, United Kingdom
With a view to the Oscars won by Slumdog Millionaire, the liberal daily calls on the British government to support the country's film industry in times of crisis. 'There has been a magnificent rejuvenation in recent years with successful releases such as Atonement (2007) and Mamma Mia! (2008). And now comes Slumdog. But there are clouds on the horizon. Some 111 films were produced in the UK in 2008, down from 126 in 2007. Investment also fell by 35%. The number of films in production is expected to shrink this year too as private sector financing becomes more scarce.
'Strong leadership and long-term investment is needed'
The government should not be shy of supporting the domestic film industry. What is needed is strong leadership and long-term investment. The success of Slumdog Millionaire has shown what the British film industry is capable of, given the right backing. It would be a terrible pity if the journey were to end here'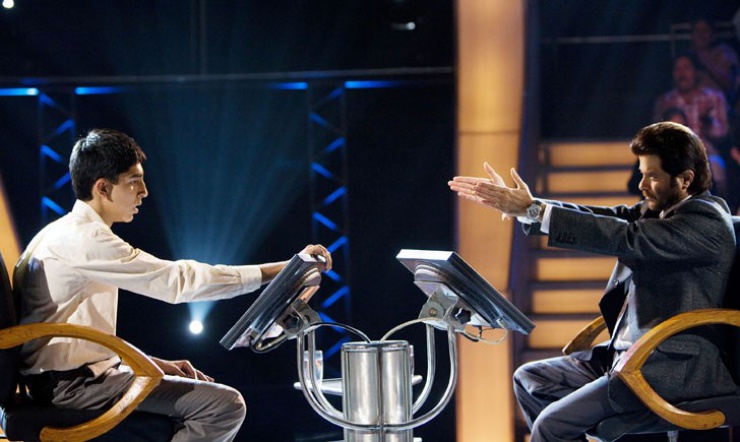 'Globalisation in the industry' - die tageszeitung, Germany
According to the left-leaning daily, the eight Oscars won by Slumdog Millionaire show above all that globalisation has found its place on the silver screen. 'It's as difficult today to define culture and entertainment as national products as it is to do the same with cars, canned tomatoes and computers. Anyone who prides themselves on telling a national story from a national perspective comes across as a total anachronism. However that doesn't mean globalised cultural products are beyond criticism.
Sometimes the result of global effort turns out to be very ugly - for example Stephen Daldry's The Reader
Sometimes the result of global effort turns out to be very ugly - for example Stephen Daldry's The Reader. The director is an Englishman, the novel is by the German author Bernhard Schlink, the actors are American, English and German. All that's lacking is sensitivity for the multi-layered subject matter. The Reader forces people to feel sympathy for a former concentration camp guard instead of taking offence at her murderous actions. That is above all one thing: globalised cynicism' (Cristina Nord) 
Translated from Slumdog Millionär: Die Oscars in Zeiten der Krise