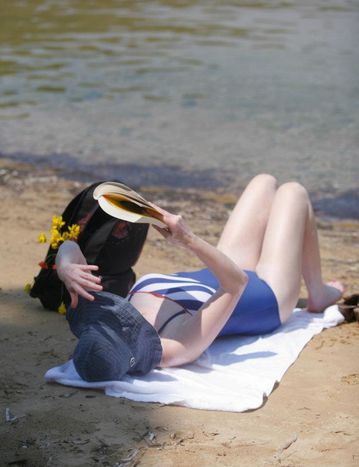 Short stories take front stage in festivals around Europe
Published on
We speak to Jim Hinks, translation editor and new writing manager at Comma Press, which is dedicated to promoting new writing with an emphasis on the short story. The Manchester-based publishing house first set up the European short story network in 2011, along with a handful of continental literature professionals
New York Times reporter Leslie Kaufman wrote earlier this year that 'short stories are experiencing resurgence, driven by a proliferation of digital options that not only offer new creative opportunities but exposure and revenue as well'. With technology playing a pivotal role in shaping this phenomenon, whether it is Amazon's kindle singles or the fact that our smaller iphones and tablets are making short stories a perfect fit for our small screens, a new generation of English-speaking short story writers is reaping the benefits of publishing innovation. But what happens in multicultural, multilingual Europe, where technological innovations take a little longer to hit the market?
Comma Press
Jim Hinks is managing editor at Comma Press, which launched the European short story network to increase the participation of European short story writers in international festivals. 'There is a wealth of international short story writing talent that English-language readers are simply not aware of,' he says. 'In the UK, we're sadly insular in our reading habits - only 4% of fiction titles published here are in translation. Many short story writers have English translations of one or two stories that their publishers or agents use as samples of their work, but if the book is not commissioned, these sample translations are usually not published anywhere.'
Take the work of Hassam Blasim, an Iraqi refugee now resident in Finland, who writes fantastic and macabre stories set in the time of the Saddam regime and the US-led invasion and occupation. Or Adam Marek, who writes stories that tend to blend a very intelligent literary sensibility with pop-culture and fantasy. 'I feel lucky to be able to hear stories in translation that would otherwise be inaccessible to me,' says Marek.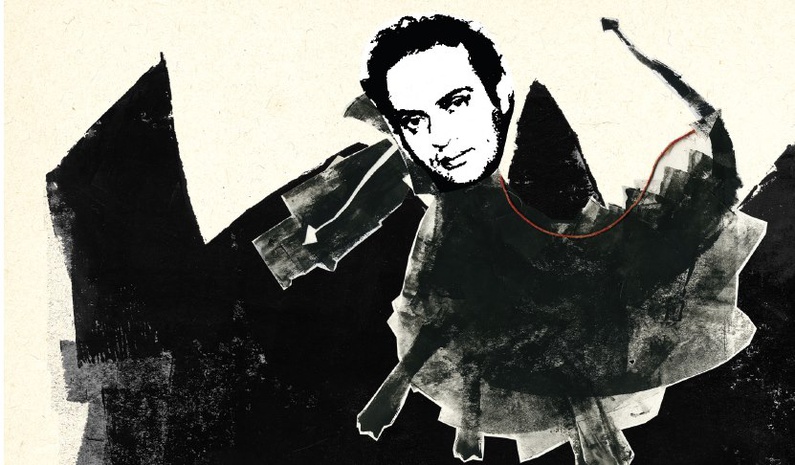 Part of the European short story network's strength lies in its strong links of literature professionals, publishers and literary festivals across Europe; it is co-funded with the aid of institutions such as the Goethe Institute and the European cultural foundation. Hinks says that the festival of the European short story in Croatia is a blue-print of what festivals should be. 'It's the place to see the best readings, and the most funny and insightful discussions with short story writers. After twelve years, there is an amazing energy and enthusiasm about all the staff and volunteers. The attitude is infectious. Audiences and writers leave inspired and energised. Many of the authors we've published are writers we first encountered at the festival.'
European festivals galore
The 12th edition of the festival of the European short story in Croatia took place in Zagreb and Varazdin. 'With 15 guests , it's both big enough to be important and small enough to be cosy and personal,' says Roman Simic Bodrozic, the festival's creative director. 'Since we're organised by the Croatian writers society, we have managed to become one of the most popular literary events in Croatia. We bring readers and writers together, as well as publishers, translators, scholars, booksellers and the media.' The featured stories in these festivals have no specific themes but tend to interact to some degree with their location and environment.  Writers come from all over Europe but in later years, there have also been writers from Canada, the US, New Zealand, Asia and Africa. While there is no age restriction, the majority of authors, a good mix of both sexes, tend to be between 30 and 55 years old.
So, what does the future hold for short stories? Comma Press have just launched Gimbal, a free iPhone app which features short stories in text and audio form, set in cities throughout the world. Each story features a journey of some kind across that city's landscape. 'There is currently over 100 university degrees specialising in creative writing in the UK,' he adds. 'On most, students write short stories because they are more manageable to workshop. That has led to a new generation of readers appreciating and understanding the form. If other countries adopt this model of teaching creative writing, then the short form will thrive there too.' 
Jim Hinks on three European short story events to watch:
Wroclaw short story festival, Poland: 'It's smaller and more concentrated, but the attitude and dedication of people who run it make it special'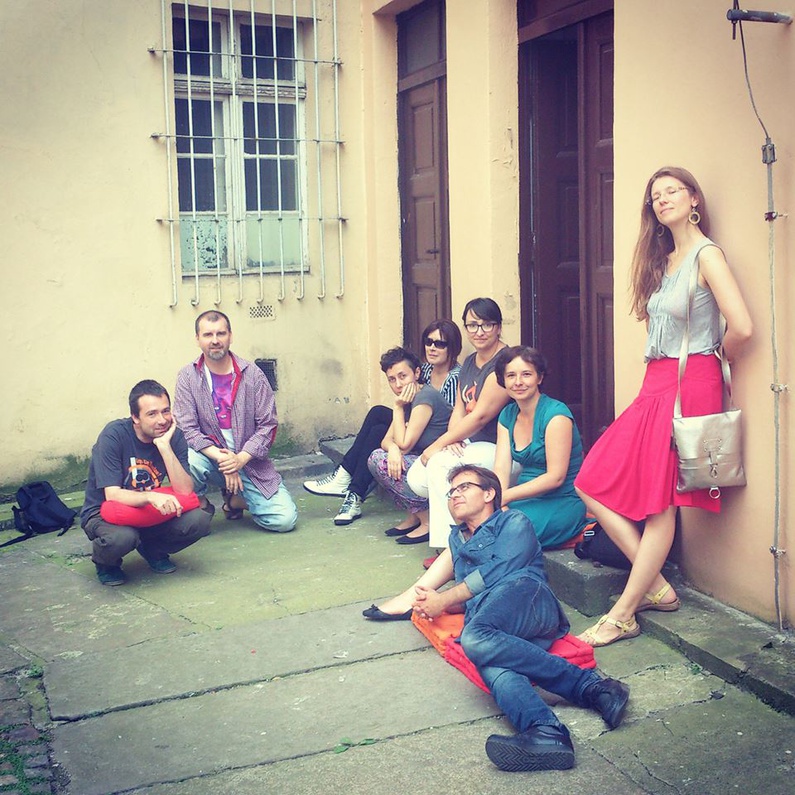 Manchester literature festival, UK: Founded in 2006. 'It's more broad in approach'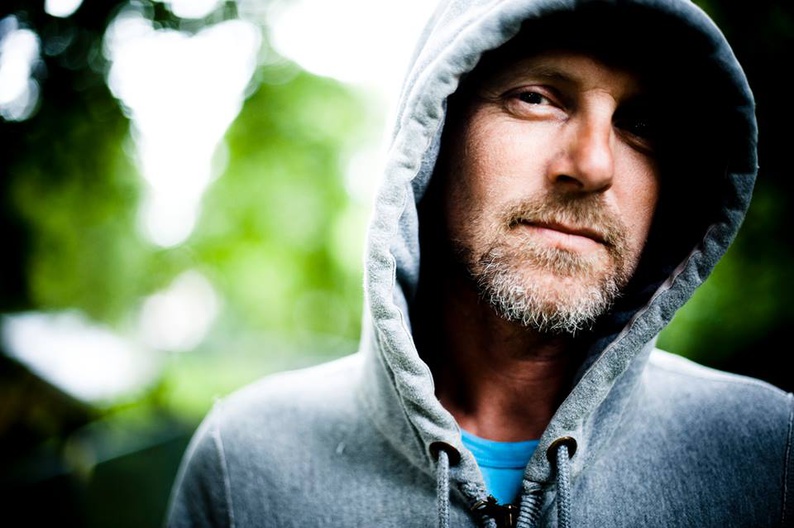 Kikinda short, Serbia: 'It's split between two locations - Belgrade and the eponymous Kikinda, a small town up near the Hungarian border.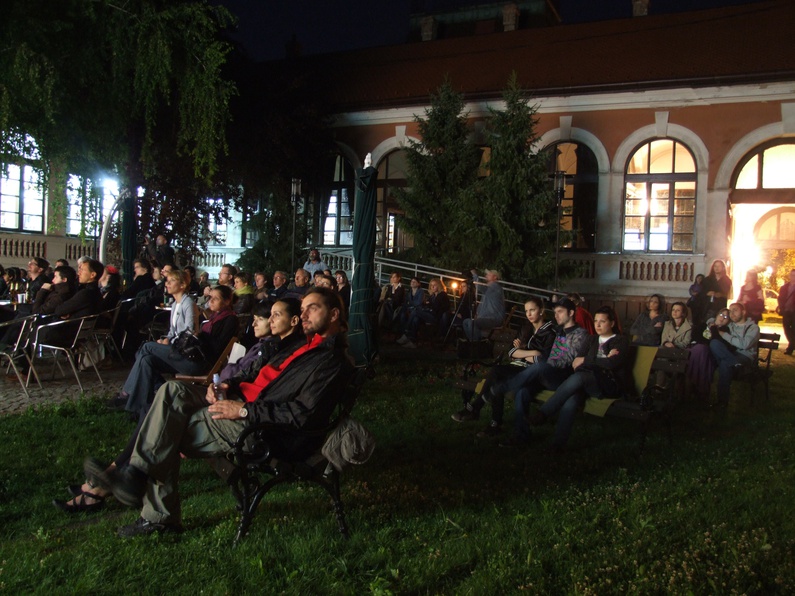 Each year, they hold packed-out, atmospheric  readings in the garden courtyard of Kikinda's library, with flaming torches and fragrant flowerbeds'