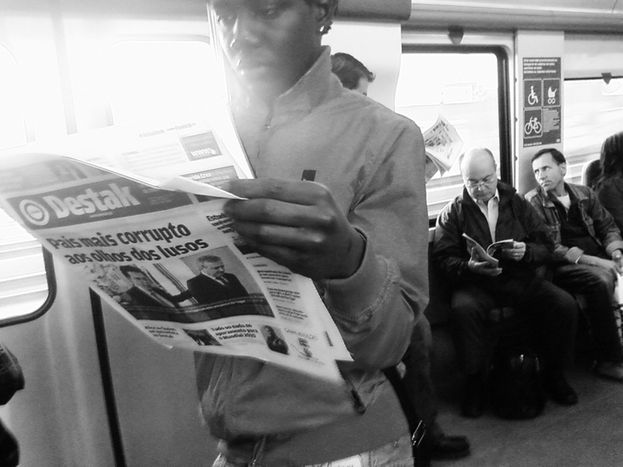 Shameless corruption in Portugal
Published on
Over the past weeks, politics in Portugal have been under fire, delighting the mainstream media. Corruption has been on the top of the agenda with high representatives of the State being caught by the Justice.
Firstly, following the Golden Visa scheme, which allows citizens from outside Schengen Area to have a residence permit in Portugal in exchange of a minimum investment in the country of 500 thousand euros, a fraudulent scheme was found and it became a public case with the detention of high representatives of the portuguese political scene.
"Maze Operation" the designed name for the investigation, was exactly a maze of relationships inside of the government, opening way to bribes in order to issue golden visas. On the top of the net was the President of the Institute of Registry and Notary (IRN), António Figueiredo and Maria Antónia Enes, Secretary-General of the Justice Minister. These two are suspected to negotiate and inflate Real Estate prices in exchange of golden visas issued in a dodgy quick way, through some real estate agencies.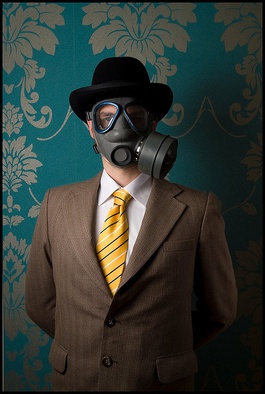 According to the Judiciary Police, there is proof of bribes and also illegal transferences financial transactions through this illicit service. Another public figure caught in this scheme was the President of the Foreign and Borders Service (SEF), Manuel Jarmela Paulos, in functions since 2005, suspected of closing his eyes to this fraud. In fact, Manuel Paulos is charged of two corruption crimes, being benevolent with the fraud and charging 10% commissions to accelerate the attribution of golden visas. Between the 11 detained, one of them, Jaime Couto Alves, leads a company, Projects & Business, also suspected of collecting prospective clients. And trough this company is the link to Intern Administration Minister, Miguel Macedo, who resigned when the scandal became public. Macedo was a partner of Project & Business, but he is believed to have sold his shares in 2011. The resigned minister was caught in wiretaps which led to an investigation of his office by the Judiciary Police. The golden visa legislation was launched in Portugal, in 2012, by the Foreign Affairs Minister, Paulo Portas.
The straw that broke the camel's back
Last week, the media bomb exploded when former Prime Minister and former Socialist Party leader, José Sócrates, was detained. Despite a large percentage of the Portuguese population have serious issues against Sócrates, his detention has targeted the media with lots of criticism. The former Prime Minister was arriving to Lisbon Airport, coming from Paris, and he had a flashy and shrill reception not only with the police but also with the hungry media. José Sócrates is accused of qualified tax fraud crimes, corruption and money laundering. After an exhausting interrogatory, enforcement measures were known yesterday and the former Prime Minister is in custody, in Évora, where he asked to be transfered, moving away from Lisbon. The public opinion is divided regarding this case, with some people strongly supporting the Justice's way of action and others condemning its invasive conduct.
This is the first time in the history of the Portuguese democracy that a former Prime Minister is confronted by the Justice, however, corruption cases in Portugal are sadly common. Apito Dourado, Freeport, Submarinos, Taguspark e Face Oculta are some of the many examples that have rotten the state of the Portuguese democracy. Let us not forget the words of the Justice Minister, Paula Teixeira da Cruz, "the time of impunity is over."