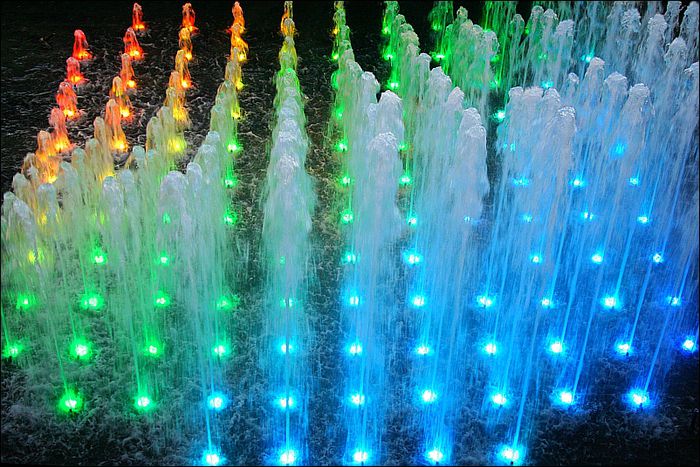 SeVilnius: Let the fountains spring
Published on
How many fountains do you know in Vilnius? Does the city need fountains? What can you do near fountains and do citizens use fountains? - citizens of Vilnius were asked these questions on one not really rainy  afternoon. Other, very similar ones, were asked in Seville.
It is obvious, that fountains are not closely involved in life of citizens: they are not noticeable, not memorable and remain as a far dream...
Answers from Vilnius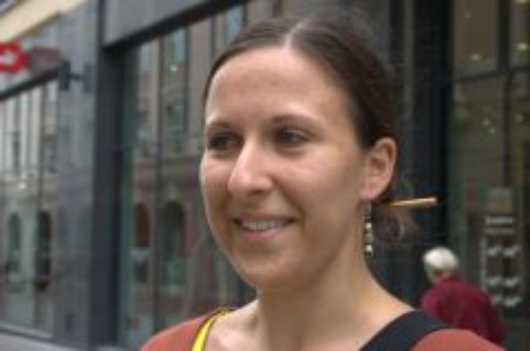 Agnė
How many fountains are in Vilnius? I do not know, maybe four. And in Klaipėda there are eight - I know. Read about that recently.
Fountains are necessary for the city, especially during the hot summer. It is fun to flop about in them. More, there is a possibility to organize some initiatives near them or choose them as a meeting point. The more there are fountains the more beauty.
There is a lack of using fountains now, because they are not really memorable - I even can not name them.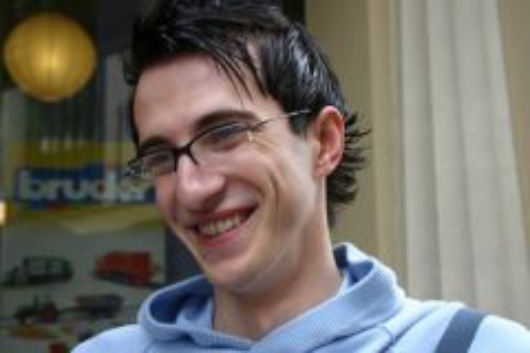 Arūnas
I think, that there is one - near the parliament.
There is a need of fountains, because they are interesting for the people, who come to the city. It is possible to sit near them, to drink some coffee, take your laptop and to browse the Internet.
There is a lack of using the fountains - citizens of Vilnius choose to meet in other places.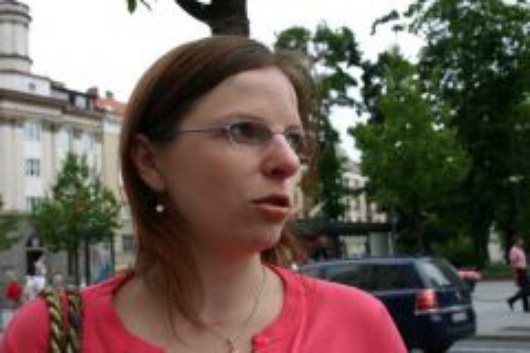 Eglė
There are three fountains in Vilnius.
It is very nice when there are many beautiful fountains in the city - I like them a lot. When you go to other countries, you can see many beautiful and interesting shapes fountains. And our fountains are so plain... Usually  I just sit near them for a while, because they have more aesthetic function.
There is a need of more beautiful fountains in the city.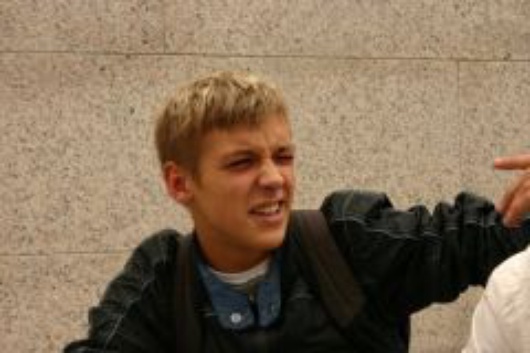 Marius
There are seven fountains in Vilnius.
Fountains are needed really, because the city looks more sightly.
Fountains are usable, but the usage is very little. Because they are not very well noticeable and there is nothing to enjoy while looking at them.
Somewhere could be mounted one really big, where many young people come together.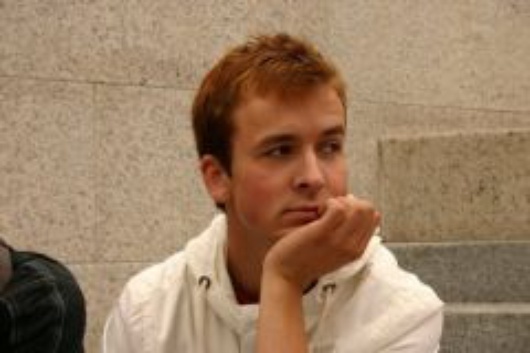 Jonas, a friend of Marius
There are seven fountains in the city.
The city needs fountains - here, the fountain of town hole was mounted - and what? It is closed already, because it is broken.
It is possible to dip one's feet in the fountain.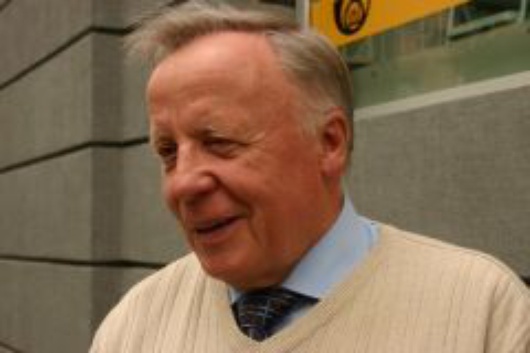 Kazys
Maybe there are four.
Vilnius needs fountains, but exploitation of them is really expensive, this is why  it is a big problem  from the antiquity.
For the city like Vilnius seven or ten fountains is not enough, this is the same as nothing.
But if instead of those small ones they construct one very pretty one, so what? How many people can enjoy it? It has to be more pleasant for all in the city.
What are possible things to do near them? Being near the water - like near the lake - you have to enjoy. It is more healthy, not so dry near fountains. Less of dust, particles of heavy metals. For instance, after the rain in Peking during Olympic games, the air became more clean at one dash.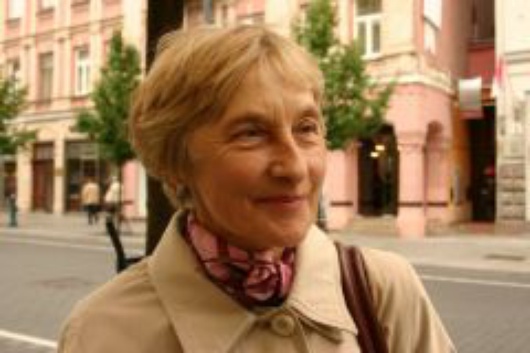 Nijolė
Five fountains. They are needed, because it is more nice with them, more pleasure, they are decorations.
Fountains in Vilnius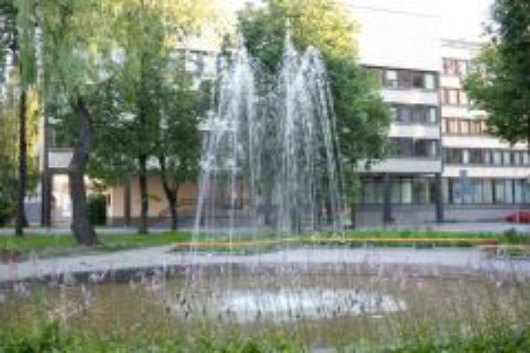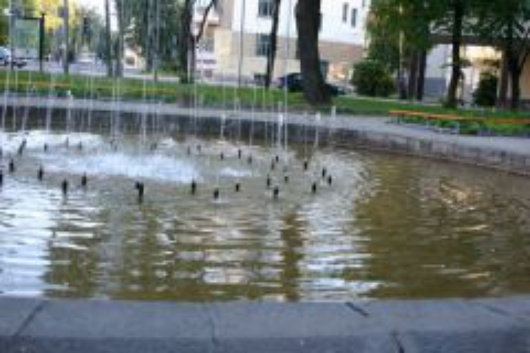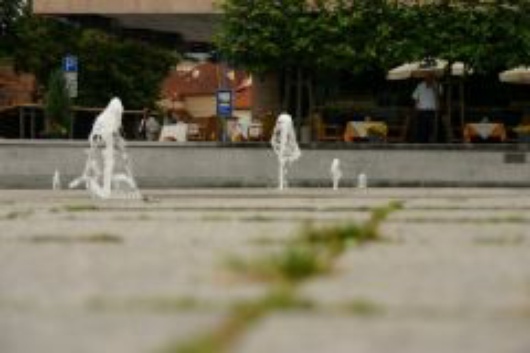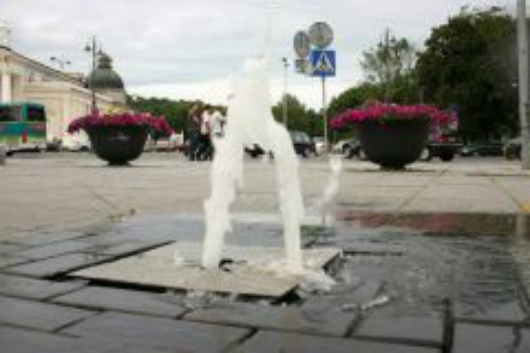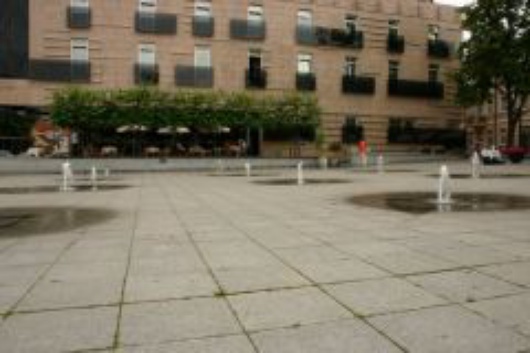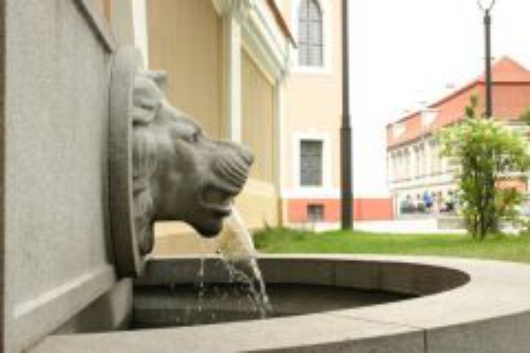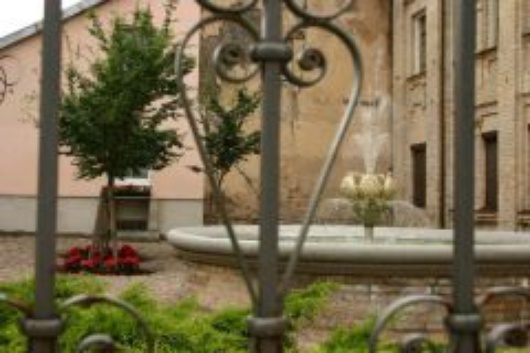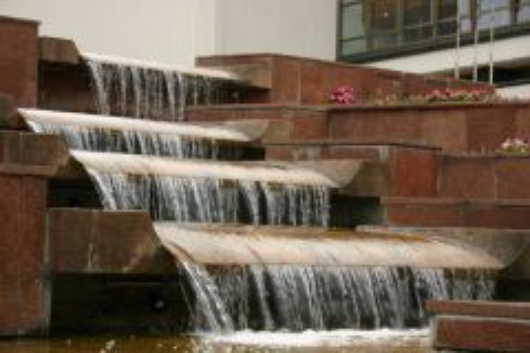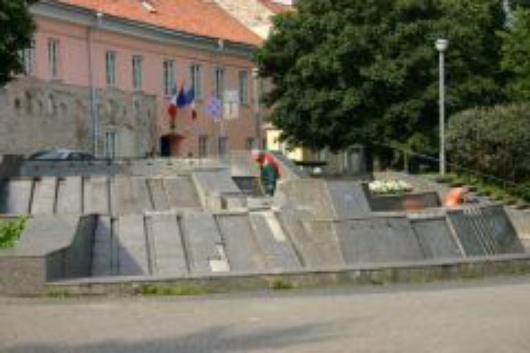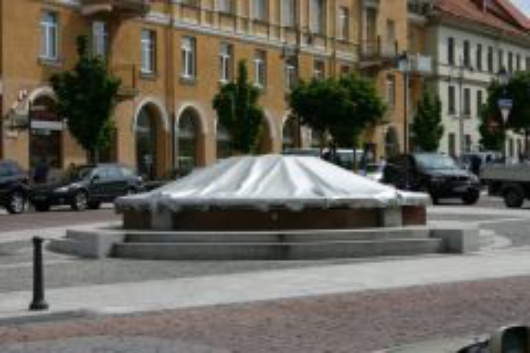 There are 10 operating and 7 not operating fountains in Vilnius. In Seville about 10 fountains were constructed while preparing for the EXPO, which took place in 1992. This Spanish city is very similar to the capital of Lithuania by it's size, but it has approximately 5 times more of fountains.
Seville questions:
Are the fountains in a good state?
Would you like to have more fountains in the city?
Do you visit fountains often?
Do you meet near a fountain often?
Sandra, Italy, 18:
It depends, some fountais are ok, but others are not in such a good state. I think one of them smells really bad.
One more fountain could be a good idea.
Near where I live there is one, however, I don't spend my time there. Still, my friends usually wait for me at that fountain when we arrange to meet.
Alex, Spain, 32
There is a must to take care about the fountains more, most of them are in a bad condition.
There are not so many fountains, could be more - one in every district.
When I walk with my dog I often pass one fountain.
Alberto, Spain, 26
Most known fountains, though not all of them, could be in a better condition.
always better when there are more fountains, because with them is more fresh.
I do not spend time near fountains, I review them by passing by.
Fabiola, Spain, 28
Actually I never payed the attention to this, but of course, of some of them should be more cared.
Sure, the more fountains the better, because they give some refresh, reduces the heat.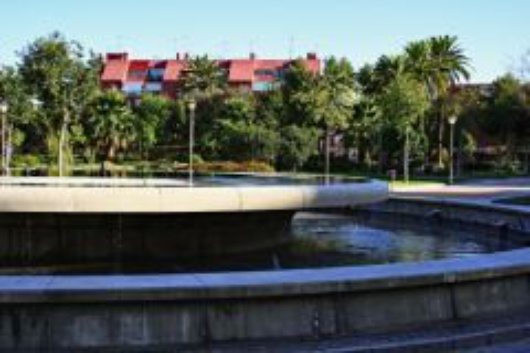 The most known fountain for me is near the Cathedral and together with our friends we often spend time near it.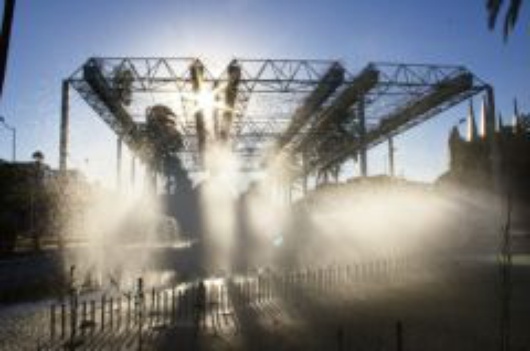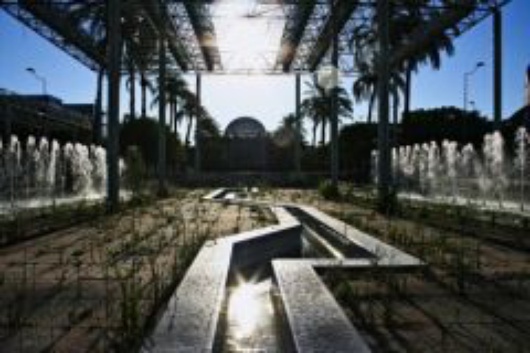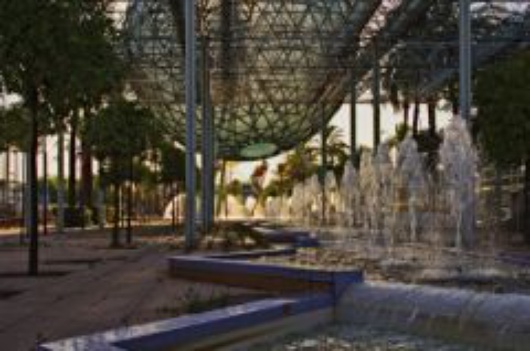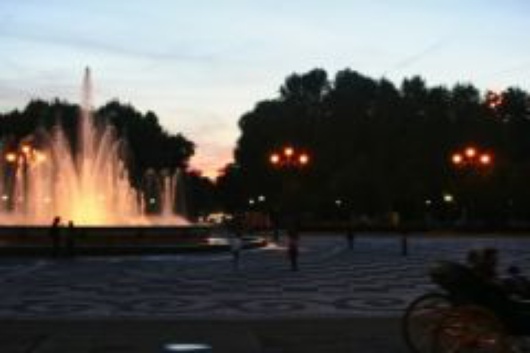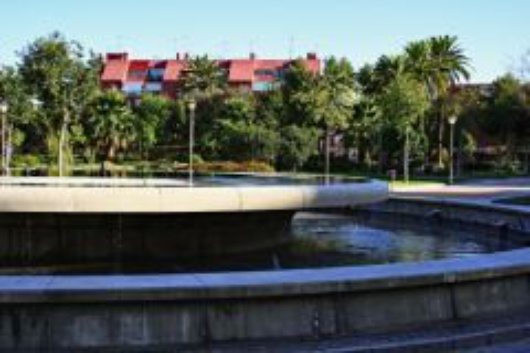 Special thanks to Jose Alberto Suarez Lopez
Photos made by Erika Lastovskytė and J.A. Suarez Lopez
<a href="http://nextstat.com"> <img SRC="http://dce.nextstat.com/logging.php?ac=896&ns=1" border="0" alt="Realtime website analytics" /></a>