September culture vulture
Published on
Basel dances, Barcelona premieres the best international short films and four cultures head the dialogue in ód, Poland – our monthly cultural calendar
International Romani Art Festival, Timisoara, Romania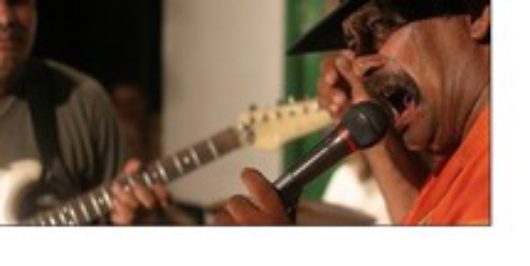 'What's up, Europe?' asks the first edition of the International Romani Art Festival which runs from 31 August - 6 September in Timioara, Romania. With this cultural festival the Roma try to counteract the discrimination they face as a minority. Keep an eye out for the pearls of Roma culture: live theatre, circus, music, literature, film – all taking place in an ancient but young European city
(Photo: Alin Ciortea)
Festival of Dialogue of Four Cultures, ód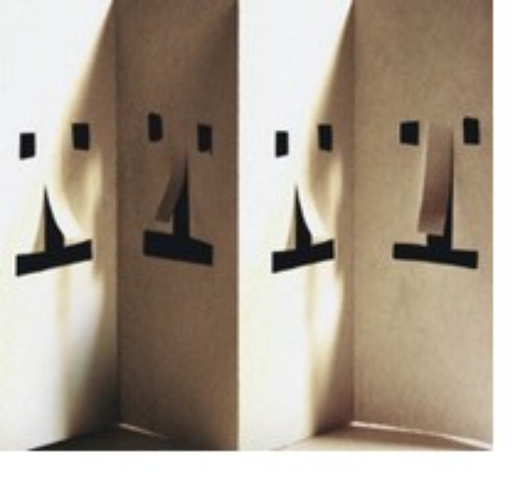 In ód, (Poland's second largest urban centre with Piotrkowska, Europe's longest boulevard dotted with pubs), the stage is being set for the sixth time for the Festival of Dialogue of Four Cultures. The festival was founded to commemorate the once-peaceful co-existence between Jews, Poles, Russians and Germans. Artists from all over the world come to Poland, including the likes of the Cameri Theatre of Tel Aviv and Nils Petter Molvaer. Until 9 September
(Photo: 2-4 Kulturen)
21st Jewish Culture Days, Berlin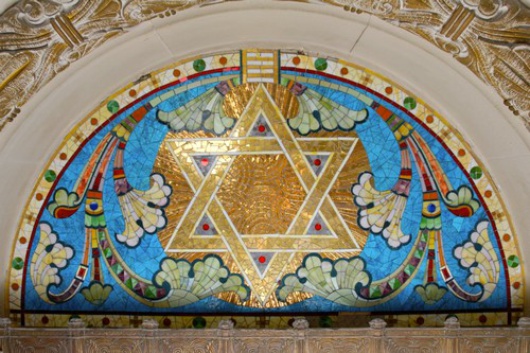 Synagogue Rykestraße (Photo: Roland Wehking)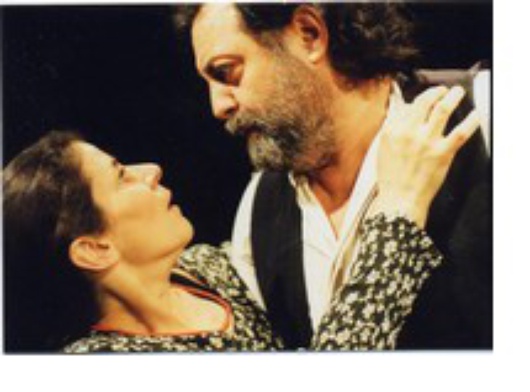 The 21st Jewish Culture Days in Berlin take place from 31 August – 9 September, partly in the newly-opened synagogue. The festival has become increasingly popular amongst locals and tourists alike, especially with concerts including Arab, German and Israeli artists. An exhibition and a series of films and post-screening discussions are also on offer. Exciting discoveries guaranteed
A day in the life of the Teitelboim family (Photo: Jüdische Kulturtage)
Robodock Festival, Amsterdam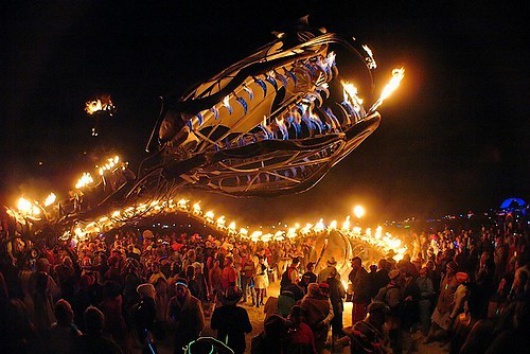 Robodock: the flaming Lotus Girls (Photo: Tristan)
From Berlin to Amsterdam's Robodock Festival, where diversity is presented through steel, in an alternative art programme. From 19 - 22 September, artists and technology students bring junk and industry scrap to the dancefloor, famed by the likes of industrial machine performance art group 'Survival Research Laboratories' (SRL) from San Francisco. DJs und multimedia sell themselves alongside the classic arts in the middle of an old dockyard – get experimental!
David Goldblatt exhibition, Odense, Denmark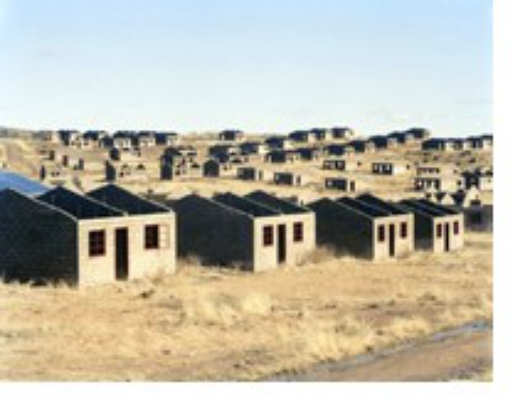 Photographer David Goldblatt has chronicled his south African homeland, it's people and landscape for a long time. In 2006, he was presented with the Hasselblad international photography award. From 1 September you can catch his exhibition with its 120 pieces in the Danish city of Odense. The exhibition hall is former industrial complex Brandts. You can even explore the nearby birthplace of Hans Christian Andersen...
(Photo: brandts)
Mecal 2007, Barcelona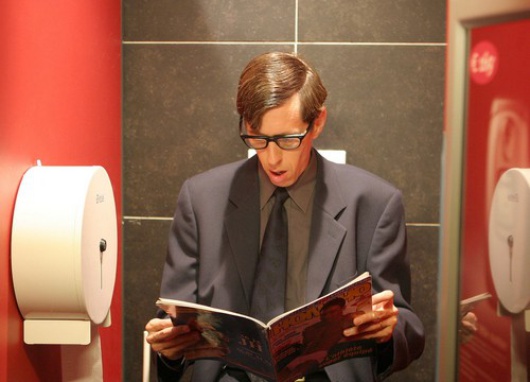 Revolution Oblicua Belgium (Photo: Mecal 2007)
Short films to the heart's delight for all lovers of this practically festival-exclusive art form - Mecal 2007, the tenth edition of the international short film festival in Spain's other capital, takes place from 15 to 23 September this year. There's also a competition for the most innovative short films, whilst an anniversary programme celebrating the best films of the last ten years.
(Photos: Mecal 2007)
Basel dances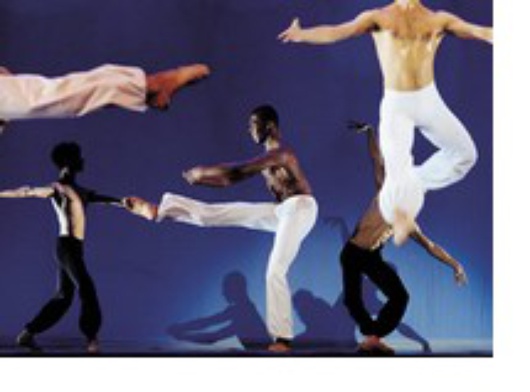 The international dance festival takes place from 13 - 28 September 2007. There's the usual ballet schmalz with the Royal Swedish Ballet's opening act, a version of Romeo and Juliet (from 15-17 September). There's also the usual classical quota, with Stockholm 59°North - soloists of the Royal Swedish Ballet – providing their modern interpretations.
Béjart Ballet Lausanne (Photo:François Paolini)
Biarritz International Festival of Latin American Cinema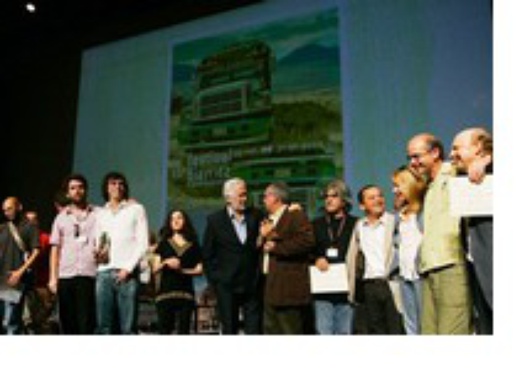 More film, starting in France and moving further southwest. In surfer-mecca Biarritz it's all about discovering Latin America with the 16th edition of the Biarritz International Festival of Latin American Cinema. New films and documentaries are presented by the traditional filmmakers, whilst exhibitions, concerts and stages on varying social themes are also on offer
Family photo 2006 (Photo: Festival de cinémas et cultures d'Amérique Latine)
Perpignan International Photojournalism Festival, south of France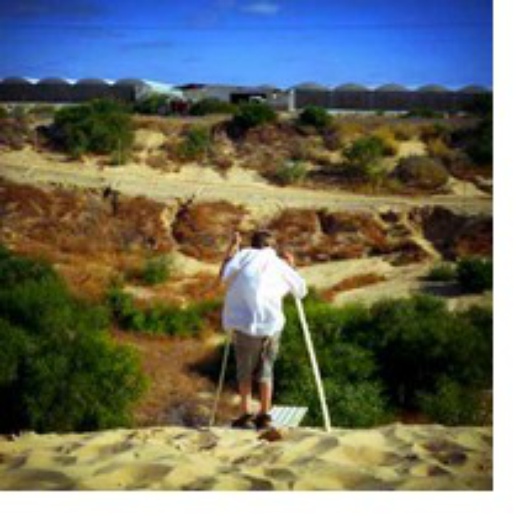 'Photojournalism' – it's a sober description of an art unlike no other which has stamped an image of the world upon us. The medieval town of Perpignan is the setting from 1 – 16 September, where 30 exhibitions show current photos, their quality far beyond what you'd find in a newspaper. This year's Visa pour l'image is the nineteenth annual editon of the photojournalism festival – a second cogent reason to hit France in September.
(Photo: Visa pour l'image)
Translated from Go culture im September