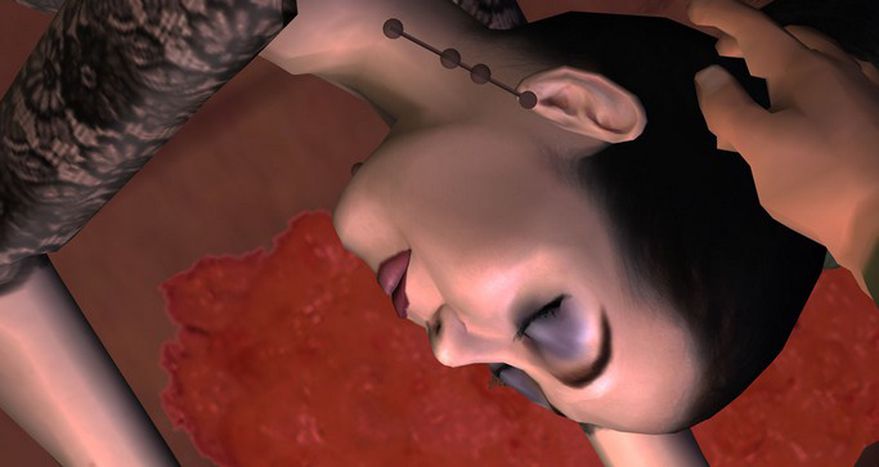 Second Life and cinema: awaiting Hollywood
Published on
At a time when the 3D virtual world is losing its appeal, artistic experiments are continuing: Berardo Carboni, the director of Shooting Silvio, is directing the first full length feature film to be made in LindenLab's world. The film will be shown on the web and the big screen
VolaVola\FlyMe is the name of the film for which the Italian director Berardo Carboni – whose virtual alter ego is Finally Outlander – is doubling up: a single screenplay but two identical films, one shot in Rome and the other on Second Life.
The cast includes Alessandro Haber, a famous Italian actor, and as well as acting in the usual manner, he will also have an avatar, created in his image, for the virtual version. There will also be Aimee Weber, possibly the most famous avatar in the world, who will play herself and will have a real world counterpart. Finally, the New York actress Bibbe Hansen will act and animate her own avatar herself. 
Collaborations also came via MySpace and Facebook
The love story describes different aspects of contemporary life through the eyes of three couples who have grown up at different periods. Mario Gerosa, a virtual worlds guru, was involved in the writing of the screenplay, and an open method of working was used to make the film, including a MySpace site and a group on Facebook to invite people to collaborate.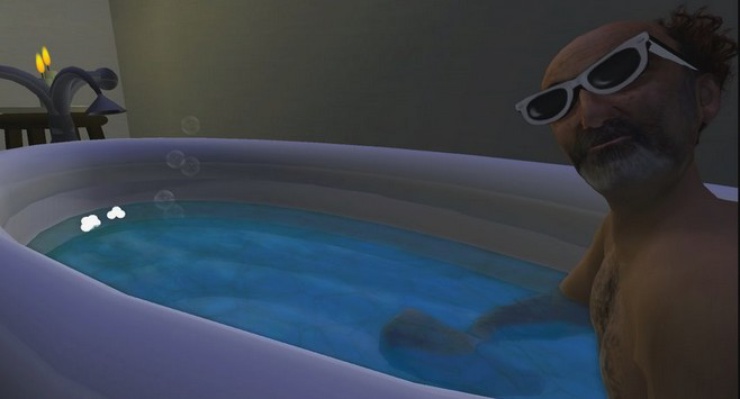 Hollywood on Second Life
The writer appears to have improvised in order to have a better understanding of what is happening: there is a real cinematic set and special effects – in a virtual dimension where everything looks like a special effect – in order, for example, to make a grounded bus fly. Then there is a wardrobe assistant, a stagehand and clapperboards on the set so that scenes that are wasted due to wrong movements, remarks pronounced late or technical problems can be repeated.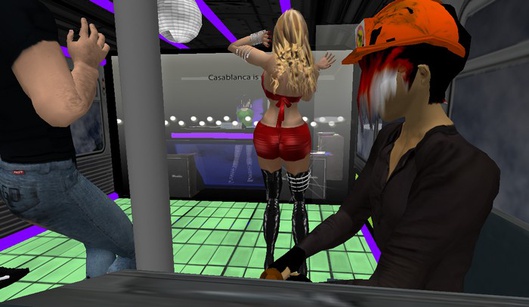 According to Carboni, the 'second film' has its own artistic dignity: 'There are incredible analogies with the real world performance, including from a moral point of view,' he says. 'The human relationships are real.'
There are other examples of directors who have tested themselves with Second Life. From the short noir film Thetidia Connection (2007) by the Italian Adelchi Battista and Douglas Gayeton's docu-fiction My Second Life: The Video Diaries of Molotov Alva (2007), which was also sold to the US channel HBO, to the recent short film Second Me made by the Swiss Anna Thommen, which was awarded a prize at the Winterthur Short film festival.
The 'story born from the director's need to tell it' is a very European process - Carboni
This, however, is a full-length feature film, 'a story born from the director's need to tell it' – a process which Carboni judges to be very European, even if he admits that 'European cinema does not yet have its own definite physiognomy, if we understand European to be a sort of home-made Hollywood.' He is strongly opposed to the Hollywood system. 'Here we are always taught to be authors, but in the US the director is often regarded as a technician who creates from a story that was commissioned.' For Carboni, only the long Franco-German axis and northern Europe can talk about quality European cinema. For the rest, he observes that: 'Not only do we lack authors, but also the society, structures and laws which allow a specific way of working.'
The 'second film' will be released in March 2009 at animation festivals, on public and private television channels and at newsagents. For the old-style film, we shall have to wait until 2010
Translated from Al cinema su Second Life: aspettando Hollywood