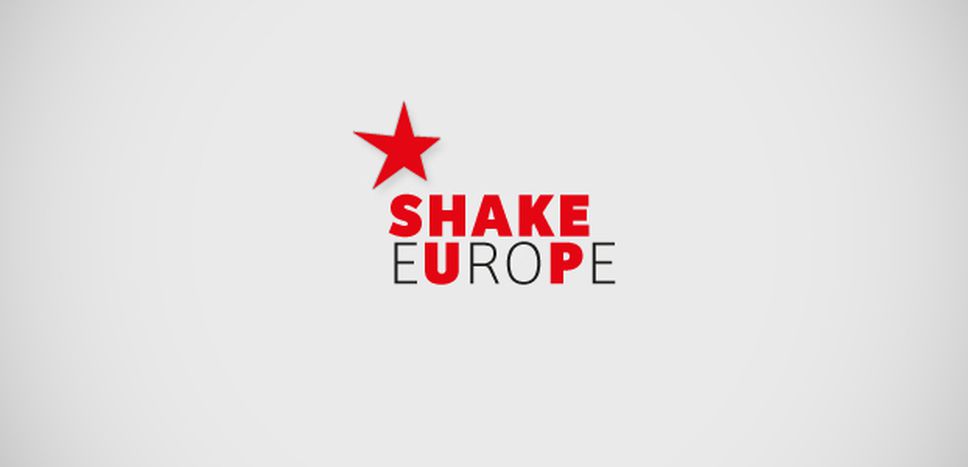 Second edition of Shake-up Europe!: cafebabel.com's 4 days training seminar gathering European NGOs in Strasbourg, France
Published on
From 11 to 15th of May, the European online magazine cafebabel.com organizes Shake up Europe!, a 4 days seminar gathering European NGOs.  Shake-up Europe! is the place where the new-generation of European NGOs will share their experiences as media organizations or civil society organisations, and discuss experiences and elaborate joint projects.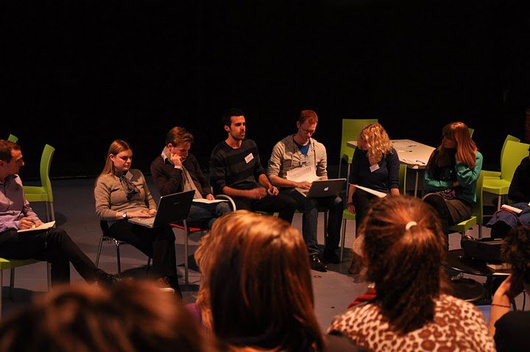 Shake-up Europe! 2011
Taking place in Strasbourg, France, one of the capitals of the European Union, Shake up Europe! will gather 45 participants coming from more than 15 countries in Europe representing 19 non-governmental organizations. 
In addition to cafebabel.com local teams from Athens, Budapest, Rome,  Warsaw, Wien, Brussels, Berlin and Strasbourg, please meet: 
Euros du village ( Italy, Belgium), 
European Youth Press (Belgium), 
This year the training will focus on the use of social media, management of volunteers, training and recruitment.  The workshops will be run by professional trainers and experts from the invited NGOs, check the agenda here.

Want to know more? Contact Ovidiu Tataru (mailto:o.tataru@cafebabel.com)