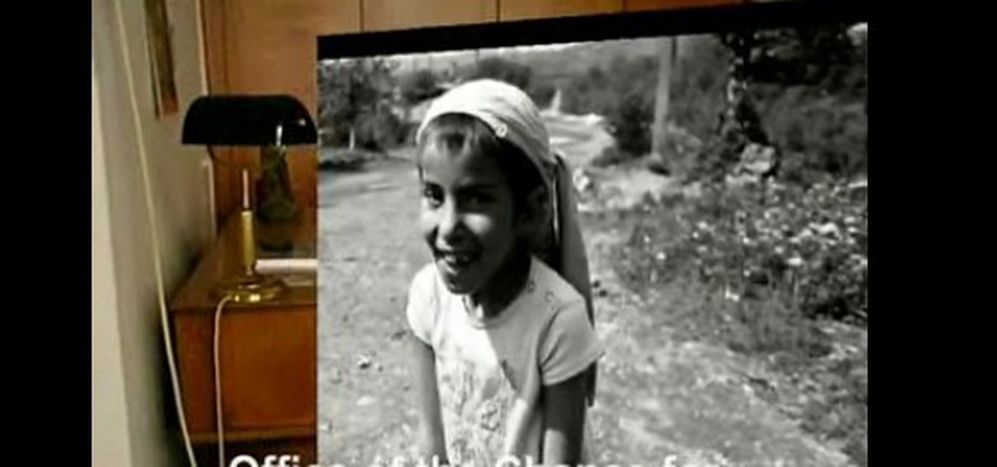 'Savvy Chavvy': Romani Facebook in the UK
Published on
Translation by:
Sarah Meleleu
The virtual social network was created with and for the young members of the Roma community in England in January. A social media project and web 2.0 which already allow more than 1000 people to communicate, exchange videos and news on the internet and, of course, flirt
First of all computers, electric sockets and young 'gypsies' from the south of England who were ready to talk about life as an adolescent gypsy into a microphone had to be found. The object of the Savvy Chavvy project is to discuss the origins of the Roma people and bring together the elements of a scattered culture once more. But actually, this website, which is reserved for the Roma community in England, has primarily allowed them to avoid the classic 'Facebook', where virtual insults rain onto the too colourful ethnic profiles. 'Young Romanies are subjected to verbal harassment on the classic internet social networks, as well as racist comments,' says Nathalie McDermott, who has run the SavvyChavvy project right from the beginning with the Roma. It's goodbye to the countless 'dirty pikeys' ('pikey' meaning 'traveller').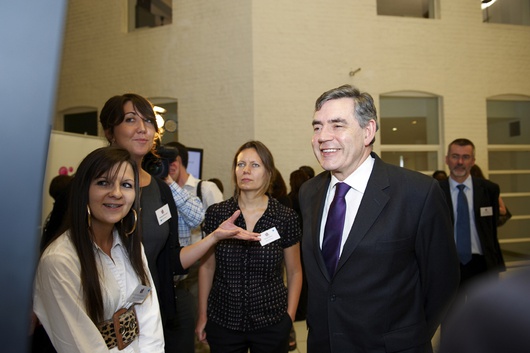 With Savvy Chavvy, no less than 1, 250 people from the nomad and Roma community have since been connected to each other on a site that they have designed themselves. 'We started this project with 50 young people in January,' Nathalie recounts. 'The increase in the number of people who have signed up is unbelievable; in reality, there are few Roma in England.' The English organisation Media for Development appointed her business, On Road Media, to form five groups of young people in media, video and sound, to produce podcasts and films and create a site where everyone can partake in discussions and share news online. 'Of course, we try to put forward journalistic content on racism, discrimination or work, but amongst the Roma online, there are naturally lots of teenagers who flirt with each other,' the young founder journalist adds.
An idea to lend to Europe
The project has not gone unnoticed, On Road Media has received the first Catalyst Awards from the hand of prime minister Gordon Brown, which reward social initiatives and technology that benefits communities in Great Britain. Whether it is flirting or journalism, at any rate this virtual social network for marginalised people who are looked down upon in English society in any case, allows the creation of a 'membership' to an group sharing interests and above all, a culture. 'I really felt like this network would allow the building of bridges between people and different communities in the future. The Roma decide themselves what content they would like to show on a part of the site which will soon be visible to all internet users. Above all, they do not want people to point the finger, saying look how the gypsies live.'
At the same time, they are reclaiming a word from the Romany language, spoken by the Roma community. 'Chavvy' is an affectionate term for 'child'. But the word has since been transformed into meaning 'of little taste' in modern English. 'Savvy' means 'intelligent'. The members of the social media organisations involved in this pilot project thought of developing the Savvy Chavvy project outside of England, which was not a bad idea. 'When you see the violence all over the map against the Roma in Europe, creating a link seems urgent,' concludes Nathalie McDermott. 'But the Roma in England are different to the other Roma of Europe. We already have a lot to do here! But of course, this project should be imitated and grow here and over there on the continent, be replicated.'
Translated from Un Facebook pour les Roms en Angleterre