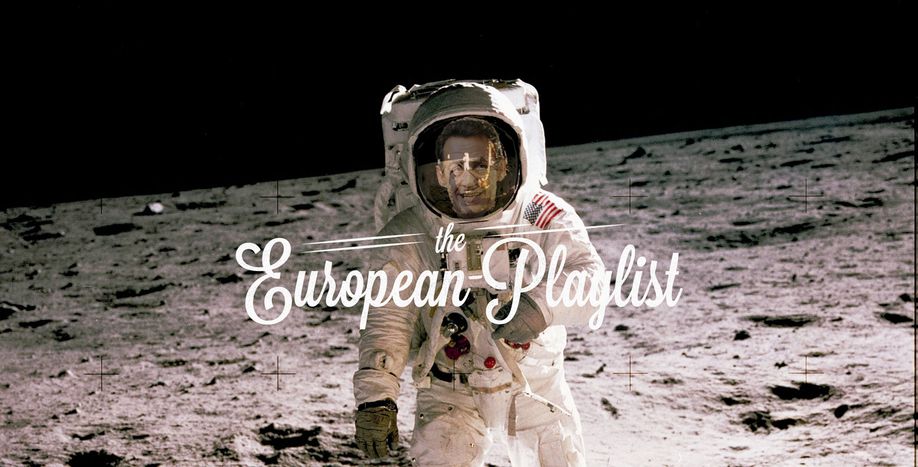 Sarkozy Playlist: I'm Baaack!
Published on
Sarkozy is back in his home turf. Last Saturday, the ex-president of France, who was replaced by François Hollande in 2012, was re-elected with 64.6% to head the conservative UMP with an eye on the presidential elections in 2017. He is the comeback kid of autumn, so here is our soundtrack for his return.
According to the Equals and Baby Come back Sarko deserves a second chance. But later, Eddy Grant seems to have changed his mind with  I don't wanna dance but then changes it, yet again.
"Nicolas Sarkozy - reviens, je t'en prie" ("NS, come back, please"), sings the French youngster Josh Stanley on YouTube in 2013. Last week, his wish finally came true. 
Pedro Almodóvar's Film Volver is also a return, but into the past. What lyrics would be written for a song of Sarkozy's nine legal proceedings? This may be worth a trip with Penélope Cruz.
"Sorry, but we have come to stay" sing Wir Sind Helden. The last word has not yet spoken for 2017.
Italian Chansonnier Fabrizio de André sings about a man who falls in love with a woman in Carlo Martello ritorna dalla battaglia di Poitiers. But the feelings are not reciprocal — after the interlude, the lady wants to be paid.
"And call upon the good spirits to help you say goodbye to your new bad friends." Fisz Emade Tworzywo – Wróć (Come back) could be the anthem for all Polish immigrants and Sarko's party friends.
Some things are just better when they stay in the past. Take That - Back for good. And even more so in politics — better not stand in the rain.
Translated from Sarko Playlist: Ich bin wieder hier