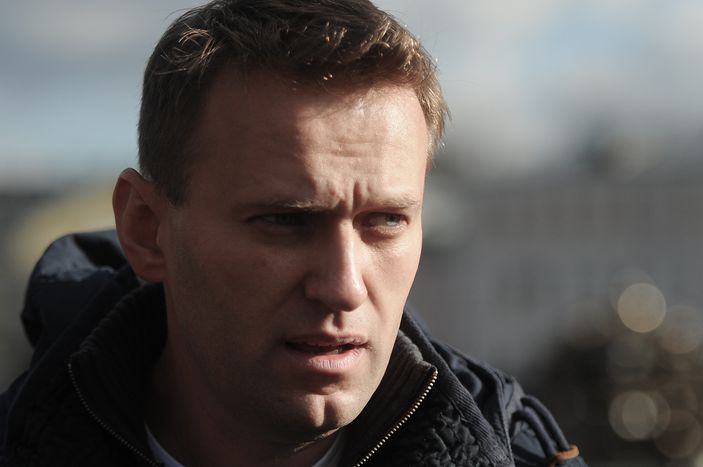 Russian mayoral game of thrones
Published on
Power struggles involving strong personalities have captured the human imagination for millennia. From the political intrigues of Ancient Rome to the modern phenomenon of the fantasy book and TV series Game of Thrones, realpolitik holds a fascination even in its dirtiest, most Machiavellian guise. The same was true for the mayoral elections held on 8 September in various cities across Russia
Hailed as some of the 'fairest' such elections in recent years, newspapers from Moscow to Manhattan have nevertheless been filled with tales of charismatic opposition leaders, electoral malpractice, and scandal. These stories sell on the international level because the memories of the 2012 presidential elections and the subsequent protests are still fresh in our minds. However, there is now a new dimension to the situation; contrary to the expectations of many, Vladimir Putin's party United Russia suffered defeat in some of the larger cities outside of Moscow.
'Not Putin's opposition'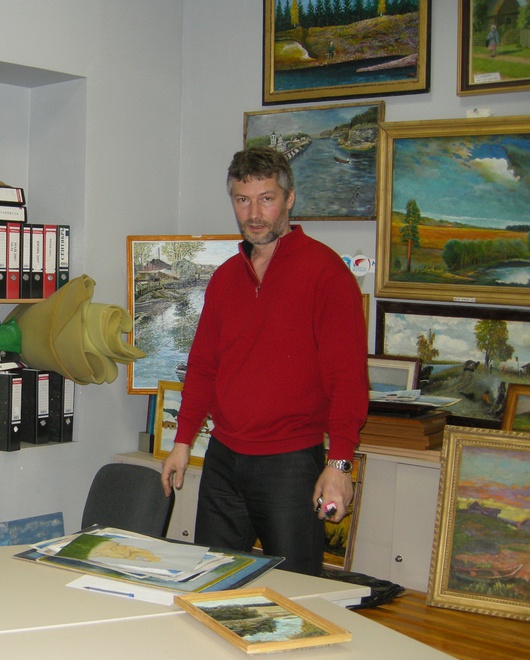 In Yekaterinburg in the Urals, the country's fourth largest city, United Russia candidate Yakov Silin was defeated by a 3.6% margin by the well-known anti-drugs activist Yevgeniy Roizman. A victorious Roizman has declared himself not to be 'Putin's opposition'[1], but was nevertheless put forward as a candidate by civil platform, a political party founded in June 2012 by the billionaire and one-time independent presidential candidate Mikhail Prokhorov.
The excitement about this victory from anti-Kremlin quarters has been marred by allegations of electoral fraud and character assassinations of Roizman. The Yekaterinburg city elections committee received numerous complaints about voters being bribed or pressured into voting for Roizman. He himself has been claimed to have links to organised crime groups. Roizman told Interfax that he believes these events to be politically motivated, indicating a trend in his district of criminal cases made 'on the basis of false information' being used as a tactic to apply political pressure. The head of the Yekaterinburg city elections committee noted that even if some of the votes for the winning candidate should be annulled due to suspected violations, his lead over Silin is still substantial enough (around 14, 000 votes) to claim the victory. It is this which many people claim is a significant blow to United Russia; Roizman won fair and square.
Siberian back turned
United Russia was also defeated in the large Siberian city of Krasnoyarsk. This victory has not made waves in the western media in quite the way that Roizman's has, because it is a smaller city, and because the victorious party is linked to some fairly unsavoury stories. Anatoly Bykov, the local leader of 'Patriots of Russia', is not officially allowed to run in elections due to an attempted murder conviction. He is also anti-Kremlin, and has criticised the government for turning Siberia into a 'colony' for financial groups. His victory, while perhaps not so palatable to the west and its own anti-Putin agenda, might signify a gaining of momentum in the anti-government movement.
Blogger and activist Alexei Navalny, who rose to prominence in late 2011, was credited with mobilising some of the first protests against electoral corruption. Europe and America started listening to the handsome and charismatic Yale graduate when he criticised Putin's party openly, famously dubbing them the party of 'swindlers and cheats'. In the midst of a corruption trial against him, widely viewed as an attempt to silence him, Navalny announced his candidacy for the Moscow mayoral race. In July it seemed he would not be able to stand when he was sentenced to five years in prison. However, in an unprecedented move the judgement was overturned, pending a hearing at the higher court. Navalny ran, but his 27% of the vote was defeated by the 51% garnered by United Russia candidate, Sergei Sobyanin.
Until Navalny makes his next move it is not clear what the outcome of the Moscow election means. 27% is a significant proportion of the vote, especially when Navalny's donors and supporters had fewer resources available than the government-backed Sobyanin. A number of commentators view this result optimistically[3]. However, it is clear from the pattern of voting in Moscow that Navalny appeals to a very specific demographic – young, middle-class inhabitants of the central districts of the city, working in creative industries unrelated to energy or natural resources. While a significant voice, they do not necessarily constitute a majority in the city. A majority of the electorate, largely residing in the outer districts, cast their votes for the status quo.
The kremlin would do well to take notice of outcome of these elections. It is not the first time in post-soviet history that regions have taken a stance against Moscow; in 1993 the Sverdlovsk region, of which Yekaterinburg is a part, declared itself an autonomous republic, independent of Moscow (although it was dissolved ten days later). As political writer and academic Andrei Piontkovsky pointed out, anti-government feeling in the regions has frequently had far more serious consequences: 'Every serious poll shows a dramatic rise in the inclination to protest in the regions. As has happened in the past in Russian history, a peasant rebellion is gathering strength.'[4]