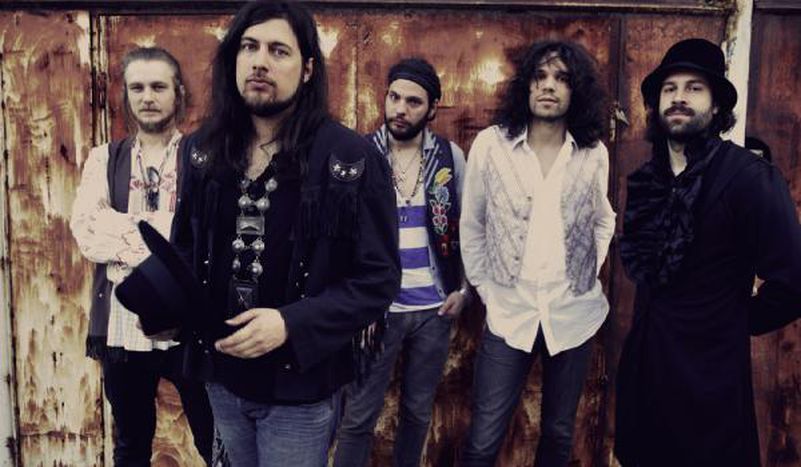 Rock band Turbo: 'absence of taste' an 'incurable disease' in Hungary
Published on
When it comes to psychedelic-progressive rock music, Turbo is Hungary's number one. Bass guitarist Jero and singer Balázs Tanka on genres, role models and taking different viewpoints on music tastes and truths in general
Once upon a time they were musicians with day jobs who started playing together for fun. The Hungarian rock group Turbo have come a long way given their apparent lack of drive for commercial success. 'We started like any other band: we enjoyed each others' company and we played the music for our own entertainment. We didn't have any kind of mission or goal,' says singer Balázs Tanka. Realising that other people liked their music as well, the five-piece started giving concerts in 2006. The success of their song One More Time was a taste of things to come, with their debut album Vol1 (2009) voted as the year's best album by RadioCafé listeners and were voted 'the year's best Hungarian modern pop-rock album' for the Fonogram awards (the equivalent to the Hungarian grammys).
Going for genre is nonsense
With a second album, Lost Measure, released in May this year, the band has been extending its influence outside Hungary's borders. Tours have taken them to Serbia and Bulgaria (a first for the band), where they played with trendsetting Bulgarian blues musician Vasko Krupkata. The band say they could be more popular but they don't want to make compromises. 'Many people think we are already a well-established band but I always wonder why,' says bass guitarist Jero. All of the musicians still have their day jobs, so they don't rely on success for their daily wage. 'There is no stress, no pressure to make money to put bread on the table.'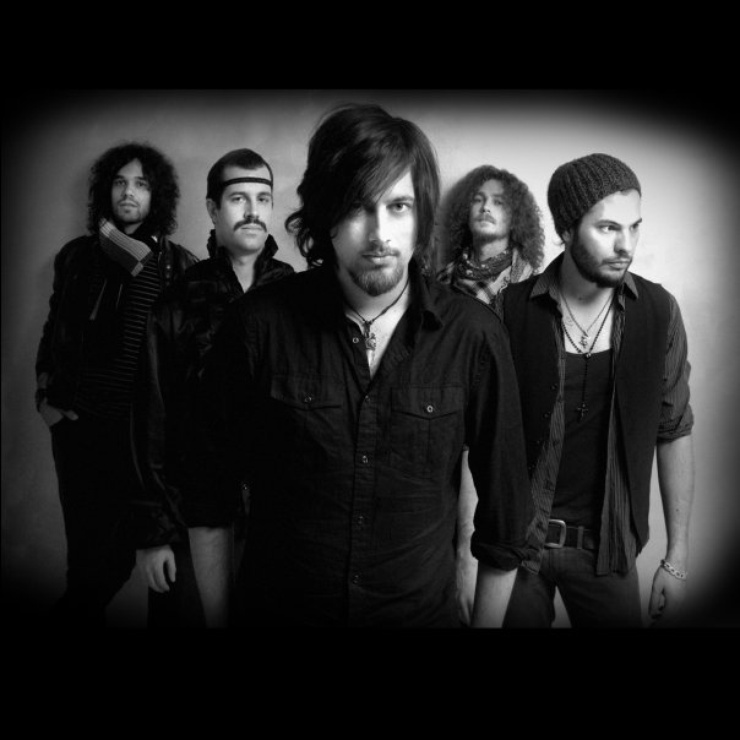 Music is often classified under a growing list of genres and subgenres. Turbo believe in a different kind of categorisation: irrespective of genre, music is either good or bad. Good music is universal and works well on its own. It feels right wherever you hear it. 'People who refuse to listen to certain genres are stupid,' insists Jero. 'If a rap song is unique, everyone taps their foot to it without thinking. Genres only important for music journalists. Young prefer certain extremely hybrid genres. They become stuck in this, becoming superficial.' The musicians claim that people choose to listen to unknown genres to compensate for a missing personality. 'Listening to a kind of music simply because other people don't know it is also silly. You might as well listen to Fásy (Ádám Fásy, a Hungarian performer of so-called 'wedding music' - ed) backwards,' says Balázs.
People don't know the Beatles any more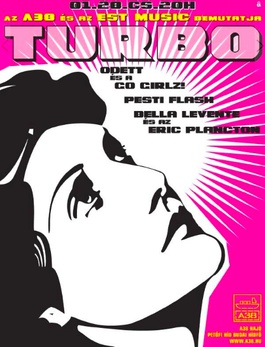 The conversation moves onto influences and role models. 'People growing up now don't know the Beatles,' laments Jero, who discovered the British group at the age of nine. 'They don't browse the record jackets which is how I got to know them, because those records are buried in the cellar.' Pink Floyd mark another milestone for this Hungarian band. 'They revolutionised psychedelic music. I recently came across the Dark Side of the Moon (1973) record and I couldn't stop listening to it. They invented so many things which are still revolutionary today.'
In July, the Hungarian weekly magazine Magyar Narancs ('Hungarian Orange') claimed that there is no more unknown territory in rock music; Jero agrees. 'We don't claim to have created a new genre,' he comments. 'Everyone uses the same notes; inevitably the same motifs reappear. What's important is how to blend the elements which already exist. This is what Turbo does best.' The band see their role models as innovative and genuine and they try to emulate this, albeit in an ambivalent environment. 'Our guitarist David thinks that the absence of taste is an incurable disease in Hungary, but there is no need to be negative – and we aren't. We are lucky to have found each other. We are free to make whatever music we like. Thanks to opportunities like Hungarian music festival Sziget we can even perform onstage.'
Catch Turbo at the Barba Negra in Budapest on 15 October. Read the official blog from cafebabel.com Budapest
Images (cc) Mark Viszlay/ official myspace page and in-text official facebook page for Turbo's label, mamazone