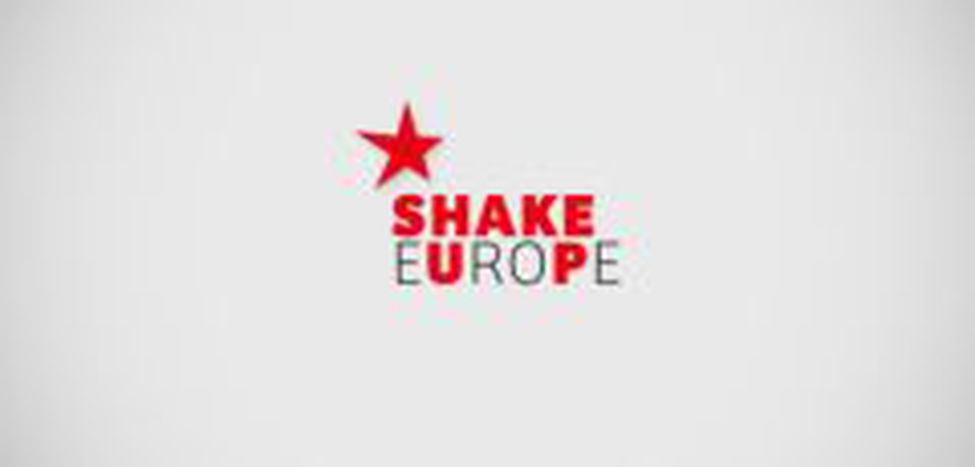 Ride the bike: second edition of Shake-up Europe in Strasbourg
Published on
From 11 to 15th of May, the European online magazine cafebabel.com organized Shake up Europe!, a 4 days seminar gathering European NGOs in Strasbourg. 2012 Shake up Europe! was the occasion to get high quality training thanks to our professionaltrainers invited to take part to the seminar.
Meeting with 39 participants from 11 different countris, is was a greate occasion to share our visions, to put together our ideas and to get the best of it. And so we did!
The first 2 days were focused on essential surviving kit for the European NGOs – from financing and volunteers' recruitment to management and communication. The last days were dedicated to implementing the trainings in order to create innovative and attractive projects.
We combined great moment of fun and intense moments of brainstorming over innovative projects.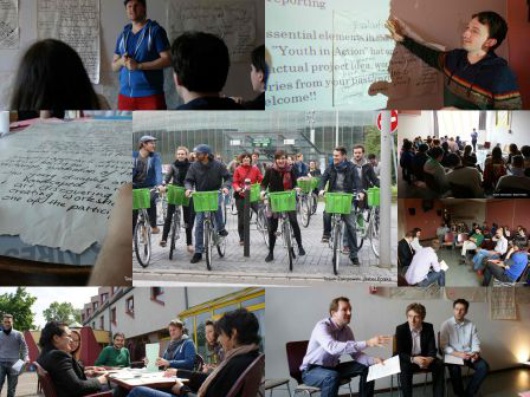 Do you want to know more? We will soon publish the outcomesfrom our seminar onhttp://shakeupeurope.eu/wiki/. Stay tuned!
The cafebabel teams from Athens,Budapest, Rome,Warsaw, Wien, Brussels,Berlin and 
Strasbourg as well as our friends from: Euros du village ( Italy, Belgium), 
European Youth Press (Belgium), Confederation Etudiantes andEVAL.

This tradition of "Shake-up Europe!" is now establish…See you next year!