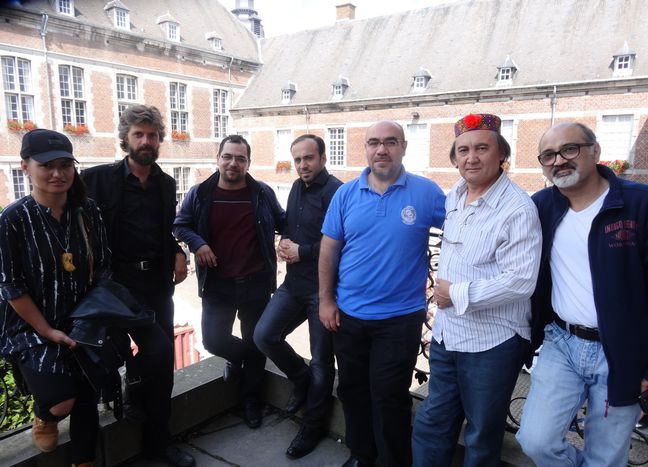 Refugees for Refugees, a Tale of Musicians Without Borders
Published on
This year's Esperanzah ! festivalgoers were treated to the mesmerizing sounds of Refugees for Refugees, a musical ensemble of refugee artists from around the world. Cafébabel met and sat down with the band in what was a talk to remember, to say the least.
Syrian musicians don't have it easy by any means. Some put their lives on the line, others have their instruments burned. Meanwhile, in Afghanistan, if you happen to dedicate a song to the woman you love, your life as you know it may be over. Some, thankfully, managed to stay alive through it all. Some like Refugees for Refugees, here to share their story with us.
Tristan Driessens (Belgium): "A story that began with a CD release"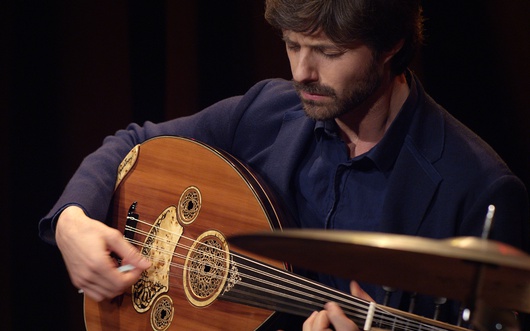 "The Refugees for Refugees band came together about eight months ago. It's a story that began with a CD release, courtesy of the Brussels-based NPO and music label Muziekpublique. After an initial call for refugee musicians, Muziekpublique sent the newly formed band on tour and hired me as their producer. I'm very familiar with Arabic and Turkish music. I studied in Turkey, actually. 
Requests are coming in left, right and center, so our future will depend on our ability to keep up and gather the band's members in time for their gigs. Some of them have a second job, not coincidentally in the music industry."
Dolma Renqingi (Tibet): "Belgium is like a home away from home"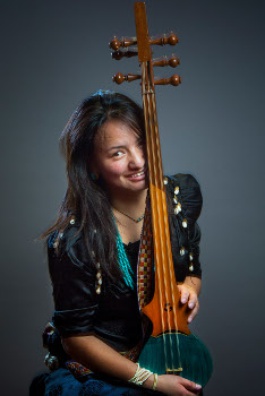 "I've been living in Belgium with my Tibetan husband since 2006. I reunited with him in Belgium after he found asylum here. Politically, things didn't go too well for him, but I'd rather not go into that. Right now, life is good. When I first arrived in Belgium, I had no luck finding a singing gig, whereas in Tibet, I worked full-time as a singer. I had to learn a new language and often felt lonely, but now, I have two children and have been living in this country for almost ten years. It's like a home away from home. I'm singing again and I couldn't be happier."
 Asad Qizilbash (Pakistan): "Living in Europe is like living in a gilded cage"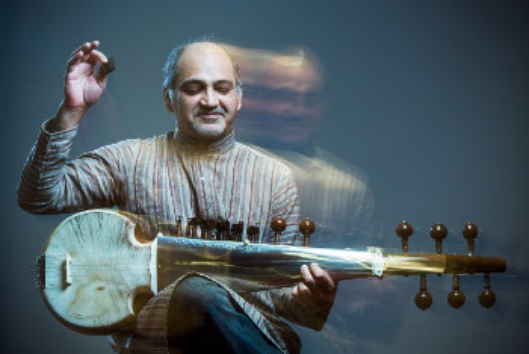 "I've been living in Belgium since 2011; I got here by plane. I regularly played at venues in Europe between 2000 and 2009, but then things took a turn for the worse in Pakistan. The Taliban don't take kindly to musicians. Believe it or not, they killed a young and famous qawwal simply for playing music; his name was Amjad Farid Sabri. That's when I decided to seek and apply for asylum in Belgium. My friends here have been helping me get back on my feet.
I'm still struggling to make ends meet as a musician. I haven't seen my family in five years. I would love to bring my family over from Pakistan, but before that can happen, I need to work and maintain a steady income. The trouble is, I've been a musician all my life, so any experience I have is in the field of music. I'll work in other fields if I have to—I want to work—but I first need to find a permanent job that earns at least 1,500 euros per month if I want to put my family on a plane to Belgium. For now, living in Europe is like living in a gilded cage: I have everything I need, but I can't see my family and I can't go back to Pakistan where my family is stuck. It's been five years now—five years of not seeing my children grow up."
Kelsang Hula (Tibet): "The future is looking bright."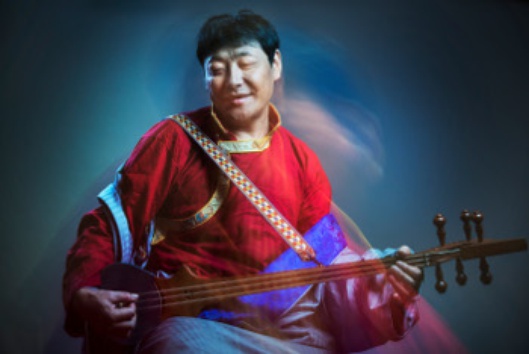 "I came to Belgium in 2009. Political unrest in Tibet took me to Nepal first, in 1999, then to India, then to Belgium. If I had stayed in India, I would have never gotten a visa. Belgium, on the other hand, is a very refugee-friendly country, which meant that I was able to obtain a visa here on arrival. I also happened to know twenty-five other Tibetans who live here. The Indian government advised me to seek asylum in Belgium. I've been playing the mandolin in this country now for thirteen years and the future's looking bright."
Mohamed Nabou Suhib (Syria): "Daesh burned my violin and sheet music"
"I made my way to Belgium two years ago. There were four of us, but we didn't know each other. We made our way to Belgium from Aleppo and Tabgha, an area in the city of Al-Raqqah that also happens to be a Daesh stronghold. (laughs) I decided to leave Syria after Daesh took over my city and threatened to kill me. They burned one of my violins as well as my sheet music and textbooks.
When Daesh took over my city in mid-2013, everything changed for me. Daesh does not represent true Islam or any of my core beliefs. Everyone I know is at odds with Daesh. Apparently, it bothers them that I'm a Kurdish musician who smokes and whose wife is a nurse. That alone is reason enough to shut me out, right?" (laughs)
Aman Yusufi (Afghanistan) fled his country because of a love song he wrote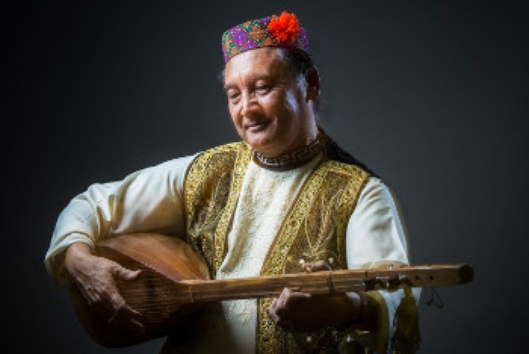 "I came to Belgium in 2007. I had written three songs and dedicated them to a married woman. Unfortunately, the woman's husband and her family heard my song and came to find me at a local market. In Afghanistan, religion and women are sacred. The woman's family issued a fatwa and asked their mujahideen friends to kill me. They shot and wounded me, at which point I decided to flee the country with the help of a smuggler who said he could get me into Canada. I made it to Brussels Central Station on a Saturday and was told to wait there for him while he got me a Canadian visa; I've never seen him since. (laughs) For two days, I slept in the station without any food, drinking water, and money. Then, on Monday, I registered at the Office for Refugees, who sent me to an asylum seekers center where I lived for three years until I finally settled in Antwerp.
Music is a hobby of mine. I worked as a musician and singer at RTA, the Afghan national television channel, for twenty-five years. I'm currently seeking employment."
Translated from Refugees for Refugees : musiciens sans frontière