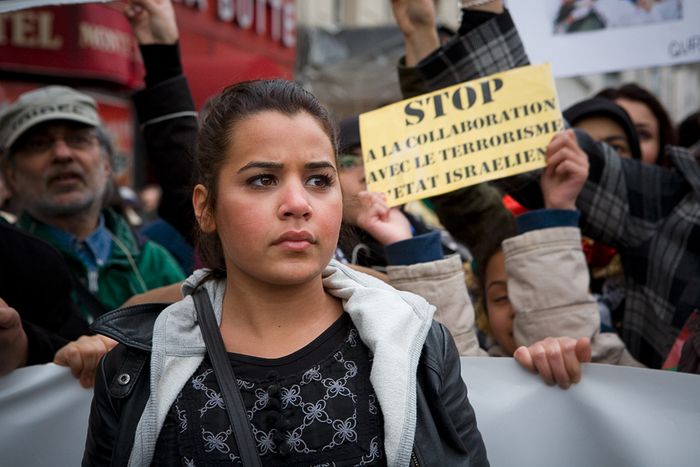 Question: what do the EU and US need to do in the Middle East conflict?
Published on
After Israeli troops marched into the Gaza Strip on 2 January, how can the conflict in the Middle East be resolved? Reactions from the Belgian, Portuguese, Swiss, German and Swedish press
'Concern is not enough' - De Morgen, Belgium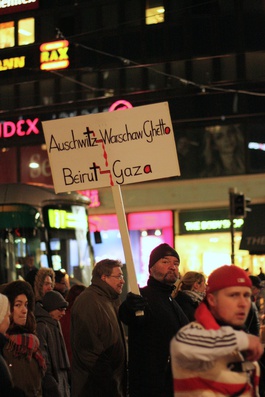 The international community is protesting at the Israeli attacks on the Gaza Strip. But concern and calls for a truce won't suffice to mitigate the crisis, writes the Flemish daily ('The Morning'). 'Those who have the power to exert more pressure on Israel have no intention of doing so. The US blindly sticks by Israel through thick and thin no matter what it does. Even after this latest military adventure it will continue to supply Israel with weapons and millions of dollars. The silence of the president elect speaks volumes. The EU is the Palestinians' major sponsor yet it isn't using the association agreement and Israel's recently upgraded privileged status as a means of cranking up the pressure. By demonstratively looking away the UN, the US and the EU are sending a clear message to Israel: Carry on'
'US solution needed' - Diário de Notícias, Portugal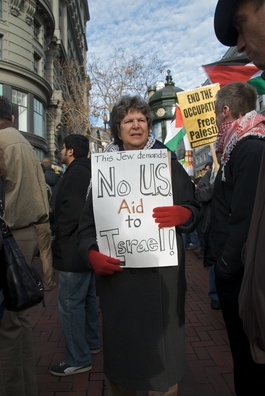 Only the US can offer a solution to the conflict in the Gaza Strip, the centrist daily writes: 'International diplomacy won't help either in the Gaza conflict. Only yesterday (4 January – ed) the UN Security Council failed even to approve a document calling for an immediate ceasefire in the Gaza Strip and which described both Israel and the (Palestinian) Hamas organisation as aggressors. European diplomats have already made their first mistake: the spokesman for the Czech EU Council presidency described Israel's military operations as defensive. After being ticked off he adopted a more critical stance towards Israel, but it was too late. European diplomacy has once again proved to be non-existent. None of the world's major political powers has any influence on what happens in the Middle East. There is only one country which Israel really listens to and which the Arab world truly fears: the US, whose government is currently in a period of transition. (President elect) Barack Obama continues to work on the economic programme but refuses to say a word on the conflict in the Gaza Strip''
'US responsibility' - Le Temps, Switzerland
The Swiss daily ('The Times') comments on the responsibility of the United States in the Middle East conflict: 'Some people dreaded (or hoped for) an attack against Iran. Instead, the period of transition between the two American presidencies resulted in an almost unprecedented military action in Gaza. It was time to tidy house before George Bush left office for good.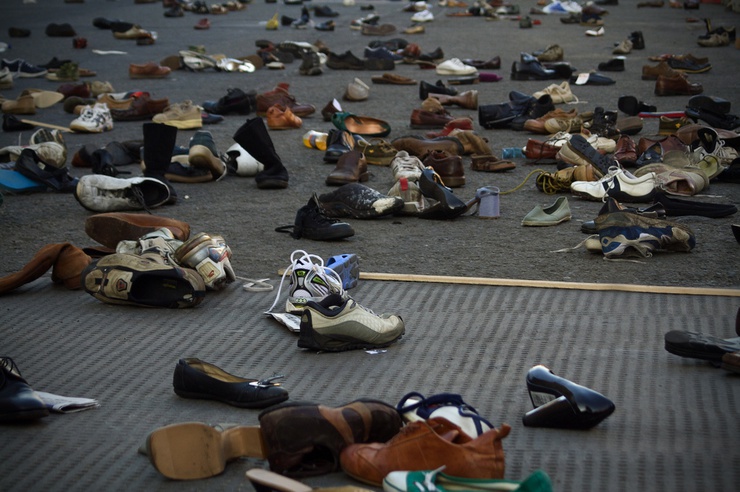 Is this the result of America's moribund foreign policy which in eight years has proven unable to achieve anything other than this bloody confrontation, without the slightest trace of a diplomatic solution? No doubt it is. Is this the perverse consequence of an Israeli foreign policy that predictably has nothing more to offer with every election than an escalation of violence, a war, a provocation or a blend of all four? No doubt it is. The concurrence of the American interregnum and the upcoming elections in Israel has proved an explosive combination - not only in the devastated streets of Gaza. It threatens to shape the course of events for years to come'
'Too many EU mediators' - Süddeutsche Zeitung, Germany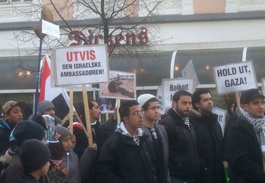 The German daily writes critically that too many European mediating missions are involved in the Middle East conflict: French president Nicolas Sarkozy is mediating in his capacity as chairman of the UN Security Council, Javier Solana as EU high representative for the common foreign and security policy, the Czech foreign minister Karel Schwarzenberg is representing the Czech EU council presidency and Tony Blair is intervening as special envoy for the Middle East Quartet: 'No order, much less peace, can emerge from this chaos. The Middle East is governed by the law of strength. Those who openly work against each other, thus weakening each other, are not considered serious negotiating partners. These so-called mediators lack not only authority; they also lack access. The Europeans made the conscious decision to cut off ties with the radical Hamas (organisation). Now they can hardly take sides with an organisation which only a short while ago they condemned as dangerous'
'Two-state solution needed' - Upsala Nya Tidning, Sweden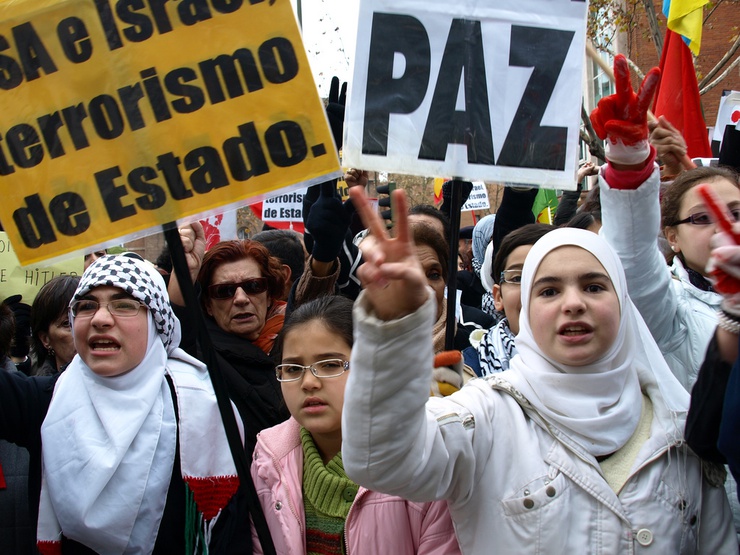 The regional daily UNT ('Upsala New Newspaper') writes: 'The only thing that can improve the situation in the long term is a two-state solution in which more moderate forces than (radical Islamic Palestinian) Hamas have the say. If this can be achieved it will prove that peaceful negotiations can produce results. Weakening sympathy for Hamas can only be accomplished on the long-term if negotiations with (moderate) Fatah really do hold out the possibility of a Palestinian state. But that is not in the cards as long as Israel clings to its current policy of settlement and occupation'