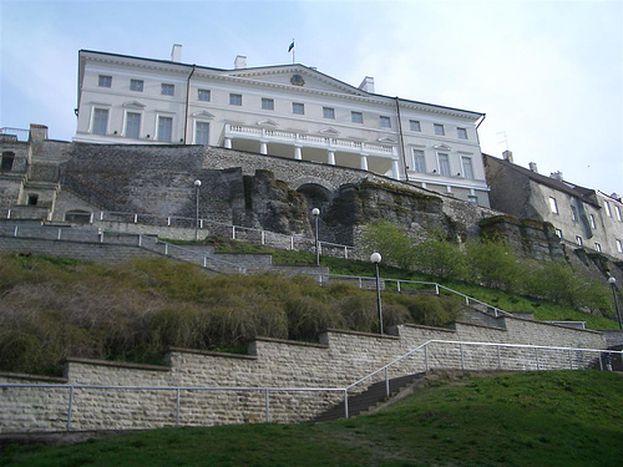 Prime Minister Welcomes Expansion of US Visa Waiver Programme to Estonia
Published on
Prime Minister Ansip expressed his delight that cooperation between the governments of Estonia and the USA, regarding Estonia's joining of the Visa Waiver Programme (VWP), has been successful and has reached the expected result.
"Today, we achieved the objective which we have actively been striving for in recent years and towards which significant efforts have been made," said Ansip. He added that for Estonia, visa freedom with the United States is a strong sign of confidence and is also an important sign of quality regarding Estonia's capabilities.
The Prime Minister highlighted the contribution of U.S. President George W. Bush to the expansion of the visa waiver programme. On 28 November 2006, in Tallinn, President Bush expressed strong support for the expansion of the VWP to countries like Estonia. The declaration made in Tallinn was an important sign also for Latvia, Lithuania, Slovakia, the Czech Republic, Hungary and South Korea, which will join the visa waiver programme at the same time as Estonia.
At the meeting, the Prime Minister thanked the United States for its support and cooperation over the years in helping to building a democratic state after the restoration of independence. It was admitted, together with Chertoff, that value-based foreign policy may not bring benefits in the short-term perspective, but its success is irrefutable in the long-run. Ansip stressed that it is also the reason why Estonia considers participation in foreign missions to be very important.
As of 17 November, Estonian citizens can travel to the USA if they have a passport with biometric data as an identity document. Prior to travelling to the USA, it is necessary to fill in an electronic travel permit .