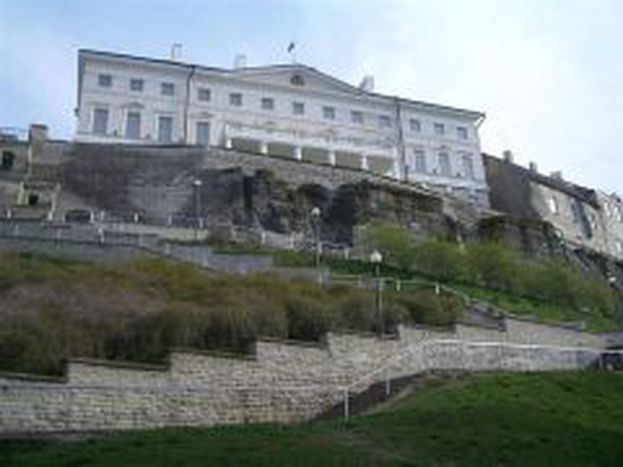 Prime Minister Ansip met with the leader of the ALDE faction of the European Parliament
Published on
Tallinn, Stenbock House, 2 July 2008 – At the meeting held between Prime Minister Andrus Ansip and Graham Watson, the leader of the Alliance of Liberals and Democrats for Europe, or the ALDE faction, possible further courses of action regarding the Lisbon Treaty, the preparations for the elections of the European Parliament and the economic situation of Estonia were discussed"For us, the Lisbon
Treaty is a good and useful treaty," said the Prime Minister at his meeting with Liberal Democrat Graham Watson from the United Kingdom. According to the estimate by the head of the third largest faction in the European Parliament, the European Union would develop faster once the Lisbon Treaty was enforced.
When speaking about the economic situation of Estonia, Prime Minister Andrus Ansip said that, in order to speed up the economy, it is important to make our labour market more flexible, support lifelong learning, promote export growth and development of companies and definitely continue with the strict budget policy.
ALDE assembles Members of the European Parliament from liberal reform parties and centrist parties across the European Union. At the moment, the ALDE faction includes one hundred Members of the European Parliament from 22 EU Member States.
ALDE was established in June 2004. ALDE supports a receptive and forward looking approach to EU policies, by combining individual liberties, a free and dynamic business culture, economic and social solidarity, future directions of environmental protection, and honour and tolerance towards cultural, religious and linguistic differences.
Valitsuse kommunikatsioonibüroo briifinguruum