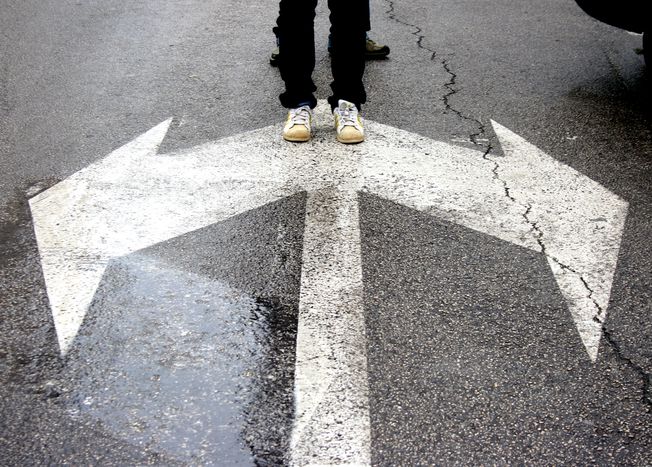 Press release : European Youth and Employment, how should we organise ourselves?
Published on
For its second event of the year, Cafébabel Brussels organises an evening debate fully dedicated to the issues linked to youth access to the job market. It will take place on 2 December at 18:30 at the Jacques Brel Youth Hostel. 
Today, 5 millions of young Europeans don't have a job. Even though the unemployment rate has been stagnating at around 21.7 % at the EU level, the situation in each country varies significantly. Which are, therefore, the measures that best tackle the current situation? Which are the political economic initiatives at both the European and at the local level aimed at reducing youth unemployment? In April 2013, the European Commission launched the "youth guarantee". Notwithstanding its appreciable statutory proposals, the programme has been so far poorly implemented. Similarly, the recent Council meeting on youth unemployment held in Milan on the 8th October has found major critiques due to its overall lack of concrete proposals for tackling the situation.
Leaving aside these criticisms, Cafébabel aims at undertaking a constructive approach by presenting the actions adopted by civil society organisations as well as the employment policies enforced in order to strengthen youth employability. The objective of our event is therefore, on the one hand, to provide a space of visibility for these representatives, and, on the other, to provide young people with the instruments necessary for increasing their proactive participation in the political scene as well as to enhance their knowledge of the employment schemes already existing.
For more information you can contact:
Laura Leprêtre: l.lepretre@cafebabel.com
Julia Manuel: j.manuel@cafebabel.com
Translated from Communiqué de presse : jeunesse européenne et emploi, comment on s'organise ?