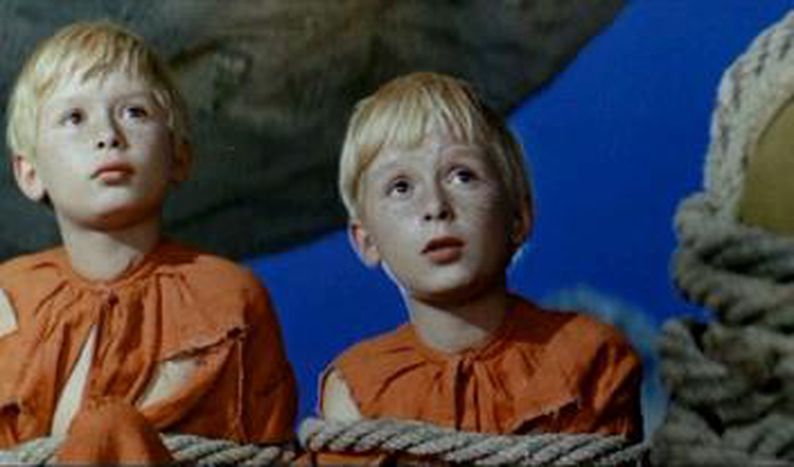 President dead: what political future for Poland?
Published on
An election for a new president will need to be held in sixty days, but it's hard to see how Polish society can pull itself together so quickly since their top illuminaries were largely killed in a plane crash on 10 April. Extract from cafebabel.com's Belgium-based American blogger 'Gulf Stream Blues'
It is hard to see who from the late president Lech Kaczynski's PiS (law and justice) party could run. It may end up being his twin brother, the former prime minister Jaroslaw Kaczynski. The two were famous child actors (Poland's version of the Olsen twins, if you will) who grew up to lead the PiS, a right-wing group that grew increasingly popular over the past decade. The two have also been prominent symbols of Poland's resistance to communism.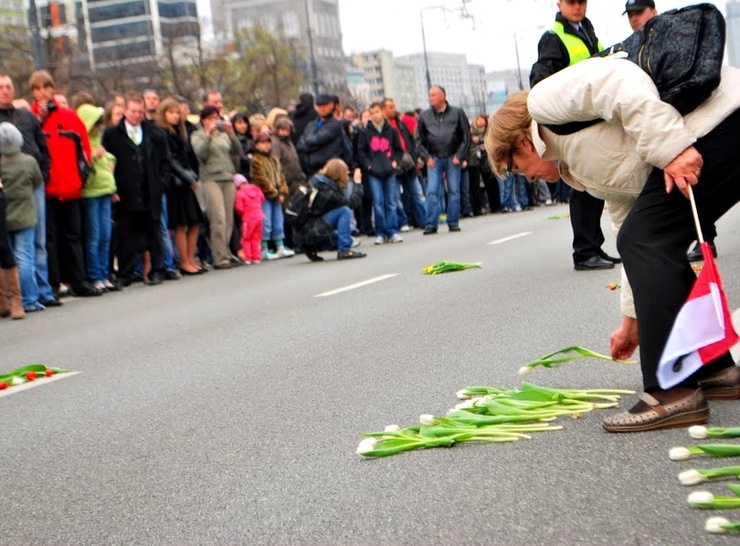 It's hard to predict what will happen now politically in Poland. The Kaczynski twins had actually been falling heavily out of favour with the Polish public, who voted out Jaroslaw in 2007 in favour of the centre-left Donald Tusk, who is pro-EU. With the party's leadership decapitated, it could completely collapse altogether. But what seems more likely to me is that whoever runs as the PiS candidate in sixty days will get a large sympathy vote in Poland, especially if that candidate is Jaroslaw Kaczynski. The party could actually reverse its downward trajectory and rebound back into power. It's anybody's guess really.
Read the whole post from gulfstreamblues babelblog on cafebabel.com