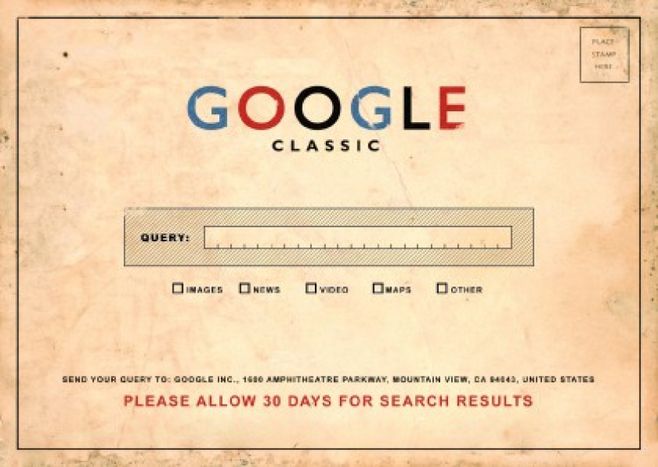 Power struggle between Europe and Google
Published on
Translation by:
Kath Burns
At the end of November, Europe's MEPs approved a motion which aims to split Google into two parts, thus putting an end to the American company's abuse of its dominant position.
What is Europe's problem with Google?
On Thursday 27th November, the European Parliament passed a resolution which aims to split Google's activities into two parts by separating its search-engine service from its other commercial activities. The decision follows an increasing number of complaints about the American giant's abuse of its dominance. Knowing that it is used for over 90% of online searches in Europe, Google makes the most of its near-total monopoly by putting its own services at the forefront. In other words, users' online searches will always lead them to Google's services first. For example, if you want to listen to or buy a song, Google will direct you to YouTube or Google Music, both of which are subsidiaries of the American giant. Need a plane ticket for Barcelona? You'll be lead straight to Google Flight.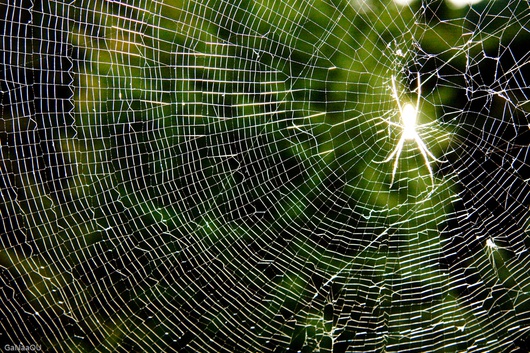 Google's monopoly is as devastating for jobs as it is for new businesses, particularly those focusing on innovative new technologies. And that's not the full extent of our worries, since the Mountain View-based company plans to extend its services into other sectors. It already has its eye on the delivery and mobile phone industries in the United States, and will soon even try its hand at banking. The ogre's appetite seems insatiable. 
It's important not to forget that the European Parliament is not criticising Google's expansion – Google is, above all, a business like any other – but rather its dominance. Google's current position allows it to promote its own products and services at the expense of its competitors'. 
A symbolic form of pressure
However, the resolution passed by the European Parliament is non-binding – or at least it is for the moment. So what was the point of it? 
By passing this resolution, MEPs are aiming to put pressure on the newly elected European Commission by highlighting a priority issue. In doing do, they hope to breathe new life into a flagging investigation launched by the Commission four years ago. They also want to send a strong signal to Google and make their hostility towards its unfair commercial practices clear.
It looks like the new European Commissioner for Competition, Margrethe Vestager, certainly has a lot on her plate…
Translated from Bras de fer entre l'Europe et Google