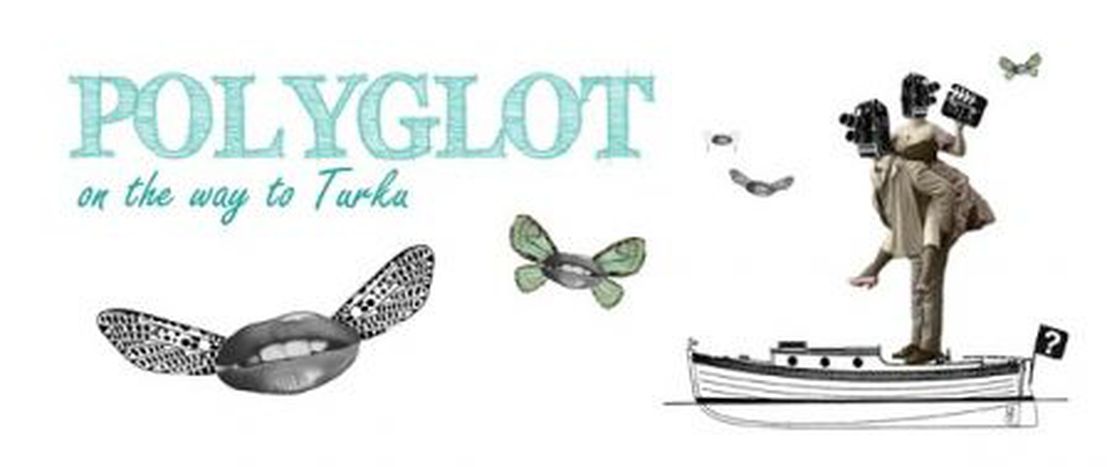 Polyglot Video Contest - apply now
Published on
Multilingualism. Even the word itself is hard to pronounce in a hurry without getting tongue-tied. In the EU alone there are 23 languages – not including the myriad of non-official languages and dialects. Let's face it; navigating within an enormous tower of babble can represent a logistical nightmare.
Yet linguistic diversity is also a great strength, because it reflects an infinitely rich cultural landscape.
Of course languages are living organisms, constantly evolving – sometimes even against efforts to control wordplay. The international dominance of English and the political status of minority languages are just a few of the topics currently heating up debate, just as Europeans are becoming increasingly mobile for travel, work, life and love. And the young "Euro-generation" is facing new linguistic challenges head on, finding ways to break down borders in communication whilst preserving their own identities. In other words, being a polyglot is in some way the norm.
Do you speak video?
We want to hear your views on being multilingual in Europe. Submit your short film to the POLYGLOT contest, and win a place aboard the Cine-Boat itinerant filmmaking event which will travel across the archipelago of Turku, Finland in June 2011! Turku will be a European Capital of Culture in this year, and NISI MASA is part of the programme.
DEADLINE 15TH DECEMBER 2010
Submissions up to 5 mins in length. Applicants must be resident in Europe (EU or non-EU) and aged 18-35.
VISIT WWW.POLYGLOT-TURKU.EU TO SUBMIT, VIEW FILMS AND TO GET INSPIRED...