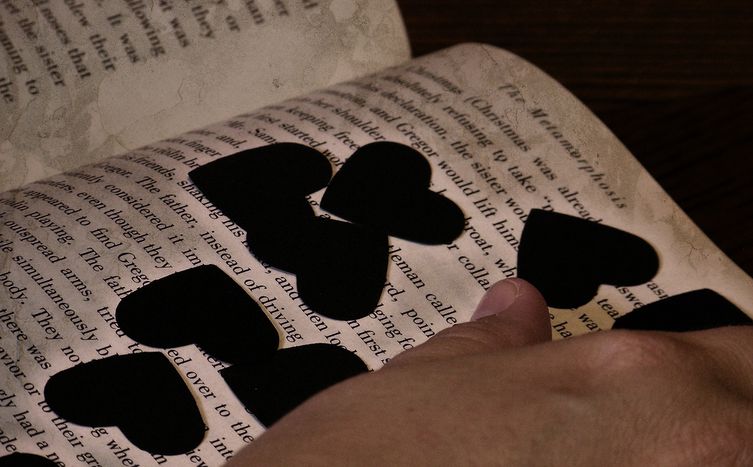 Political poetry: They spoke to change this place
Published on
'Poets are the unacknowledged legislators of the world,' announced Percy Blythe Shelley grandly at the end of his Defence of Poetry. Recently, however, poets have been setting themselves up in opposition to the legislators of the world. To mark the UK's National Poetry Day, here are some of our favourite moments of poetical protest
Wishing it was camelot
Performance poet and Occupy London campaigner Catherine Brogan became the media face of squatting when the British government introduced a bill to criminalise squatting. Despite a campaign against the motion, squatting in residential homes was made illegal in England and Wales in 2012 - but poets and protesters such as Catherine nonetheless challenged everyday myths about squatting and highlighted its social and creative value.
Speak the unstrange word
The late Irish poet and Nobel prize winner Seamus Heaney wrote 'Beacons at Bealtaine' to mark Ireland's presidency of the EU in 2004 – but the poem really came into its own five years later, when Ireland held a referendum on whether or not to ratify the Lisbon treaty. 'Beacons at Bealtaine' calls for communication and understanding across nations, as well as the recognition that the union must be receptive to change: a plea which continues to resound today.
Oh F- Fuck it
British poet laureate Carol Ann Duffy warned when she took on the position of laureate that she would only write poems for royal occasions, as the poet laureate is expected to, if sufficiently inspired. Accordingly, tabloids recently slammed her for her decision not to write a poem in honour of the newly born Prince George. Instead, she has used her position to draw attention to pressing social and political issues with sharp-tongued, impassioned poetry, such as the 2011 poem 'A Cut Back', in which she laments cuts in public spending throttling the arts.
THE BUILDING OF A DWELLING PLACE
Ecopoetry means 'the building of a dwelling place'. The Dark Mountain Project attempts to re-imagine both the building and the dwelling place itself. An international network of writers, artists and thinkers, the movement grew out of a disillusion with the claims of existing environmentalist campaigns (that climate change could be stopped, for example) and the inability to respond honestly to contemporary ecological, economic and social crises. Using writing and art, the project attempts both to come to terms with this reality and to question its foundations. Dark Mountain takes its name from 'Rearmament', a 1935 poem by Robinson Jeffers, which evokes the sense of inevitability the movement reacts to.
I would burn my right hand in a slow fire
To change the future … I should do foolishly. The beauty of modern
Man is not in the persons but in the
Disastrous rhythm, the heavy and mobile masses, the dance of the
Dream-led masses down the dark mountain.
(Rearmament, Robinson Jeffers)
Education for leisure
In the last few days, writers have joined with teachers in sharply criticising the British government's education policies, which look set to entrench class divides and to stifle the creativity of both children and teachers. As yet, no poems have come out of this. When they do, I'll let you know...