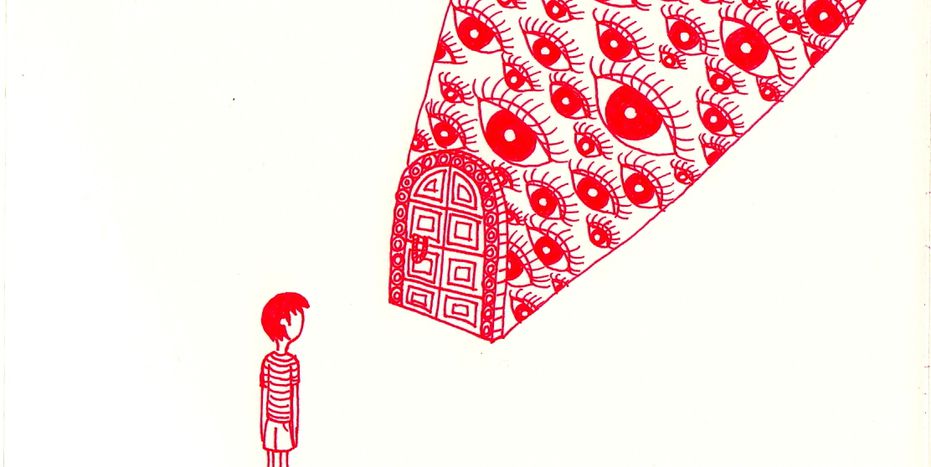 Polish LGBT community: 'Being different can be ghastly'
Published on
The situation of LGBT persons in Poland recently attracted international media attention after controversial comments made by the former Polish president Lech Wałęsa in a television interview: gay MPs should sit in the back row of parliament or even 'behind a wall'. What does reality look like for sexual minorities in Poland? Are homophobia levels as high in this country as some sources indicate?
For a long time in Poland, which is widely considered a traditionally conservative and catholic country, there was a lack of public debate on gay issues. Even twenty-five years ago this subject was essentially taboo, whereas today sexual minorities rights are one of the most discussed topics in this country. A number of organisations are working for the equal rights of LGBT people. 'In comparison to the situation ten or twenty years before, acceptance for LGBT members in Polish society has increased,' says Mirosława Makuchowska from the Polish organisation 'campaign against homophobia' (CAH). 'This positive trend is especially marked amongst younger people and those living in larger cities. However, bisexual and homosexual persons aren't accepted entirely yet. In most cases, they decide to keep their sexual orientation private in the workplace, at school or university.'
Small town mentality
According to the latest data from this organisation, from a sample of 11, 144 LGBT representatives, the percentage of people who experienced violence or discrimination because of their sexual orientation in the last few years has decreased. However, the problem still exists as evidenced by high rates: 12% of respondents experienced physical violence. 44% reported psychological violence (in the years 2005 - 2006 those situations happened more often, amounting to 18% and 51% respectively).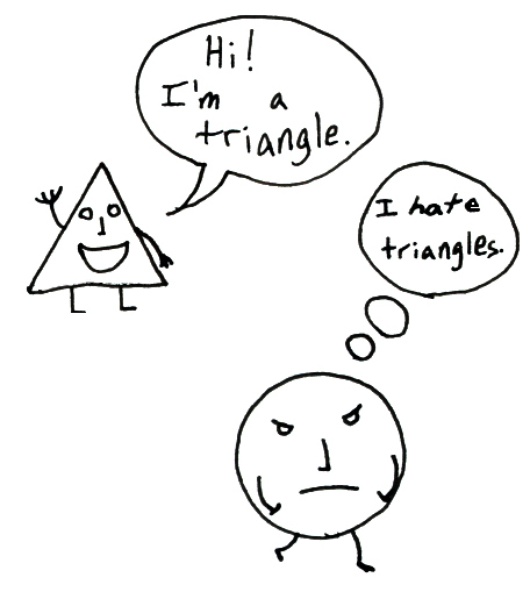 The most recent report from CAH, 'situation of LGBT persons', shows a clearly visible correlation between the place of residence and level of homophobia. Intolerance is caused by insufficient knowledge about homosexuality and widespread stereotypes, which identify it with paedophilia and deviation. Because of those conditions and a fear of being rejected by close family, the majority of LGBT members from small towns don't reveal their sex orientation. They choose to live 'in the closet'. 'Being different in small town environment can be ghastly. Big towns guarantee us anonymity and the possibility of being our own self, even for trivial matters like the way we dress,' claims Mikołaj Milcke, a Polish author who has written two books on LGBT themes in 2011 and 2013. Milcke adds that not all gay people from small towns are strong enough to reveal their sexual orientation. Fear of aggression or mockery from the milieu deters them, so they marry, raise families and suffer for years.
Manifestations of tolerance
Diversified gay culture appears, among other cities, in Tricity, Warsaw, Krakow and Wroclaw. Representatives of sexual minorities have no difficulty finding gay-friendly places, clubs or LGBT organisations where they can obtain support in those cities. Besides, there is no lack of gay pride parades, exhibitions of gay art and screenings of gay movies. Year after year these cultural events attract more people, regardless of their sexual identity.
'Following rising public awareness about homosexuality, Polish society is becoming more tolerant towards the LGBT community thanks to cultural events presented in mainstream media (among other things). However, feeling comfortable and safe in public places is still out of our reach. Fear of discrimination or violence because of different sexual orientation is the main reason why coming out in Poland is not yet as common as it is, for example, in the US,' claims Wiktoria Beczek, a 21-year-old lesbian.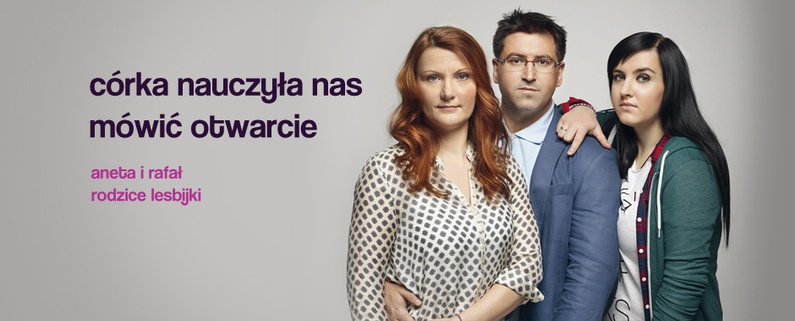 Currently many civil activities are being organised to increase tolerance and acceptance towards sexual minorities in Poland, tackling stereotypes and prejudice. Among the most important ones is the social campaign parents dare to speak out, targeted at parents of LGBT children. Some members of this platform Wiktoria Beczek's parents, Aneta and Rafał Ostrowskcy. 'Respect for a child's orientation is also expressed in the way we speak about orientation. It strengthens family bonds, and provides a good example for others,' says Aneta Ostrowska. 'We take part in this campaign in order to help other parents see that speaking about homosexuality of children is possible without shame, proudly showing our faces and names.' Social change is the result of a long process of realisation. However, the most decisive qualities for overcoming prejudice are sincerity and openness. 
Translated from Polska społeczność LGBT: ''bycie innym może być upiorne''