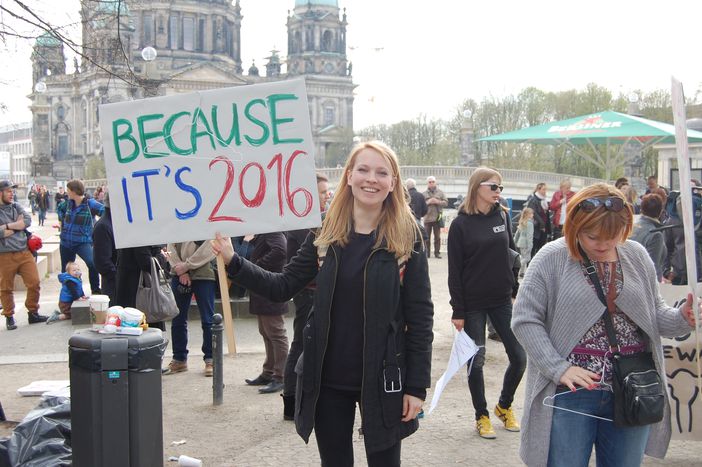 Polish abortion protests: #ISupportGirls all over the world
Published on
On Saturday, the 9th of April 2016 in Warsaw, a mass demonstration against a citizens-initiated bill proposing the introduction of a total ban on abortion in Poland took place. In a show of solidarity, similar events were organised by members of the Polish diaspora scattered all over the world, from Berlin to Tokyo and from London to Melbourne. #ISupportGirls on three different continents.
For the most part, protestors orchestrated the events on Facebook. Armed with coat hangers and placards, they gathered in front of Polish embassies in order to express their disagreement with the proposed total ban on abortion. They argued that the potential changes would rob women of their fundamental right to make decisions about their own lives.
From Berlin to Tokyo, members of the Polish community were often accompanied by other local citizens, coming to show solidarity with Polish women – all of them united to "reclaim the choice".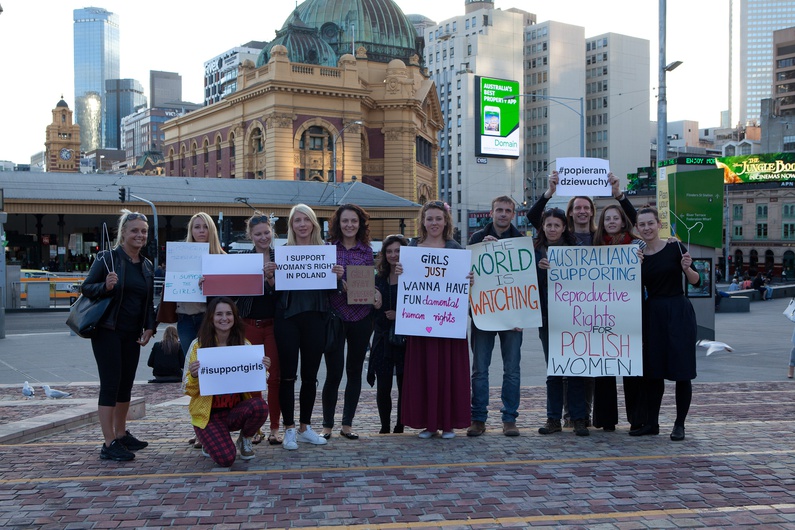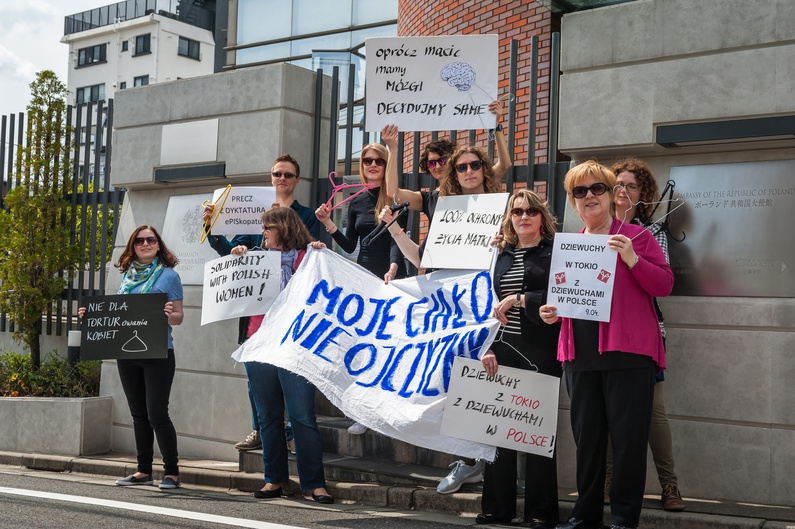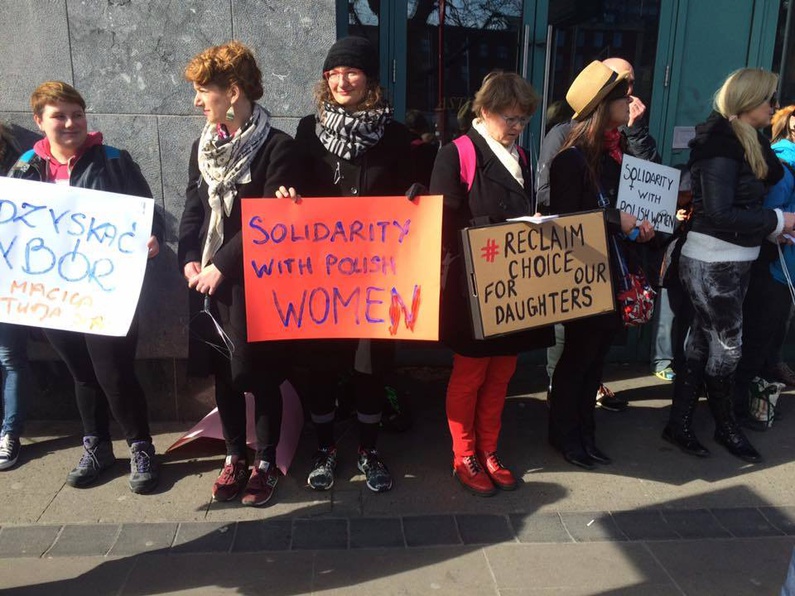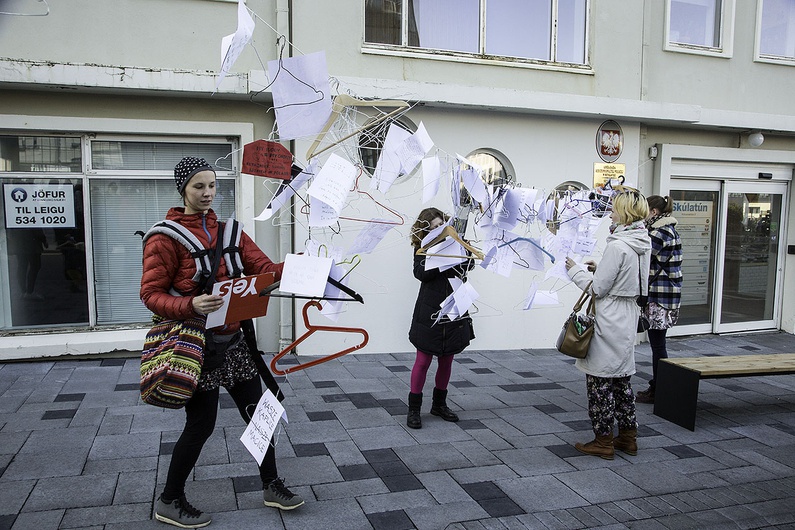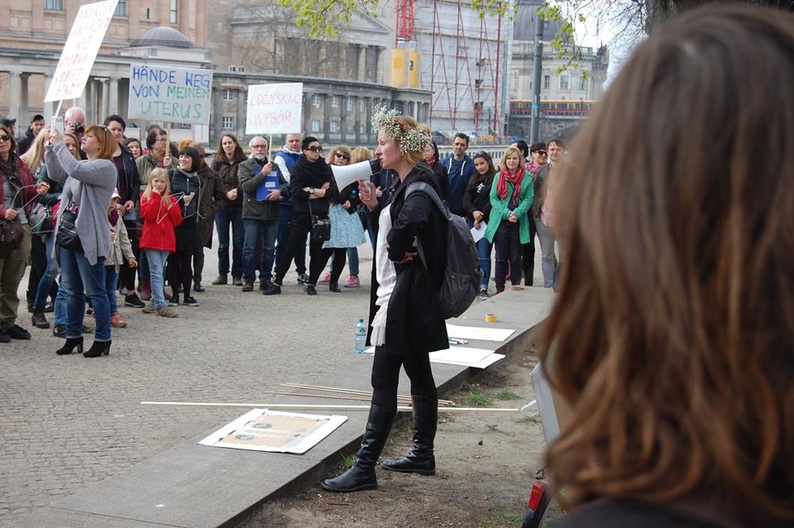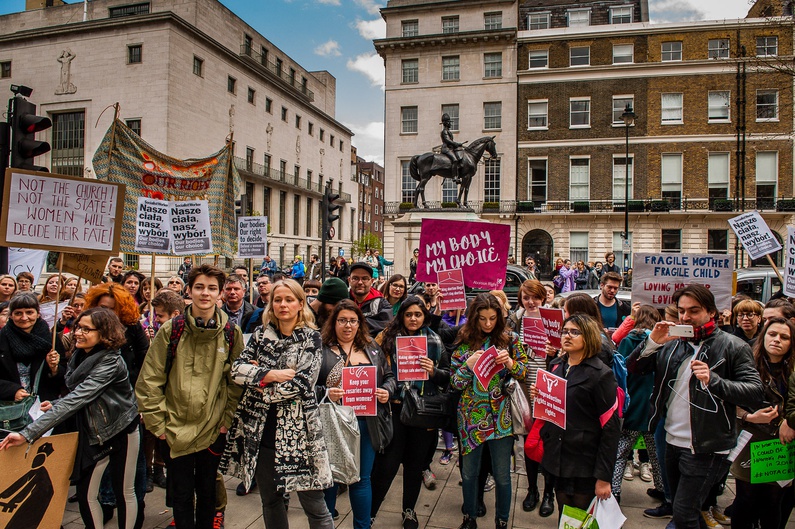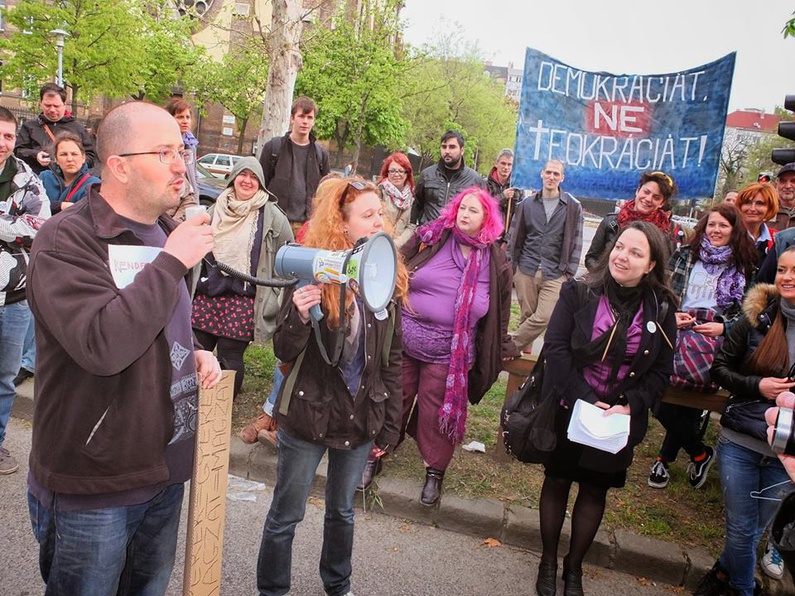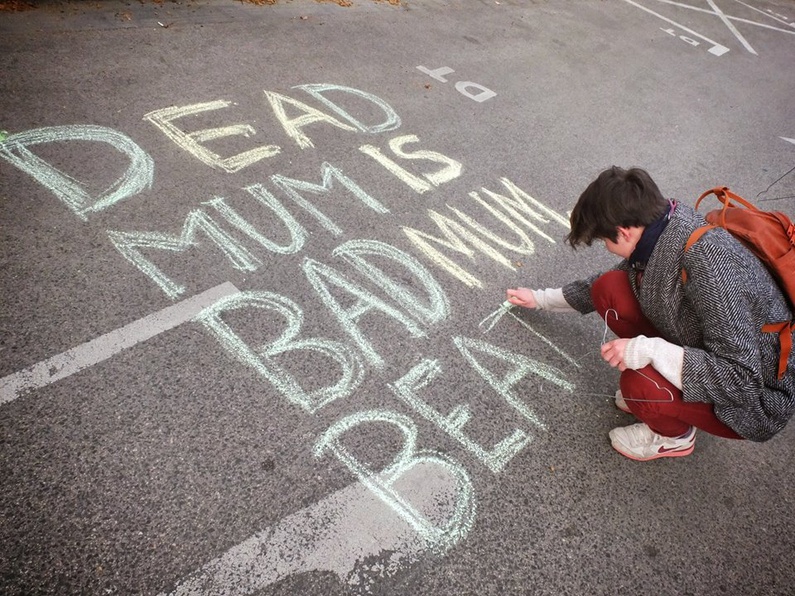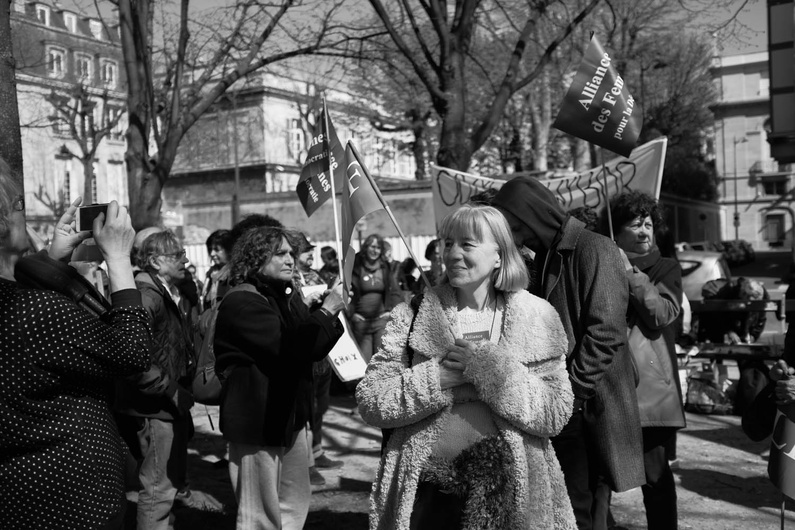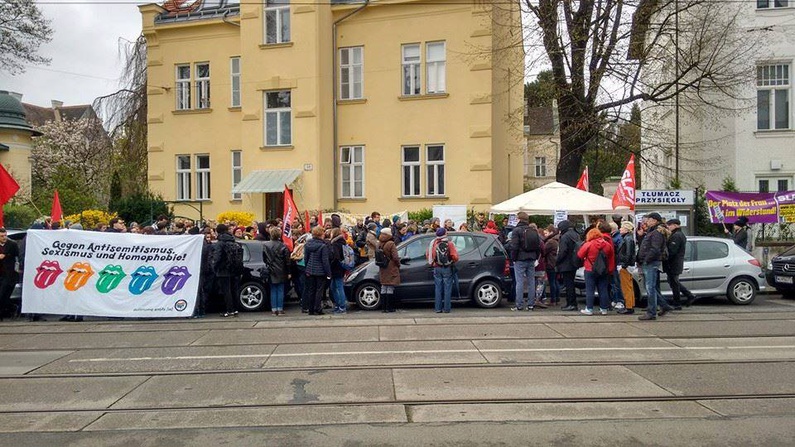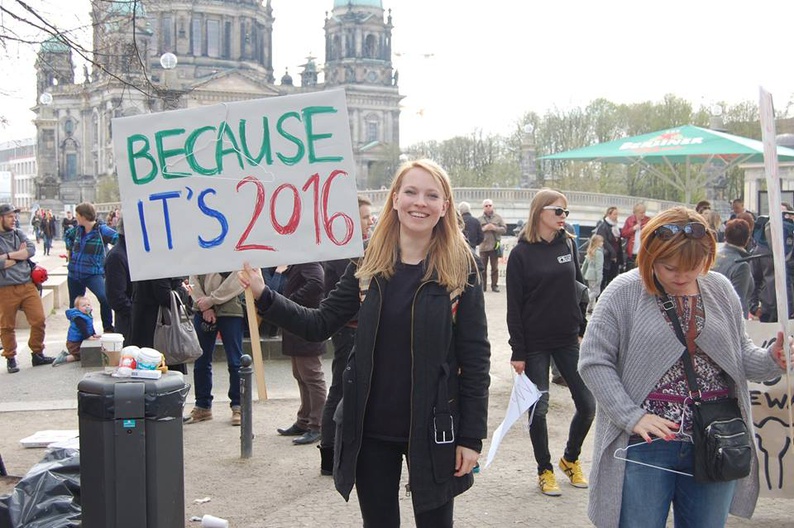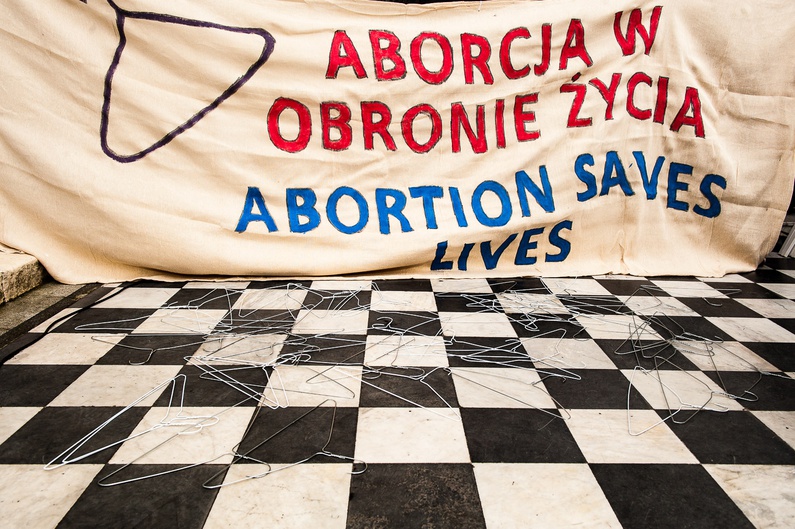 Translated from #DziewuchyDziewuchom na całym świecie