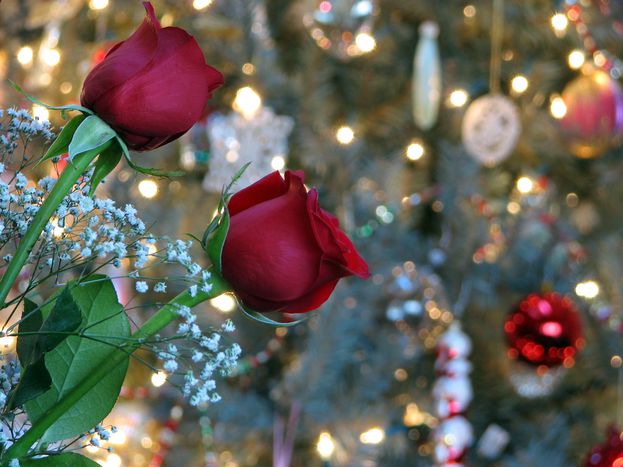 Poetry advent calendar 20: Rose St Poems
Published on
In the ro­man­ti­cally named Rose Street in Ed­in­burgh's New Town we find a place where words weave them­selves into the walls, bring­ing the area's po­etic his­tory back to life. The historic street is home to many bars and boasts a rich lit­er­ary con­nec­tion. This seems ap­pro­pri­ate
Edinburgh College of Art's artist in residence Astrid Jaekel has adorned Rose Street with papercut poetry illustrations. It's part of a scheme to improve the town centre, commissioned by Essential Edinburgh. We heartily approve. 
Weaving together words and pictures, Astrid's illustrations are inspired by poetry from Scottish writers, ranging from George Mackay Brown to Robert Louis Stevenson. All of the poets inspiring the project have some connection with Edinburgh. Many were members of the celebrated Rose Street Poets of the 1950s and 60s. Astrid's designs are patiently hand cut before being transferred onto vinyl sheets and then printed onto the walls. From printed birds to locked iron gates, the striking images offer a gorgeous backdrop to the stoic shoppers who bustle past on Christmas errands.
While most of the designs are here to stay, those outside the street's Roxburghe Hotel are transient. Spring, summer, autumn and winter each bring a different Poem of the Season. In dark December many pedestrians keep their heads down as they battle the biting wind, yet we hope that some will look up and find their days brightened somewhat by the poems, the pictures and the gorgeous recurring motif of the red rose.