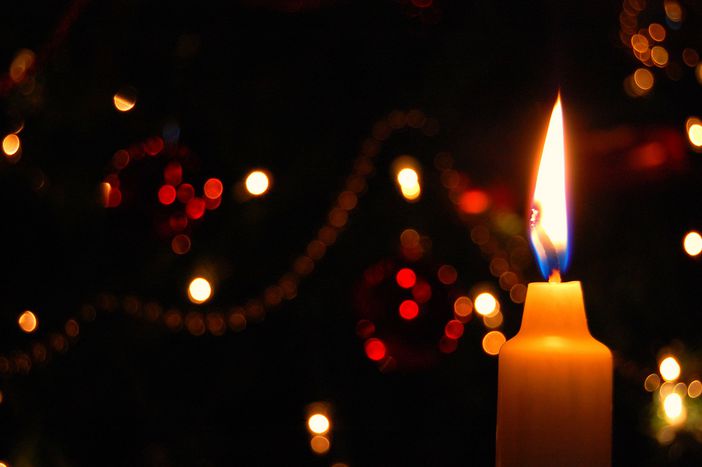 Poetry Advent Calendar 15: Emergency Poet
Published on
Did our post about The Novel Cure have you checking your pulse (or your metre)? Or are you worried that you might be a hypoemchondriac? If you think you might need a private poetic health consultation, the Emergency Poet is here to help.
The Emergency Poet is a rare breed. So rare, in fact, that she's touted as the world's first and only mobile poetic first aid service. Curious as to how to spot this exotic creature while on your poetic perambulations? Just keep our useful guide close at hand...
Can be identified by:
Distinctive white lab coat and stethoscope.
Favoured environment:
The Cold Comfort Pharmacy within her 1970s ambulance. This is best to be scouted out at literary and music festivals, libraries, schools and pubs. However, it is liable to turn up anywhere where poetic help might be urgently required.
Typically in the company of:
Nurse Verse, or the Poemedic.
Best-known for:
Free private poetic consultations, and prescription of poetry. She also offers poemcetamols and pills for unrequited love.