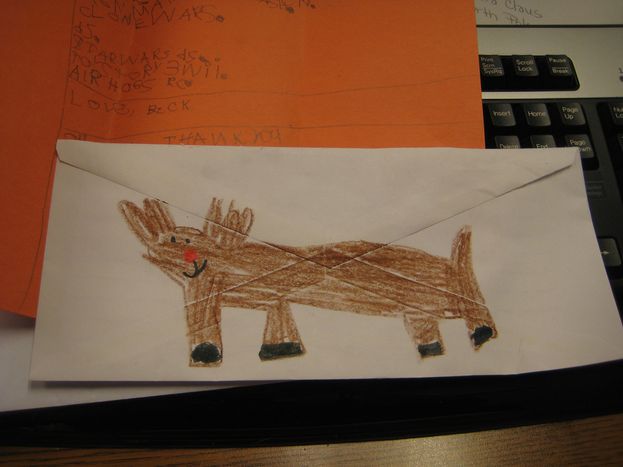 Poetry Advent Calendar 12: 26 Christmas stories
Published on
In the many stories which Christmas has inspired, the theme of gift-giving is ubiquitous: from the three wise men bearing gifts for Jesus, to the reformed Ebenezer Scrooge gifting an enormous turkey to the Cratchit family. Yet today the overindulgence of the holiday can be wearing.  Writers' collective '26' suggest poetry might be the perfect antidote.
While at times we like to hark back to a time before the advertising and consumerism of the modern festive season – where Christmas aisles are stocked before Bonfire Night has passed – Christmas has long been a time for extravagance, a celebration to brighten the bleak midwinter and to eat as much food as one body could conceivably hold. It can be tempting to cry bah humbug to the entire affair and hibernate the winter through. Yet beneath the overindulgence and materialism of the holiday, perhaps gift-giving has something stronger at its core.
This year, writers' collective '26' are giving their words in their '26 Stories of Christmas' online advent calendar. They've collaborated with charities Teenage Cancer Trust and It's Good 2 Give to add 'an emotional core' to their work. Some of the children and young people that these charities help were asked to draw 26 Christmas pictures to inspire the writers' advent sestudes - 62 words written in poetry, drama or prose. The young artists' imaginative and inspirational pictures range from stars, Christmas trees and snowglobes to a Santa submarine. The beautifully designed website allows you to open a new tab every day to discover a Christmas picture and a sestude inspired by it, with the option of donating a little something to one of the charities. If there is a spirit of Christmas, this just might be it.