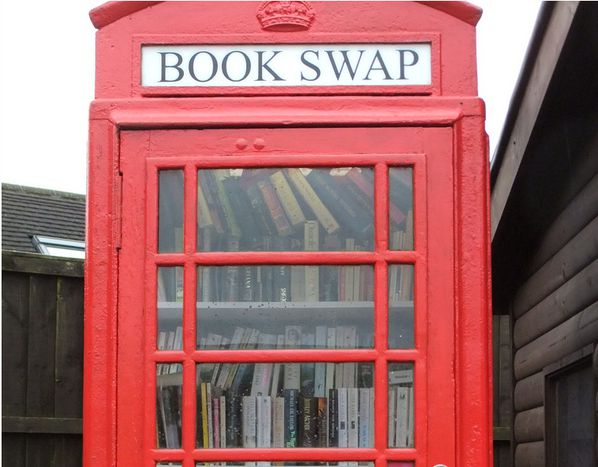 Poetic graffiti and words on the way
Published on
I have always had a penchant for words where we would least expect them: love poetry stencilled in buttercup yellow on a pavement, poetry pamphlets sold in vending machines, a scrawled ode to feminism, democracy or freedom on the walls of the ladies' loos. A round up of a few of our favourites across Europe
Pisa, Italy: Sei Bella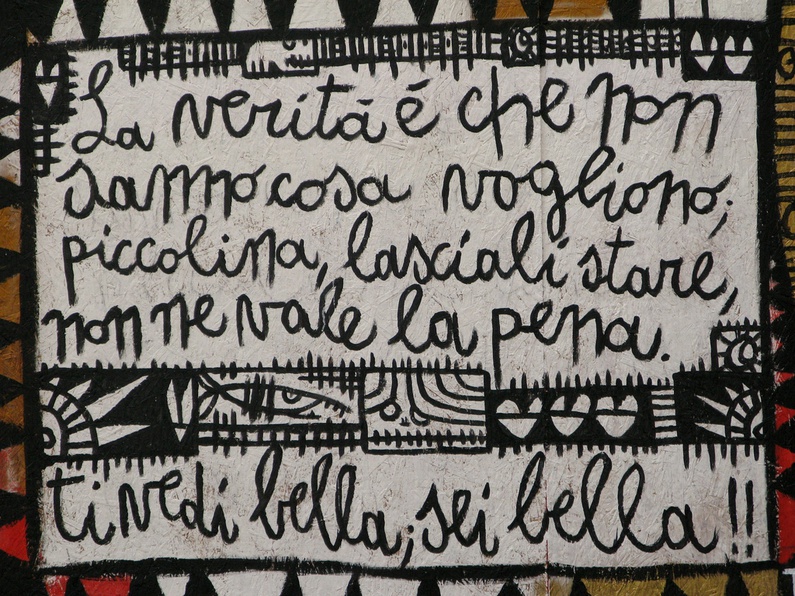 'The truth is that they don't know what they want, sweetie. Ignore them, it isn't worth it. If you see yourself as beautiful, you're beautiful!'
London, UK: A Prevailing Darkness and Monstrosity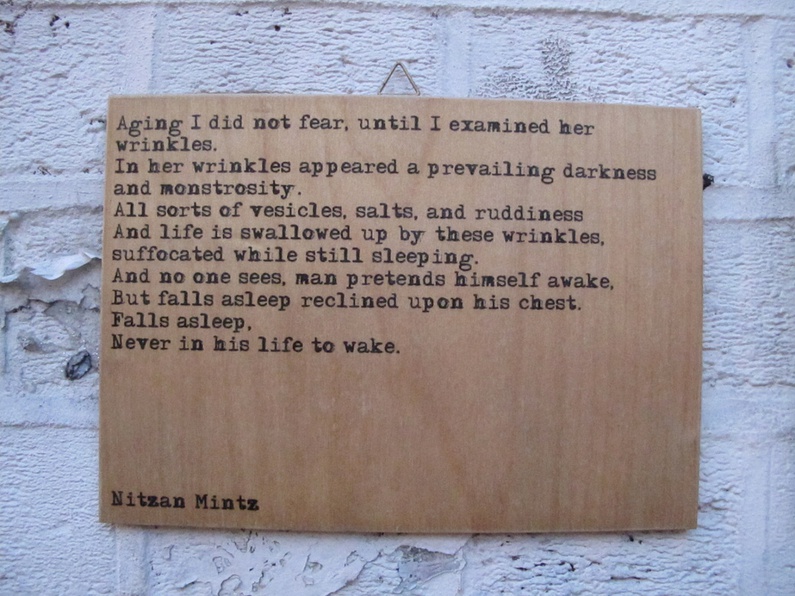 Lublin, Poland: cisza z zamkniętych bram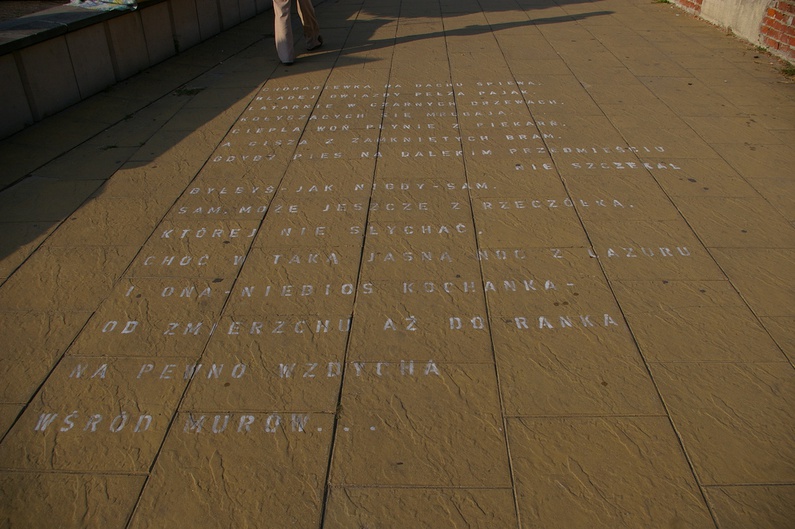 An avant-garde poet in the early twentieth century, Jozef Czechowicz is known as a poet of loneliness and catastrophe. Ulica Szeroka ('Wide Street'), a reflection on 'the silence of closed doors' is no exception.
Berlin, Germany: All our Splendid monuments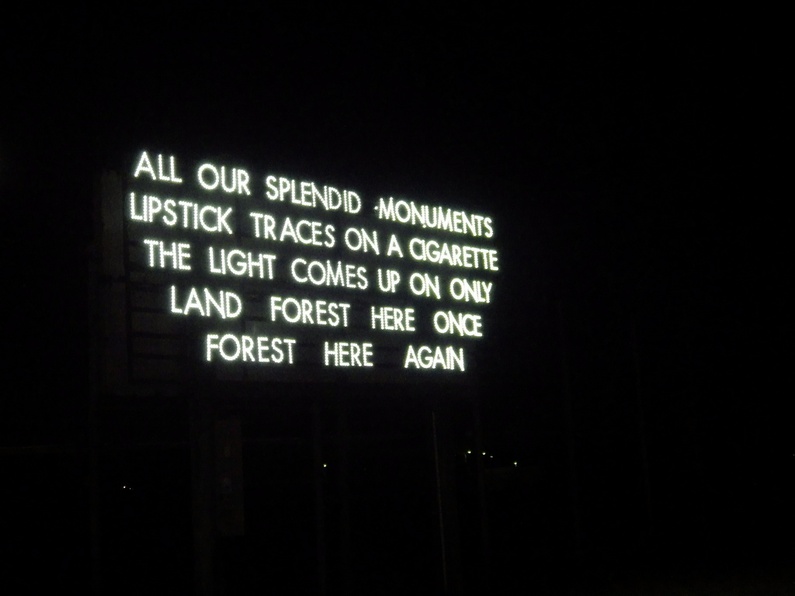 Until recently one of Berlin's poorer quarters, Kreuzberg has become a hub for the alternative arts scene in the past few years.