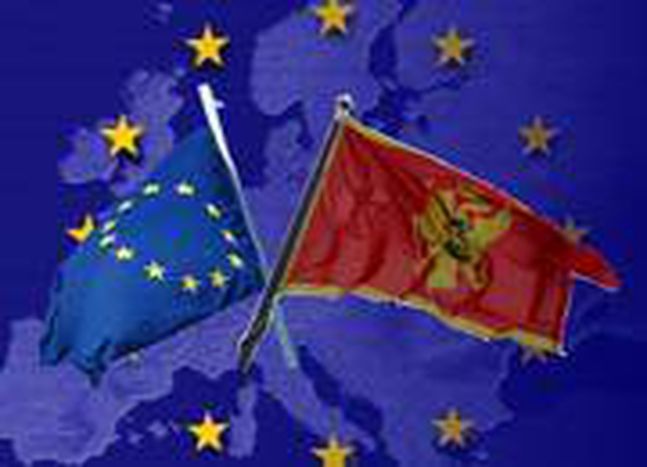 Podgorica takes one step closer to Brussels
Published on
By Enisa Bajrami The final day of the European Council summit ended with great news for Montenegro. Finally the Balkan state has been granted the status of "candidate" country for EU. Montenegro has become the sixth Balkan country to be given this coveted status.
But one has to wonder if the speed of progress towards accession as experienced by other Balkan hopefuls is fast enough to induce cheer in Montenegro? We called the office of the government in Podgorica for a reaction to the news. The confused reply: "Oh Really? I don't know anything about that."
The candidacy was awarded based on an annual progress report presented by the European Commission. "Montenegro's accession as a candidate country is a strong signal that we are very serious regarding the Balkans" declared the President of the European Commission Jose Manuel Barroso on his speech during the press conference. "But many other lessons should be learned and all the Balkan countries should continue with reform improvements" ended Barroso. Montenegro's' accession is an important step toward the Balkan stability and as the President of the European Council declared "Montenegro's accession candidacy underlines the conviction within the European Council that the countries of the Western Balkans have a European vocation".
For Montenegro this step may be regarded as the biggest development since its independence from Serbia. While the country is trying to stand on its own feet by making the necessary efforts to fulfill the criteria necessary for joining the EU in a near future, the question that arises is when will they actually join the EU? Judging from neighbouring countries such as Albania, Croatia, Serbia etc all of which cherish the accession candidacy for years now, none of them is actually part of EU. It make us think that maybe this is just a carrot-stick plan from EU to make satisfy the Balkan states for the moment while not actually making them part of its European family. If we look at the Balkan countries all together, there is hardly a difference among them in terms of the criteria required for accession. It begs the question: what is so different between countries like Montenegro, Serbia, Albania or Macedonia when compared to existing EU members Bulgaria and Romania?