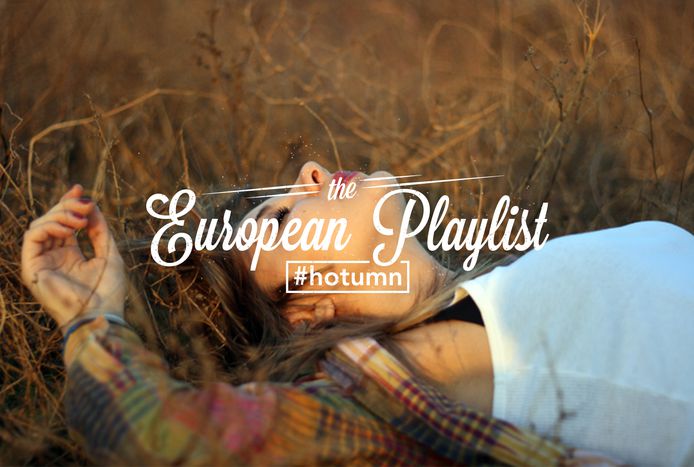 Playlist of the Week: Hotumn
Published on
As the seasons slowly shift, the world outside becomes more dreary. Hearts harden, love withers, as melancholy re-establishes its tyrannic reign over humanity. Alas, do not despair! Here is our ode to the fairest season, yet most despised, of all.
Tété — À la faveur de l'Automne (2009)
This Senegalese-born French artist sings in favour of autumn, whose beautiful colour adds to a post-breakup melancholy.
Stereophonics — Indian Summer (2013)
Stereophonics, a crew of lads from Wales, tell the story of a love affair, born in the heat of an Indian Summer and lost by November's end.
Thees Uhlmann — Paris im Herbst (2011)
The German entry on this list contributes an ode to Paris, the city of love, in autumn. What could be more romantic?
Damien Rice — Cold Water (2008)
Damien Rice sings a short ballad to the return of the cold water of autumn with only his lover's hand to guide him.
Manuel Serrat — Balada del otoño (1968)
Manuel Serrat of Spain expresses his melancholy in this sad song about how his sadness is born when the day dies at sundown, as it rains and pours.
Dena — Summer Doesn't Mean A Thing (2014)
Dena, a young hip-hop artist from Bulgaria, belittles the importance of summer without that special someone in this track.
Czerwone Gitary — Ciągle pada (2010)
"It rains all the time" — since this significant discovery on behalf of the Polish band Czerwone Gitary (Red Guitars) in the 60s, Poles never separate themselves from their umbrellas, even in the bathroom.
Morrissey — November Spawned a Monster (2009)
November may have spawned a monster, but no one has the hotum dance moves of this Brit.
Vinicio Capossela — Nella Pioggia (2007)
This Italian song describes the thrill of strolling in the rain with your beloved as the rest of the world flees for cover.
Paolo Nutini — Autumn (2009)
As the title indicates, this track is dedicated to autumn in all its frigid yet lovely glory.