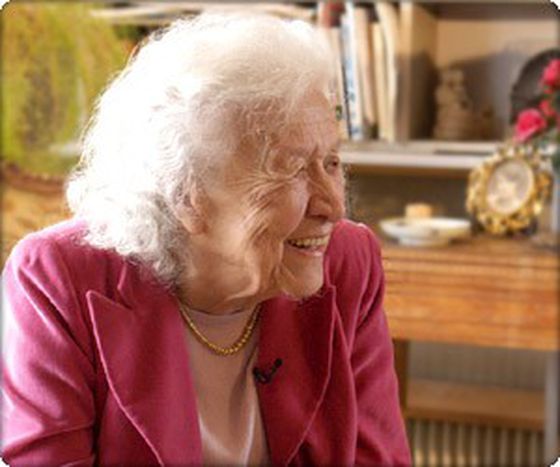 Philellin French scholar De Romilly passed away
Published on
The distinguished French classical scholar Jacqueline de Romilly, who was only the second woman to enter the elite Academie Francaise, passed away yesterday at her 97. De Romilly, was a philologist and expert on Ancient Greece, who over a period of 60 years wrote a large body of work.
She was the first woman to be nominated to the prestigious College de France, and was also elected to the Academie Francaise in 1988, being the second woman after Marguerite Yourcenar (writer) to get such a title.
"She is a woman who devoted her entire life to Greek language and culture because she considered it an education in the comprehension of the liberty of the individual and the importance of democracy.It is a real loss for our country'' said Helene Carrere, permanent secretary of the French Academy.
Her work was very popular in Greece, where she became external member of the Athens Academy. Her love for Greece, led her to obtain the  Greek nationality in 1995 and being nominated as an ''ambassador of Hellenism''.
''Kalo katevodio'' (καλό κατευόδιο) or Fond Adieu Madame Jacqueline..