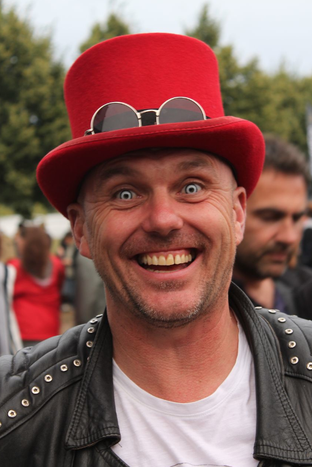 Parisian music festival 'rock en seine': the real fashion stars
Published on
The days when you would buy tickets for music festivals to hear the music of Arctic Monkeys or the XX are so over. Nowadays, you go to see the crowds – the creative folk who began preparing their outfits two weeks before the gates even opened, on the weekend of the 23rd to the 25th August 2013 
why so serious?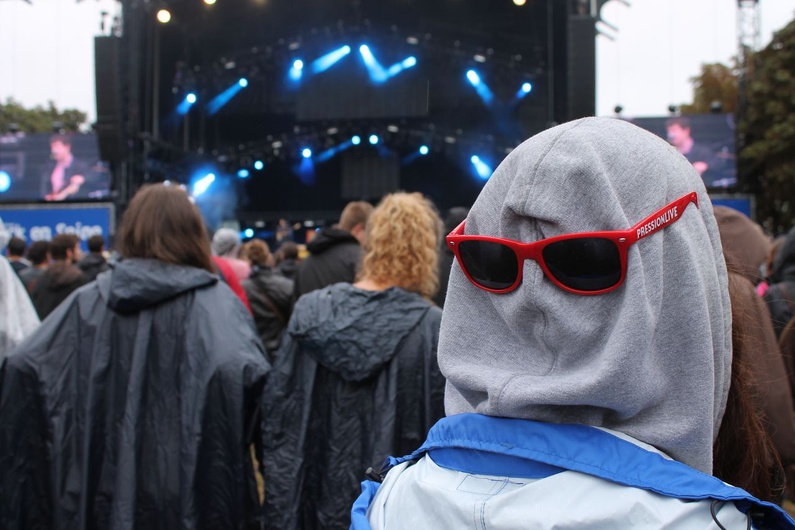 Jack sparrow and company à la française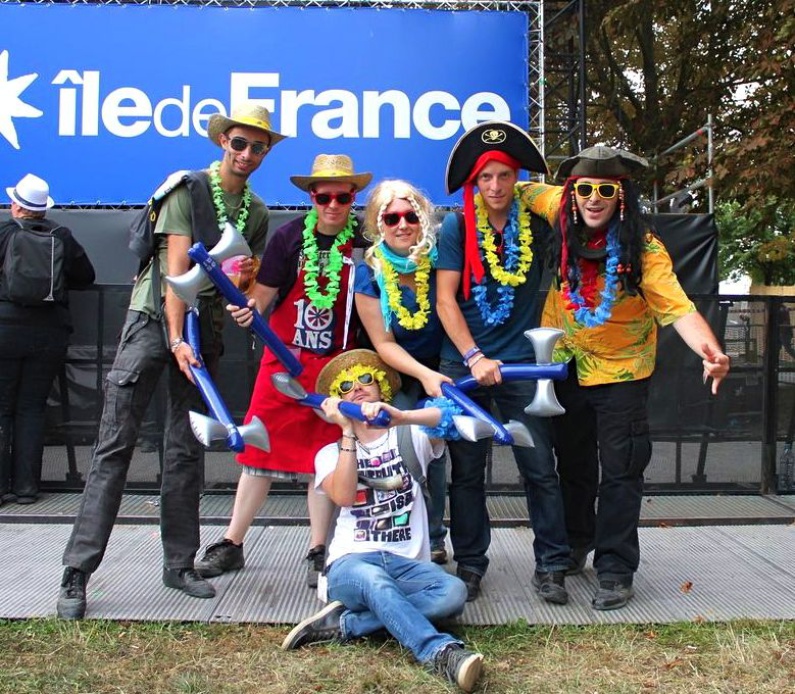 TIGGER IS THE NEW LION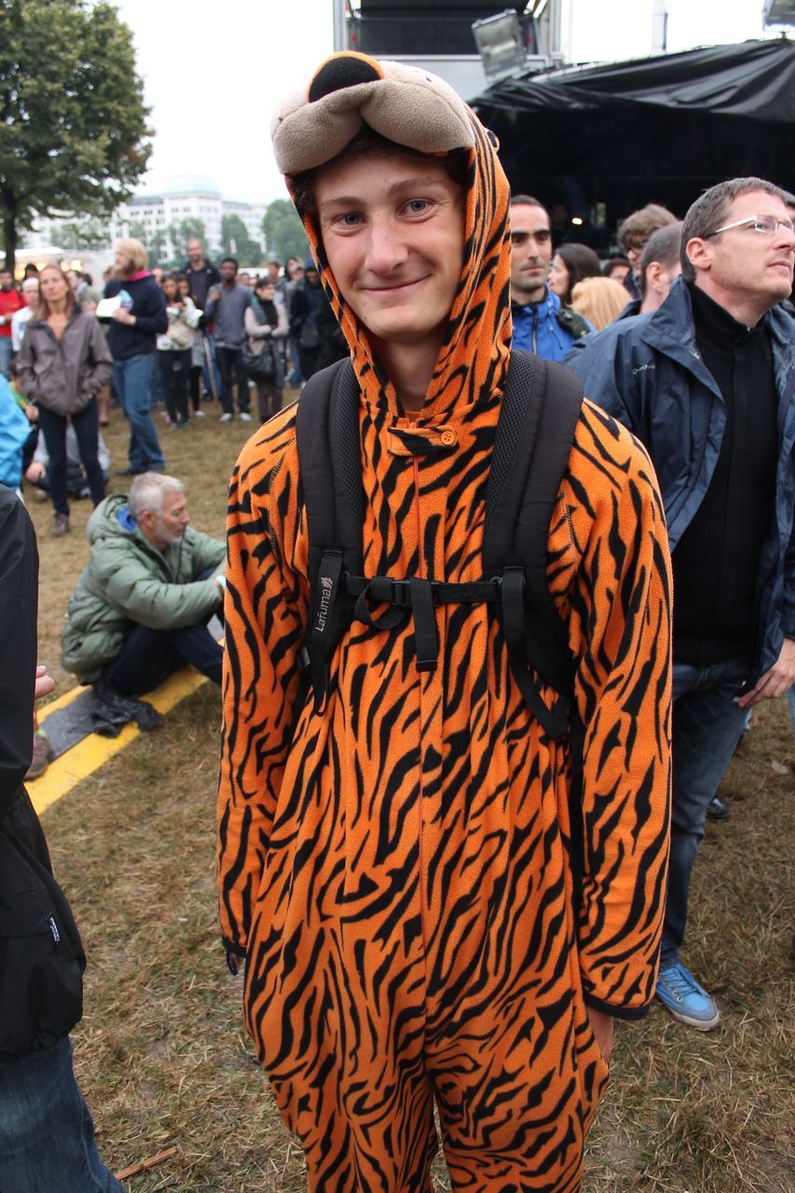 Landshark
 Remember Jenna Marbles' 'Landshark' song? The source of inspiration is clear...
THE MOTHERDUCKER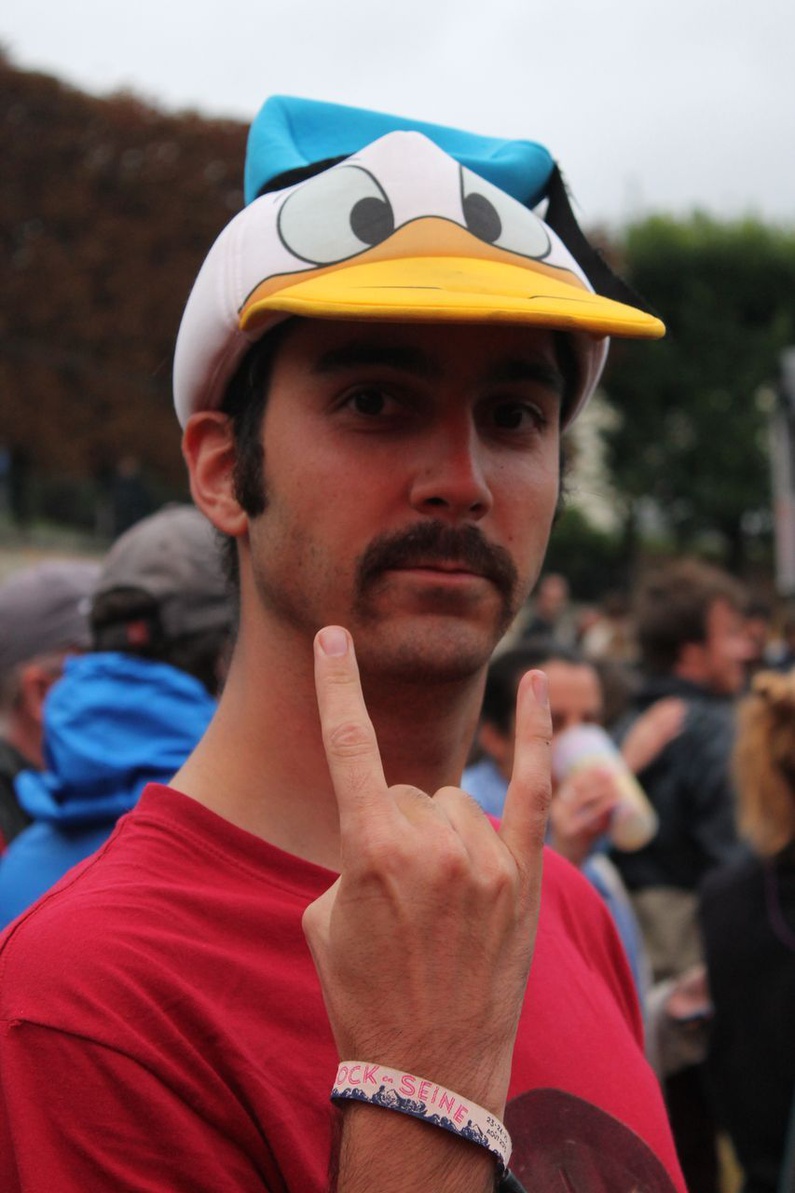 BROTHER OF THE PENGUIN MAN
Apparently the Belgian Penguin Guy has a brother.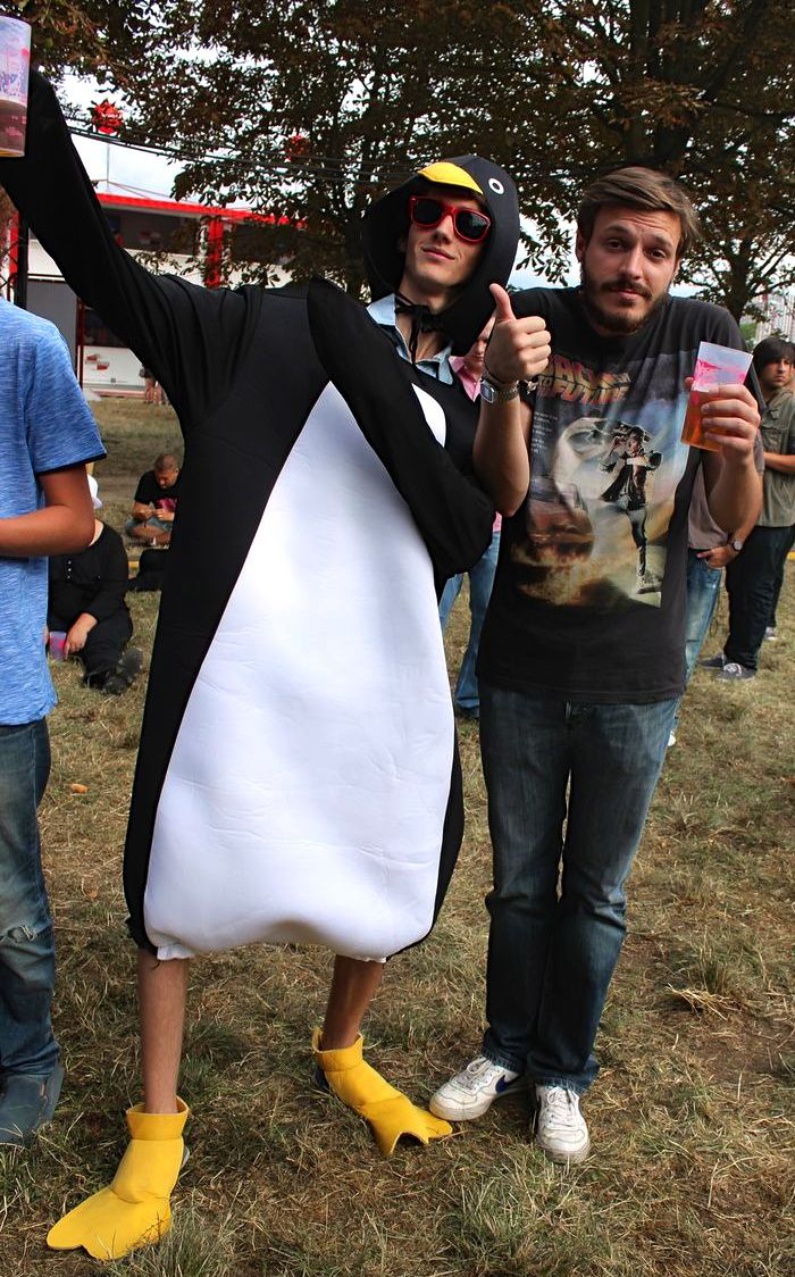 local (super)heroes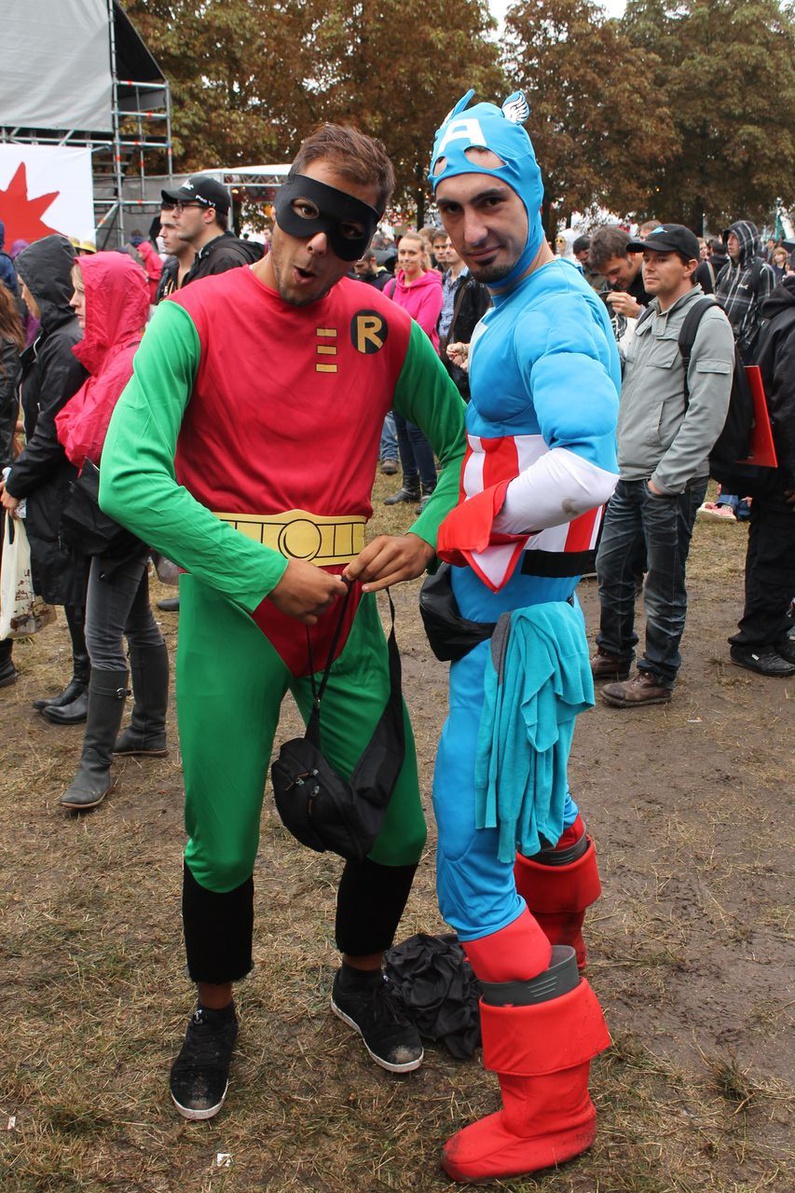 baywatch - out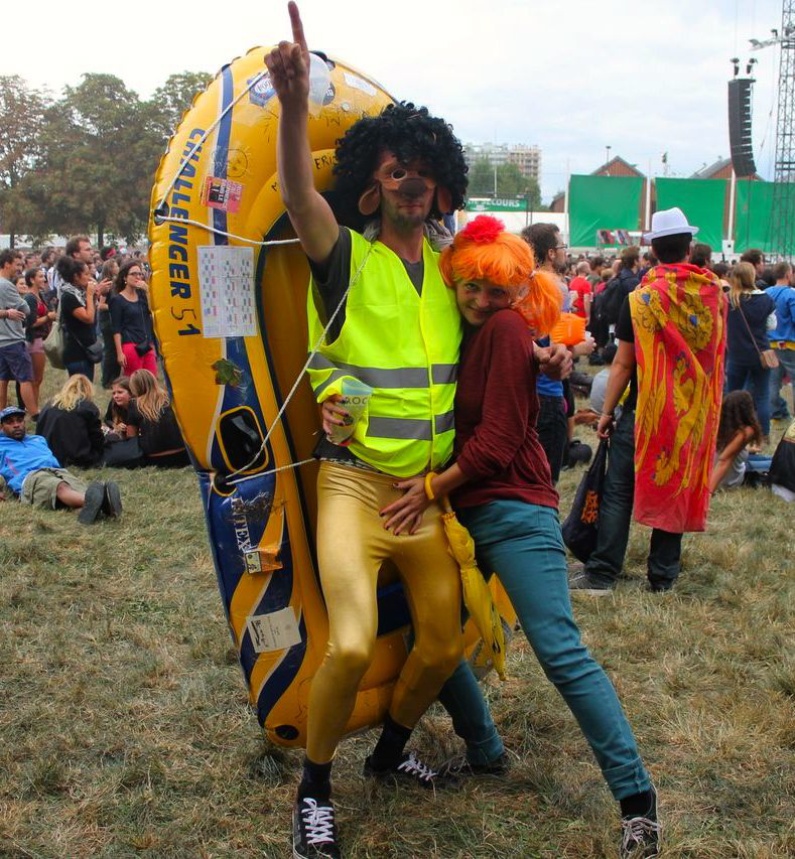 HATTERS GONNA HAT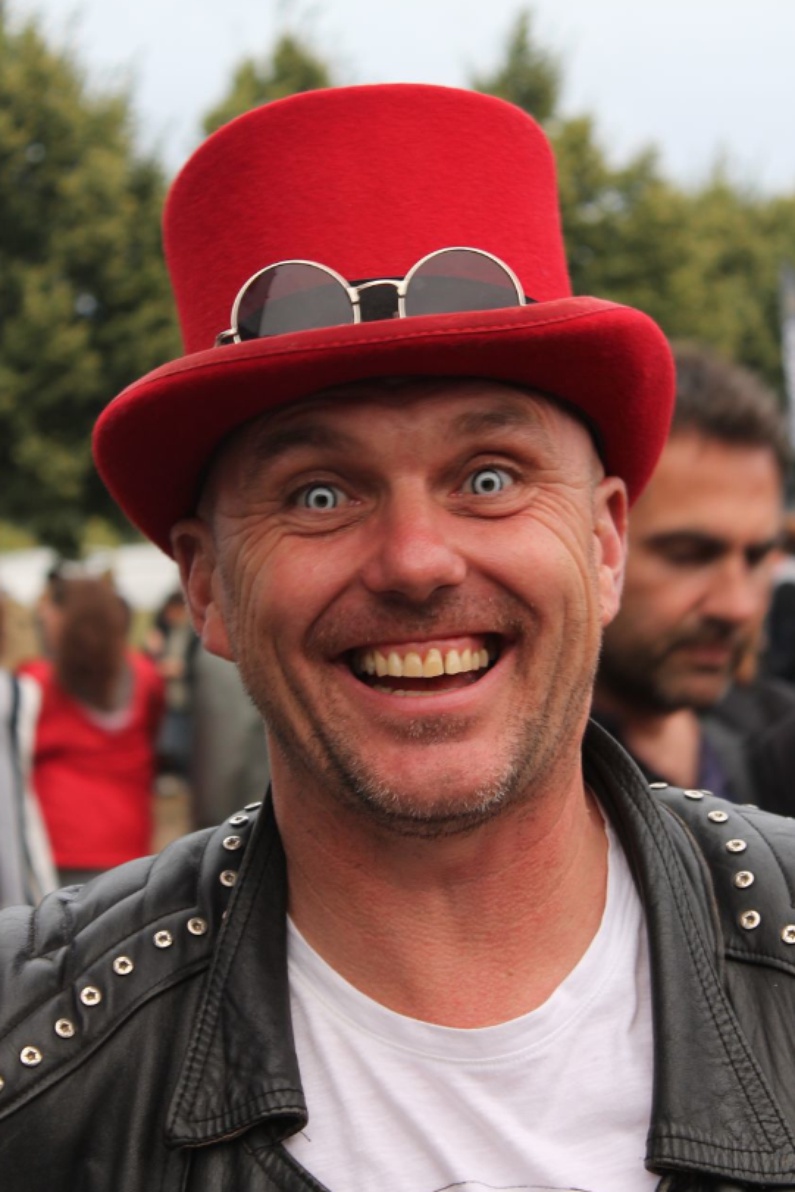 Indian summer
These guys had it right - down to the last detail!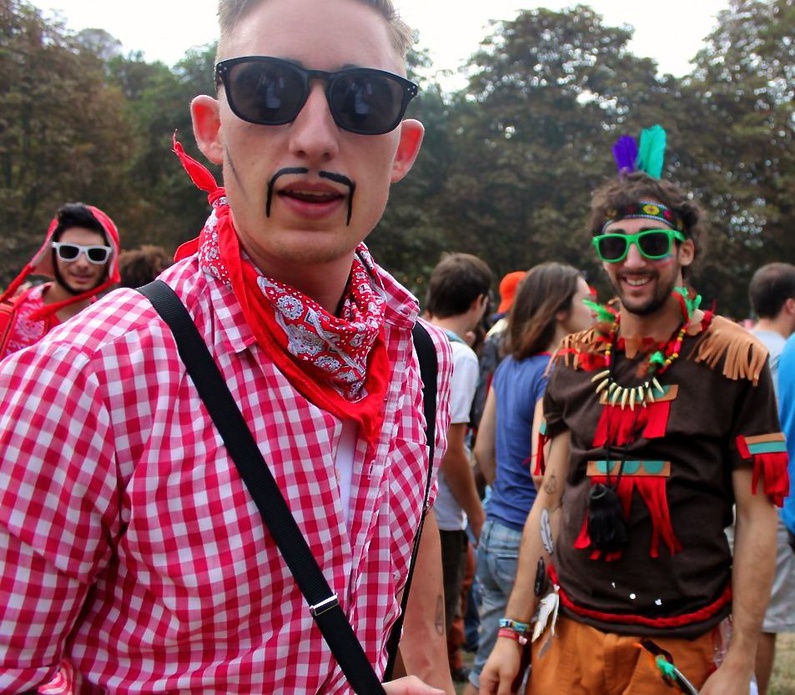 The ultimate rock chick
You thought it was you, Kate Moss? Sorry, this guy's way more creative.
blondies on the go
Here go your rockin' successors, Debbie Harry!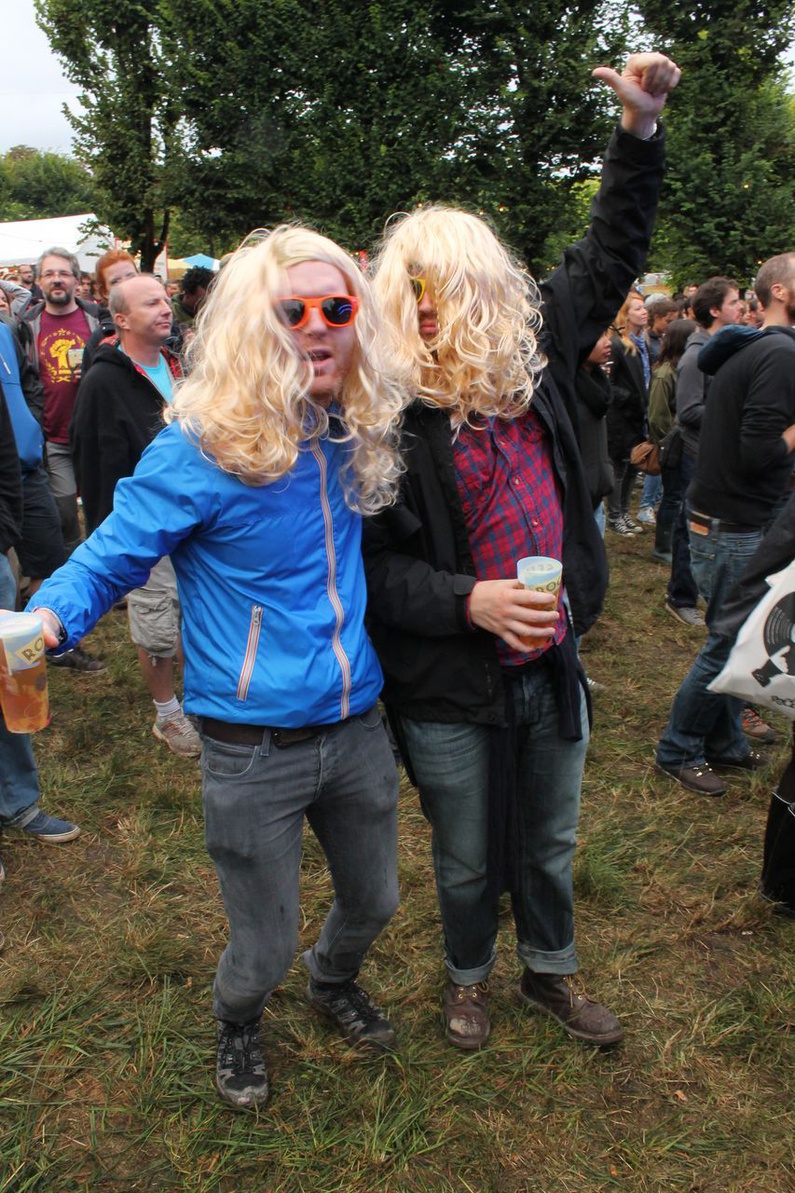 See more pictures by Alexander Damiano Ricci.