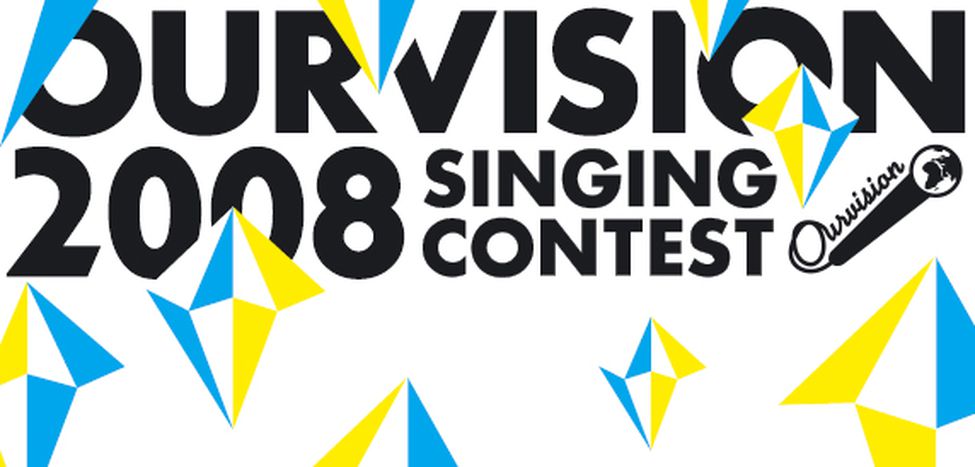 Ourvision song contest in Helsinki – northern talent nodes
Published on
Modest budgets, amateur singers, no dance troupes: the song contest is open to people living in Finland with non-Finnish origins
From Cuba to Indonesia, Estonia to Somalia and everything in between, worldwide multiculturalism finds itself in Helsinki for the second year running with the 'Ourvision' song contest. 'The idea is to give amateur artists with immigrant origins the possibility to showcase their talents and enrich the Finnish musical sphere,' explains Kitari Mayele, executive producer of the event which is organised by the International Cultural Centre Caisa.
The contest was first set up in 2007 when Finland hosted the Eurovision song contest in Helsinki. It was to support Eurovision and show the world that 'there is a possibility in difference. The theatrical Finnish rock band Lordi won the Eurovision in Athens in 2006. Many people wouldn't give them the credit for a victory, but the reality was completely different.'
Rhythms from all around the world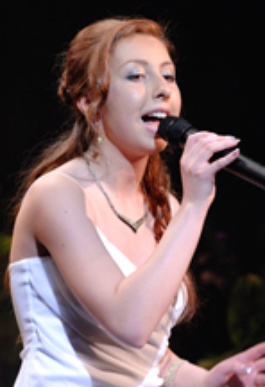 The participants compete in different categories depending on their origins, with performances varying from Turkish arabesque, Russian folk songs to the latest American hits and Latino reggaeton rhythms. 'We encourage participants to sing in their own languages, but many prefer to sing in English or in French. They belong to the new generation captured by this new tendency,' comments Mayele. The competitors advance in the categories to the finals where the best singers meet to compete for the fortune and glory, that is, a recording contract and 2, 500 euros (£1, 993). 'The winner is selected according to his or her voice, the technique of singing, stage charisma and the potential of professionalism.'
Better than idols
The Ourvision song contest has been well received. 'Reactions have been encouraging,' admits Mayele. 'Some even say that they prefer Ourvision to 'Idols' because the former is more original. Finnish people have been sending us letters of thanks which proves how much they want to see artist with immigrant origins reveal their talents.' As Ourvision shows, the era of transnational songing contests is not yet over.